Anyone know this part? It sits in the back of the body in the wagon, passenger side, behind the plastic. Part of the fuel breather line. It was buzzing really loud for a while so I bypassed it with little effect, but now...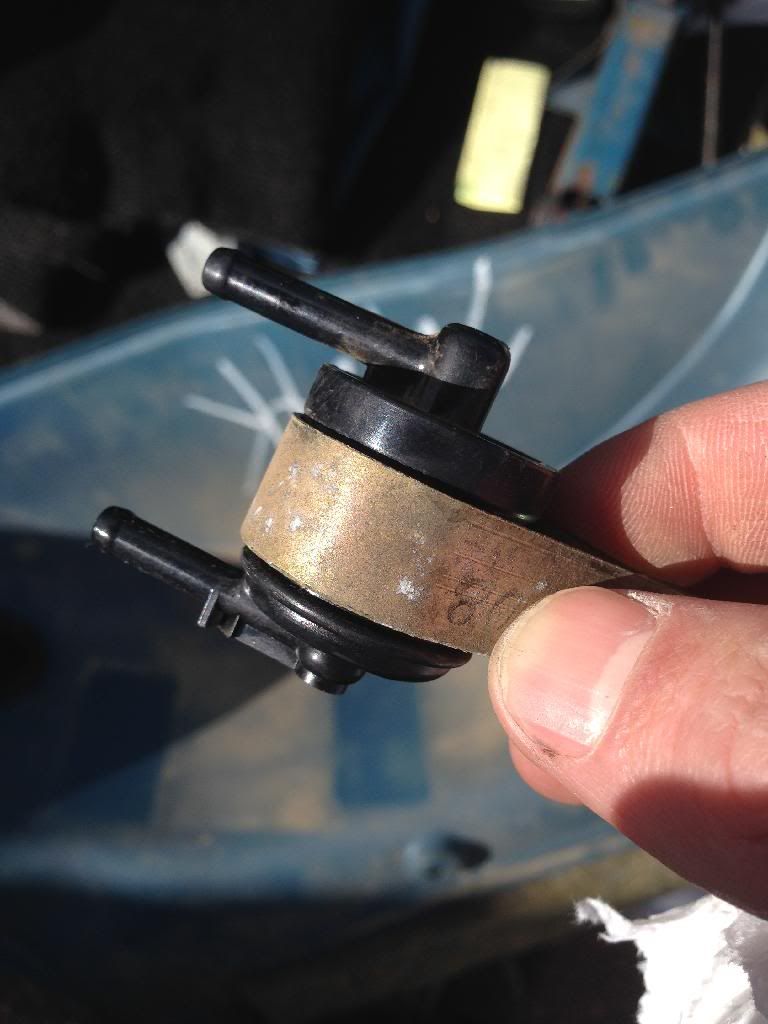 problem thread here http://www.ultimates...altering-issue/
Edited by julianco, 28 March 2014 - 10:32 PM.