Hey All!
anyone who's followed my posts knows i'm in the process of rehabbing the interior on my '89 DL wagon.
the plastic panels in my cargo area looked BAD! i was going to paint them, but then decided to try some rustoleum truck bed liner!
i prepped the panels by cleaning them with acetone, then sprayed them with self etching primer. i love the way this stuff looks! i'm not under any illusions that it will be as durable as Linex or Rhino Lining, but for the price i had to give it a try!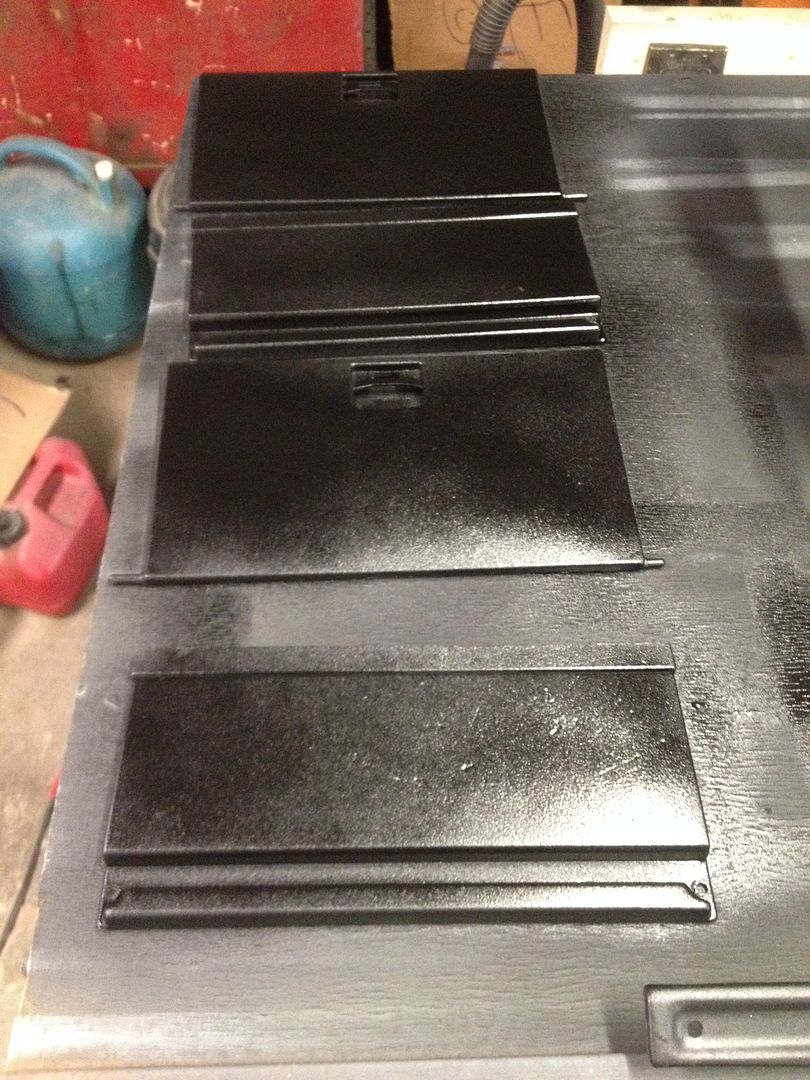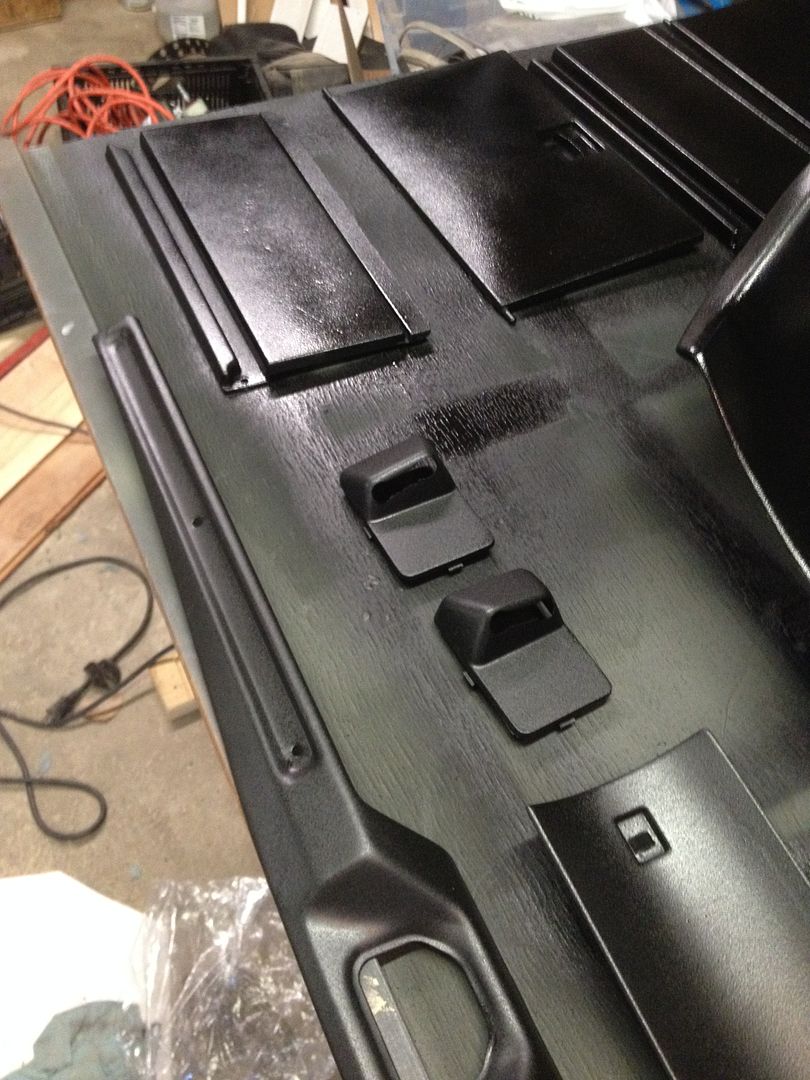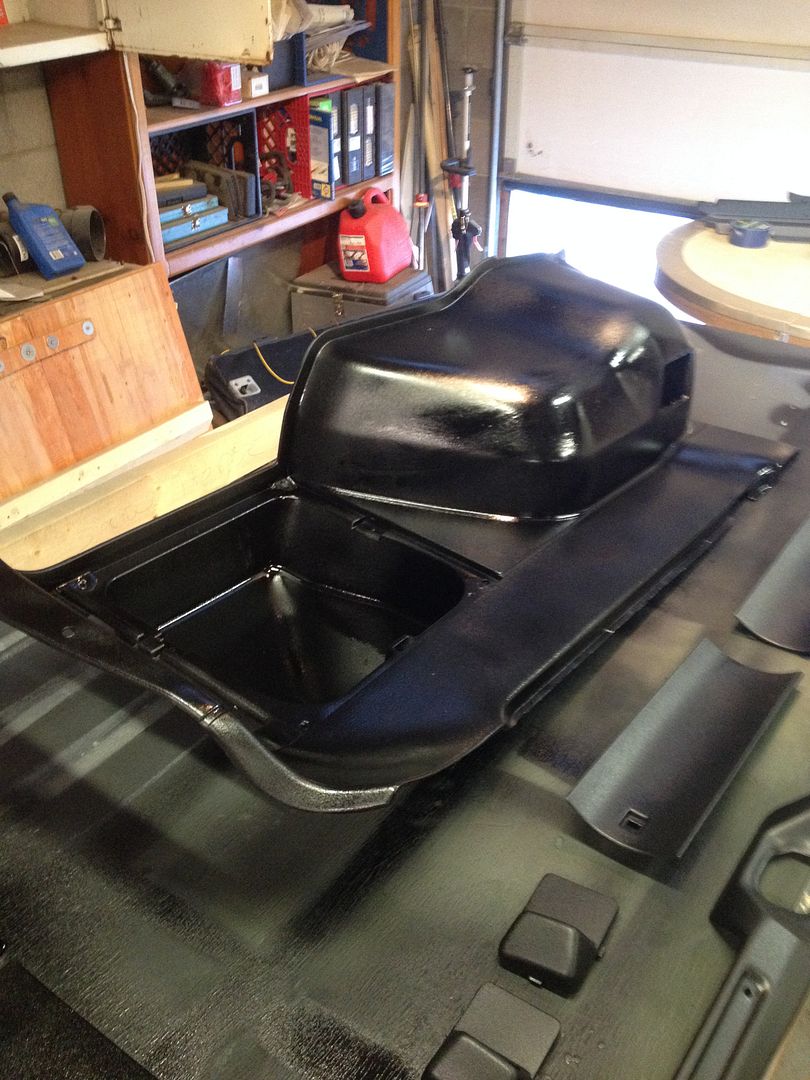 John