These have been SOLD, thank you!
These have been floating around my garage for YEARS (despite never owning an EA71, weirdly). They are BRAND NEW IN BOX EA71 pistons with wrist pins and rings. I have absolutely no clue what they are worth, but I would like to see them go to a good home. Otherwise, they will go up on eBay for the vultures. Make me a fair offer and I can ship them off no problem.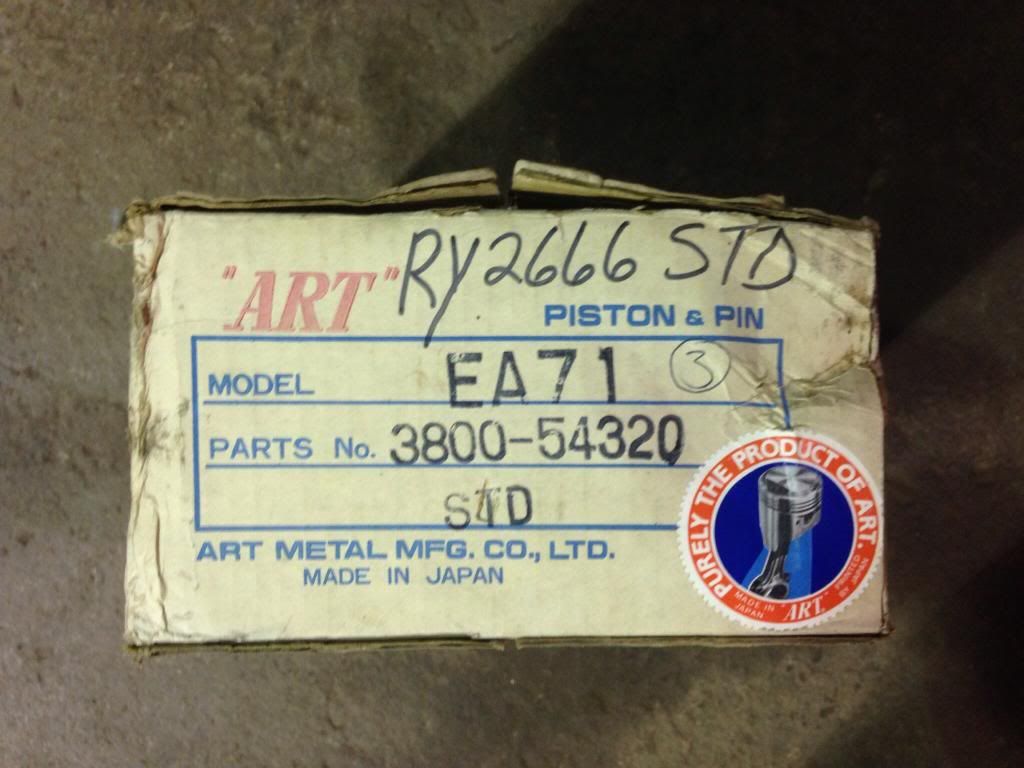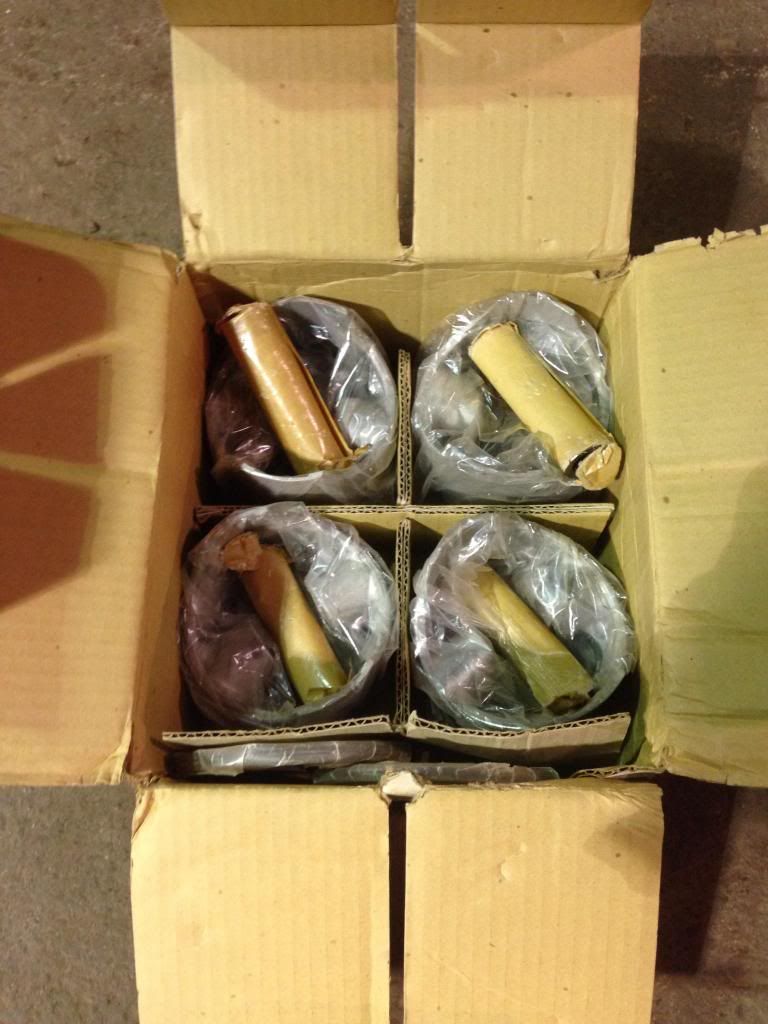 Edited by ShakotanBoogie, 27 June 2014 - 07:03 PM.