I ordered these because they are exactly like the ones I took off my son's 1979 Brat (engine stamp 12/78). When I received them I was excited because they appeared perfect, then I looked at the back and they are 80% metal.
Does anyone have experience with these or this type pf head gasket? They look like they are quality gaskets, I just wonder how they will seal since they are mostly metal on the one side.
Your thoughts and expertise will be greatly appreciation. I guess I'm nervous and want to make sure I only have to do this once.
This side looks fairly normal.
This side has mostly metal.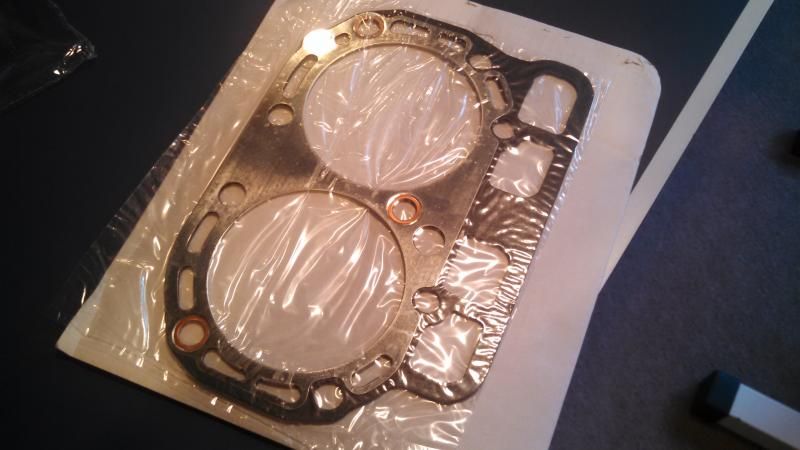 Do I just put them on with NO sealant and follow the torque specifications?
Thanks,
Shawn
AKA Demon Brat