As of 7-26-14 I have bought this '83 GL 2Door Coupe locally, I couldn't resist for $900

Some info:
EA81 with Hydro Lifters (Possible Calif. Spec emissions)
Jatco 3AT FWD 3.700
Mileage: 75,745
The Undercarriage has some rust and a couple holes but is very fixable. Right now the plan is to get it running smooth, go thru it all, change all fluids and leave it be until Safariwagon is finished.
Time for photos! When I went to pick it up.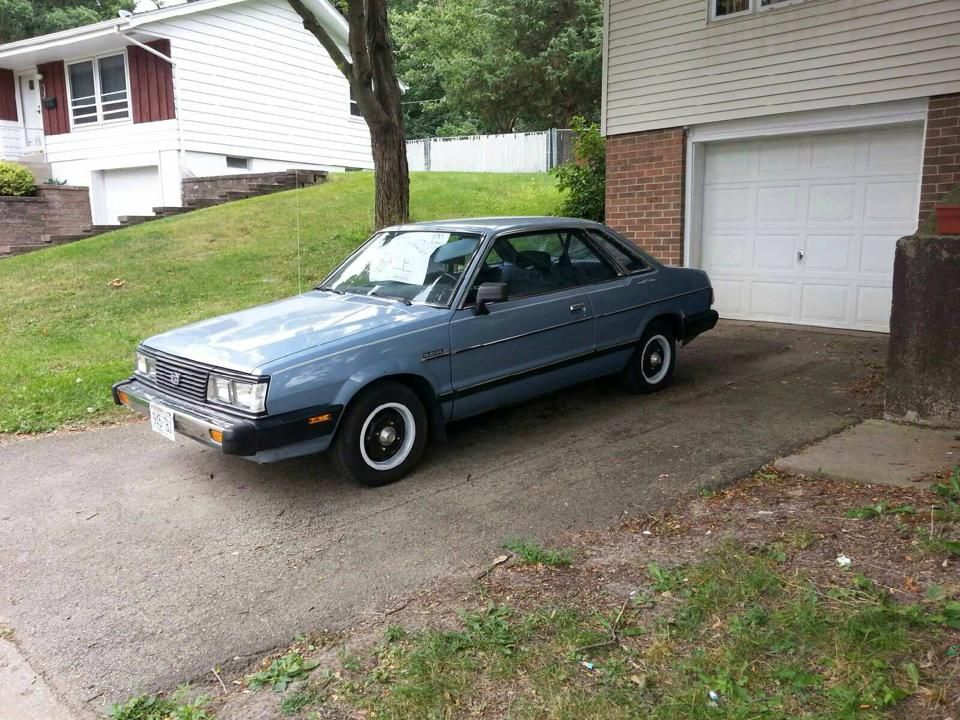 Got it home running on 18lbs of pressure on every tire lol.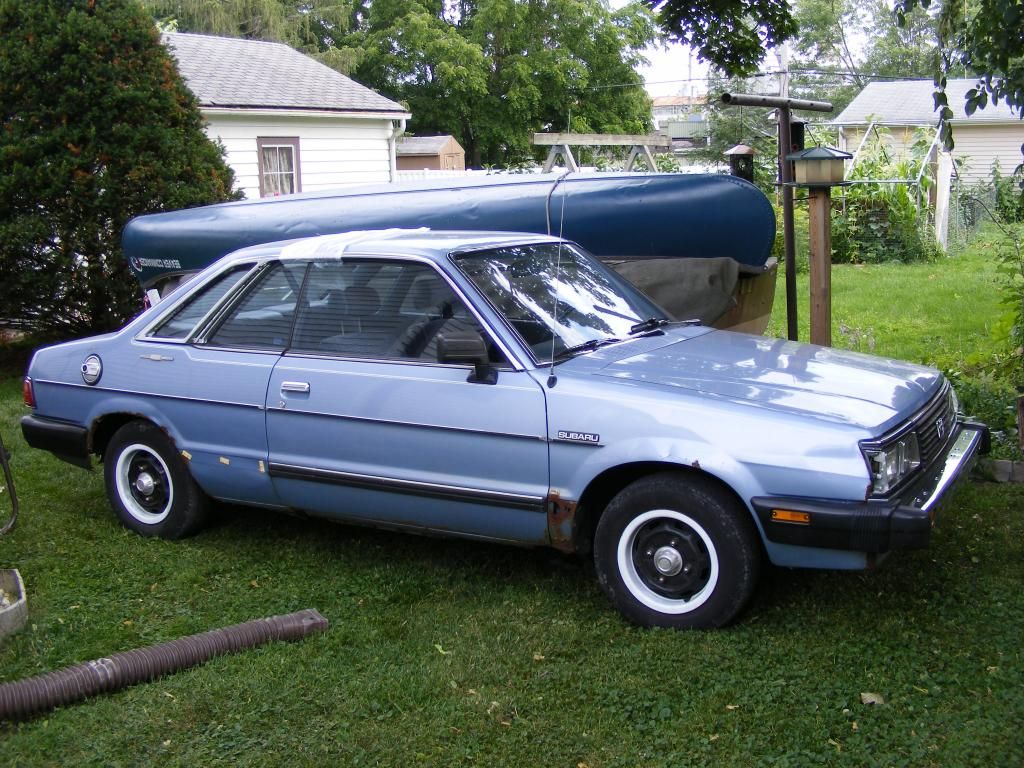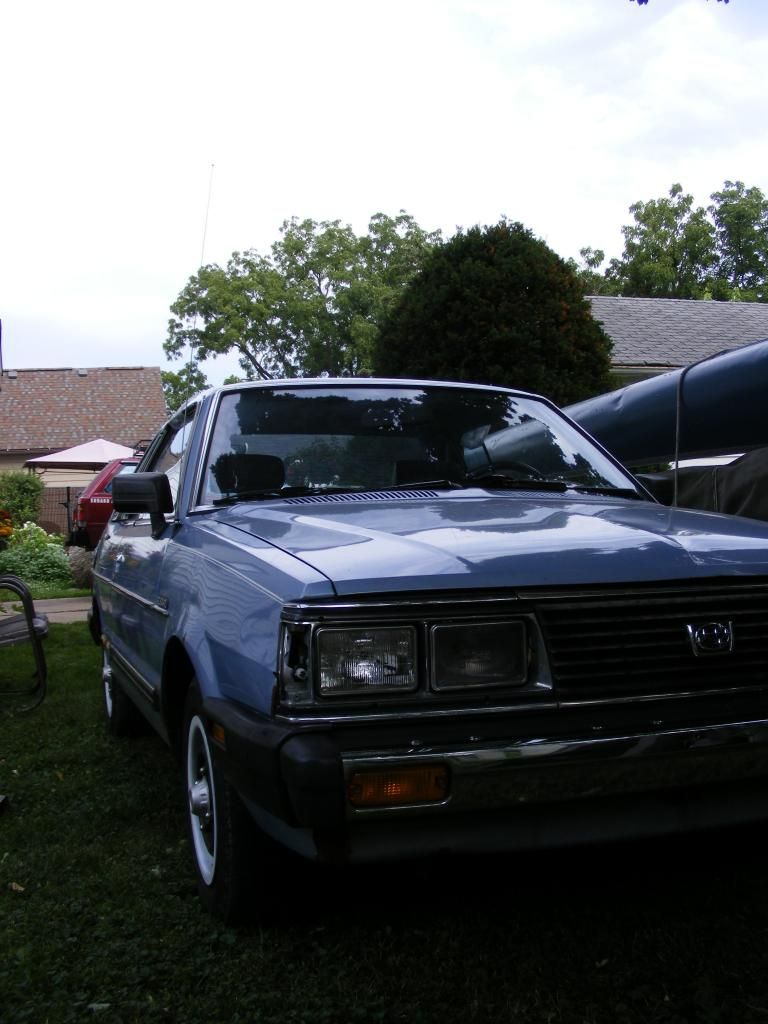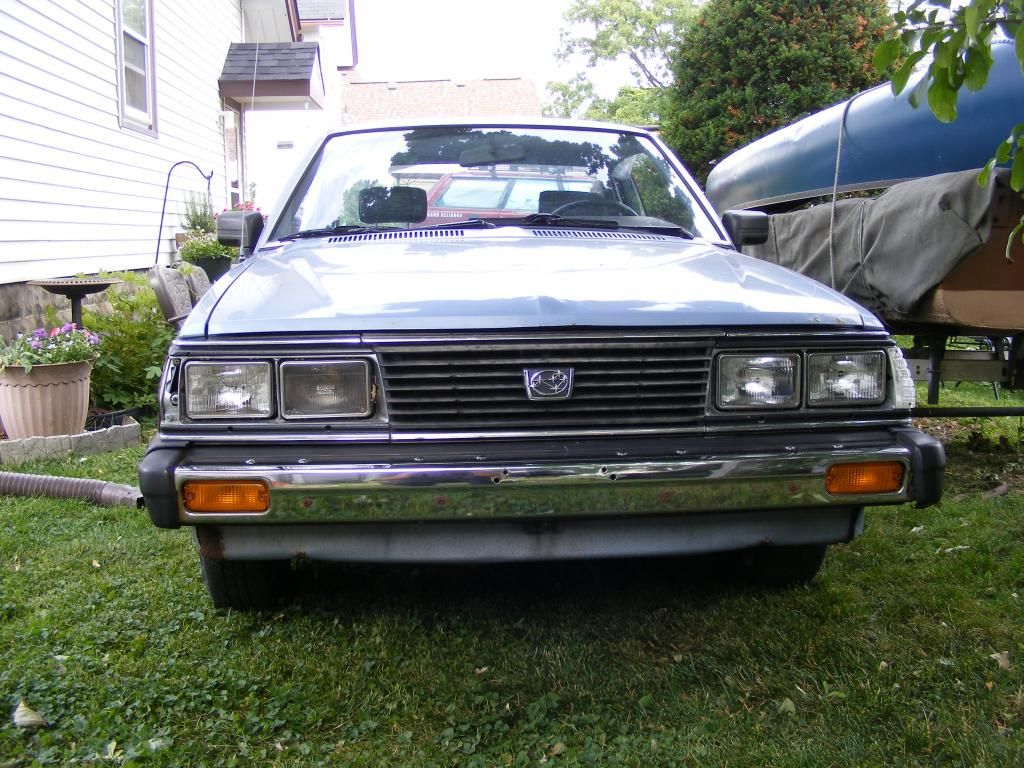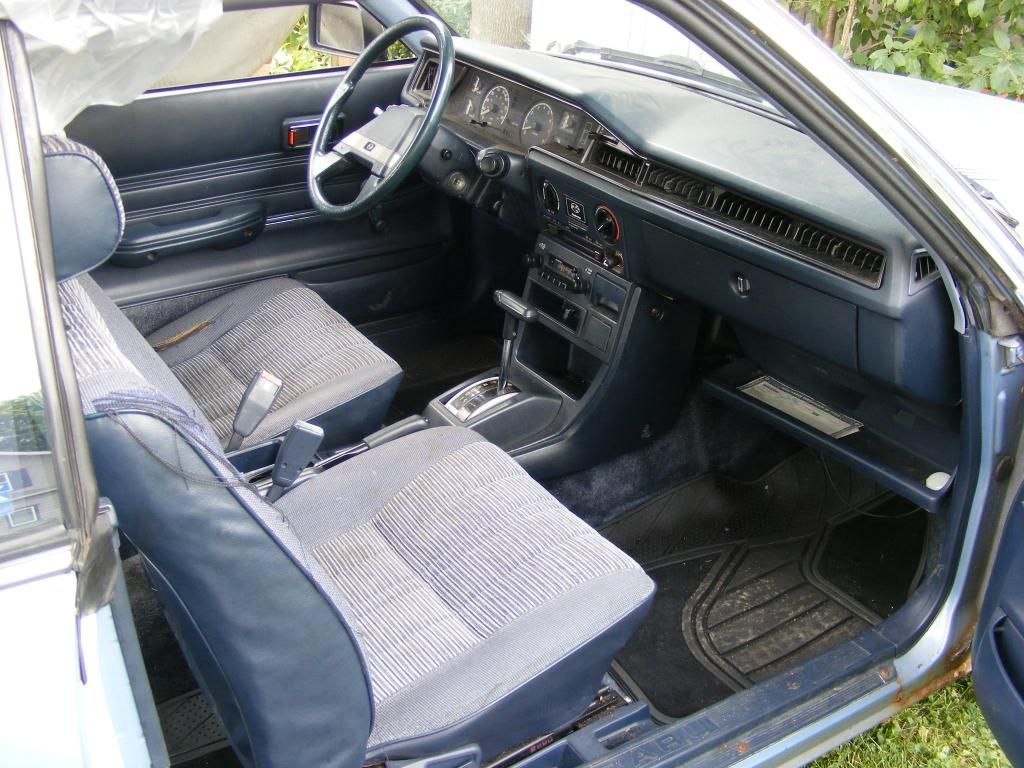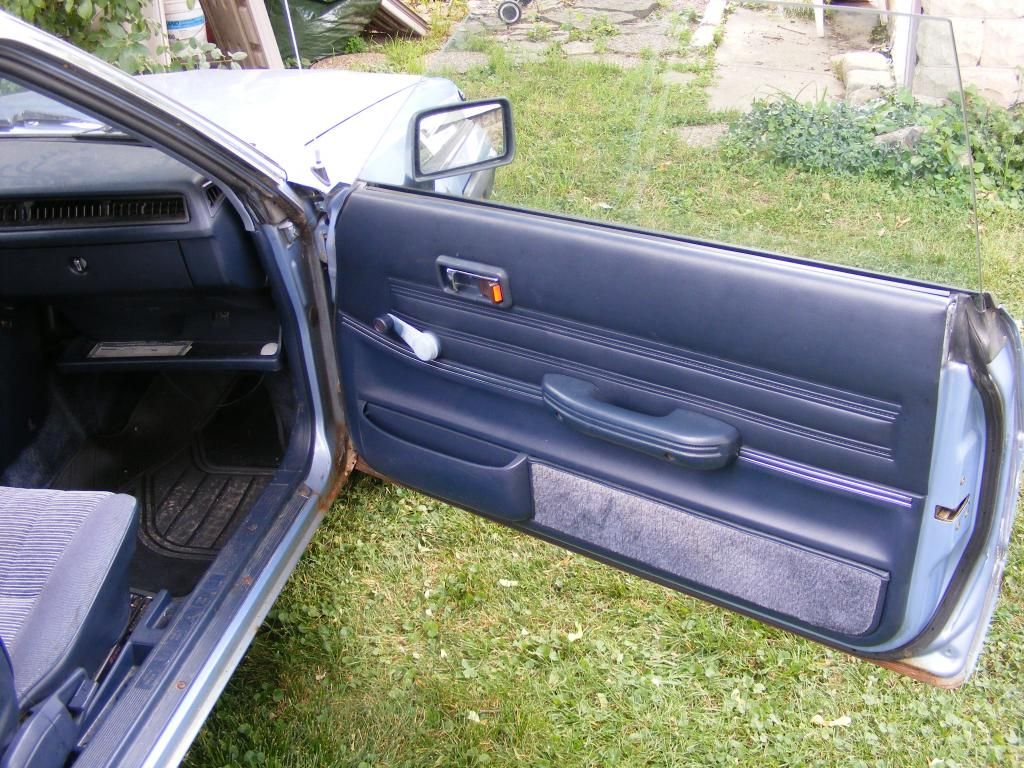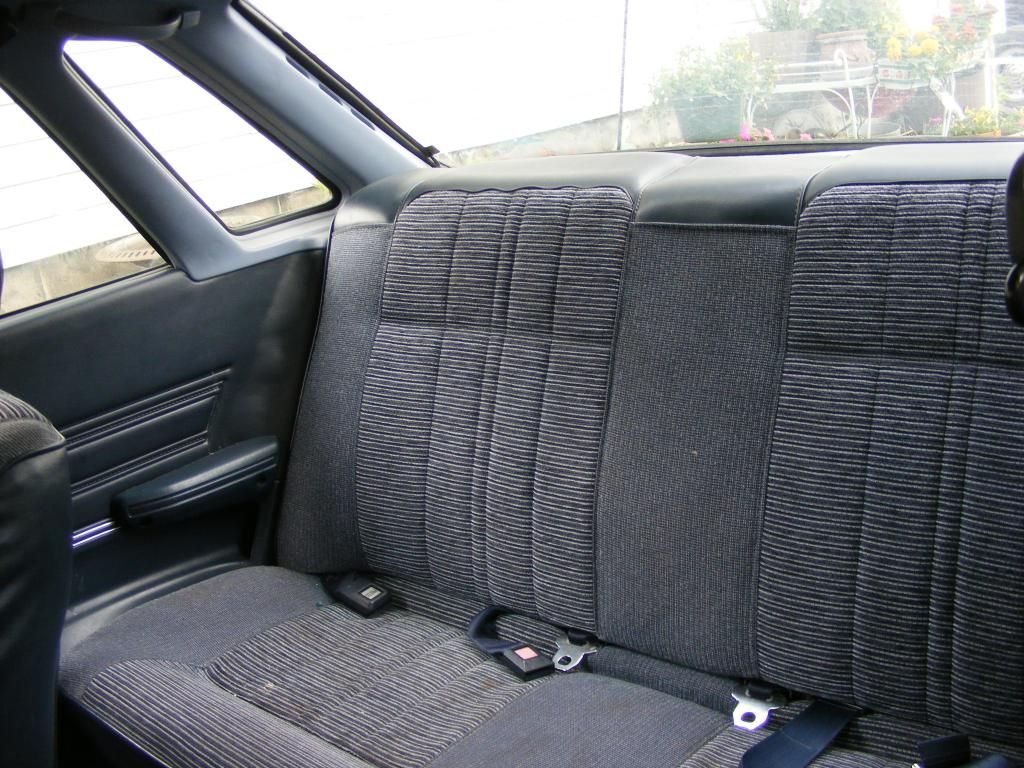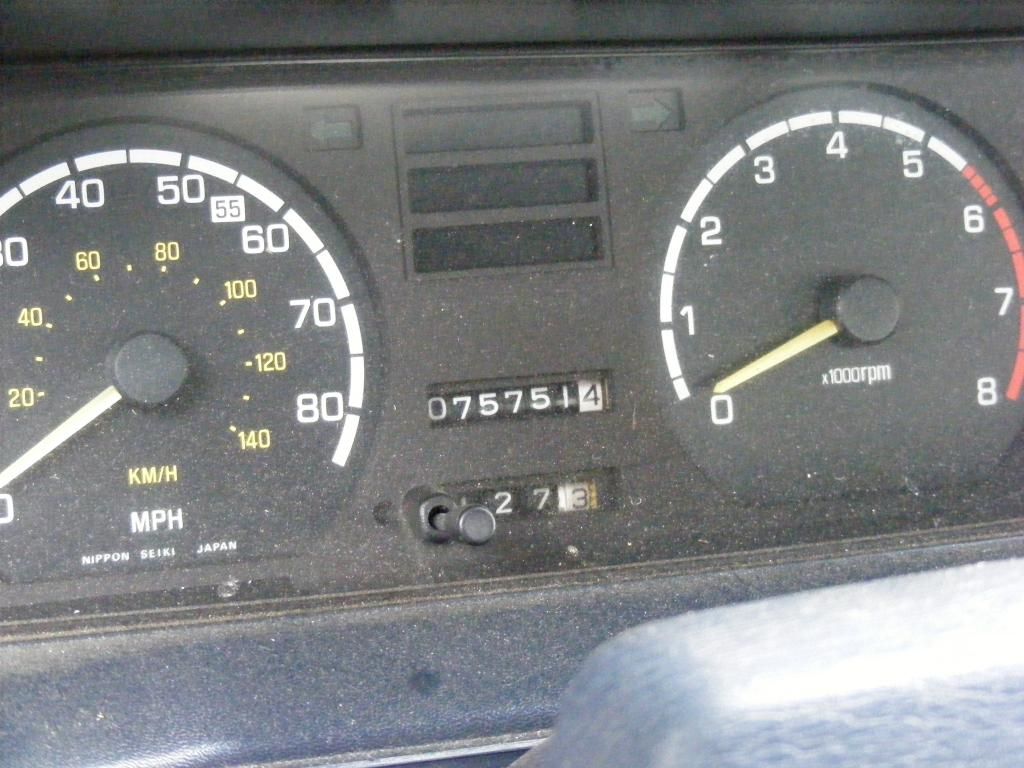 I've always loved the rear of these cars.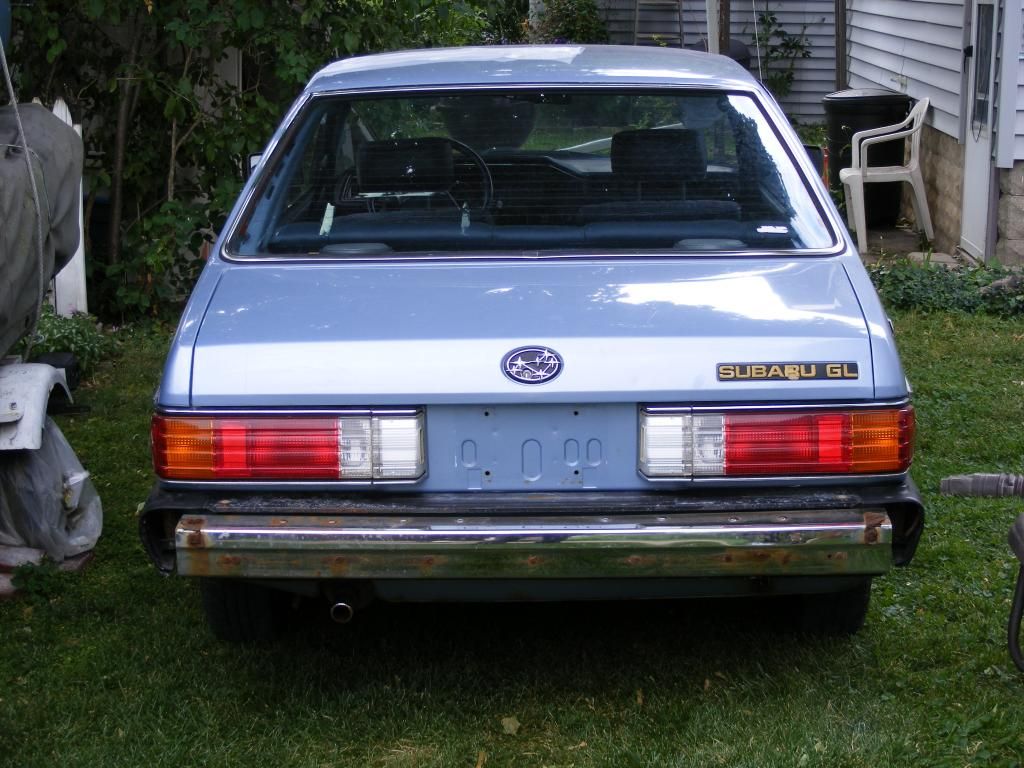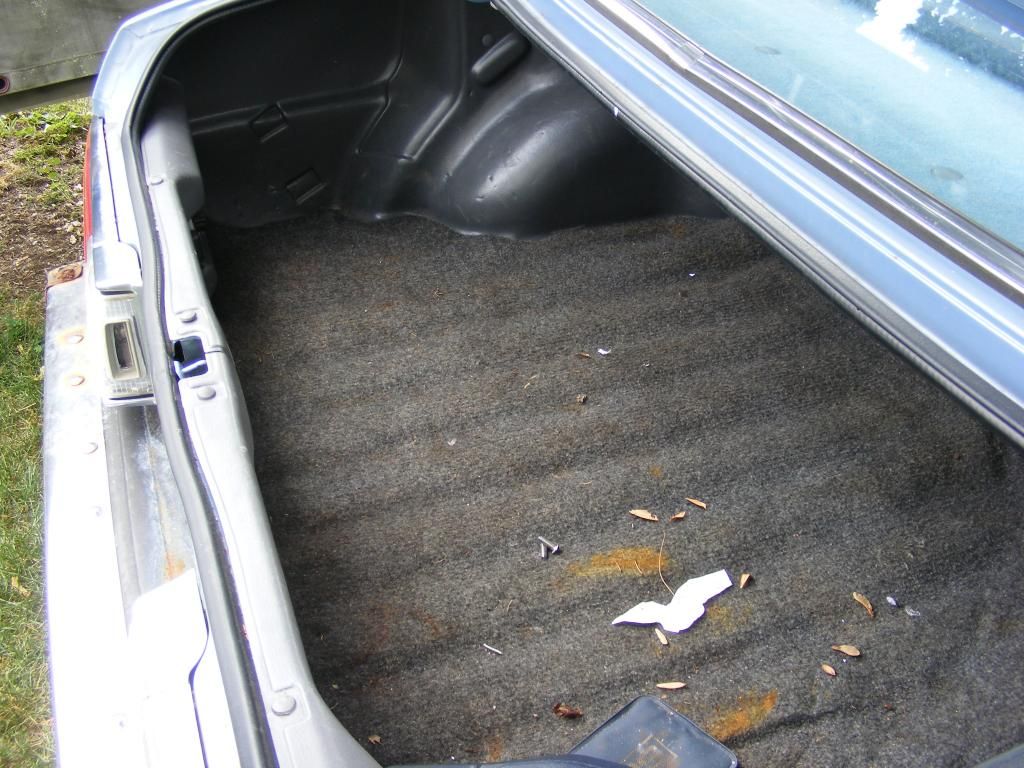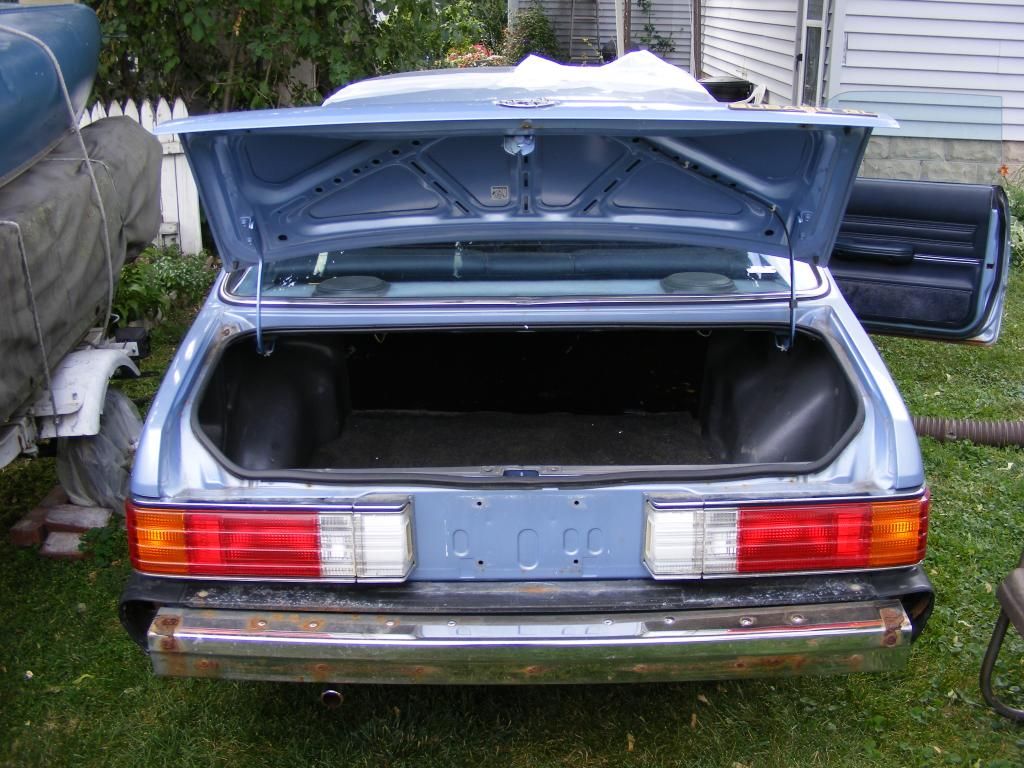 Does this thing have Calif. Emissions on it?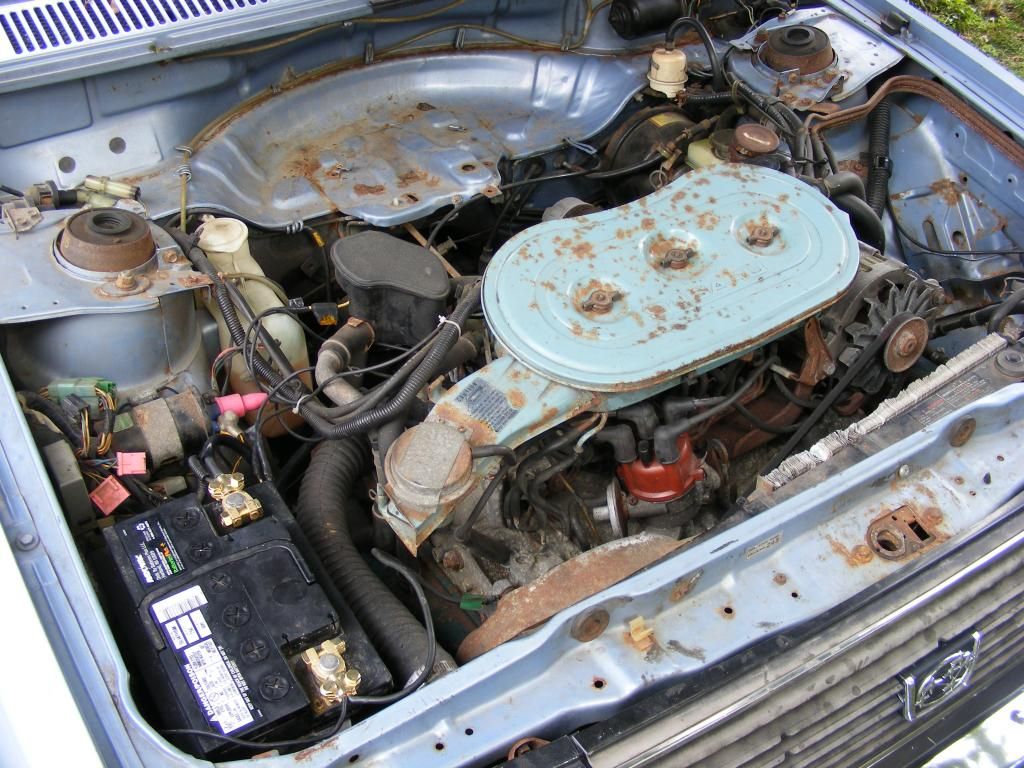 And yes, this is someones half assed attempted at replacing the radiator with one that does not have a built in ATF cooler. This will all be changed.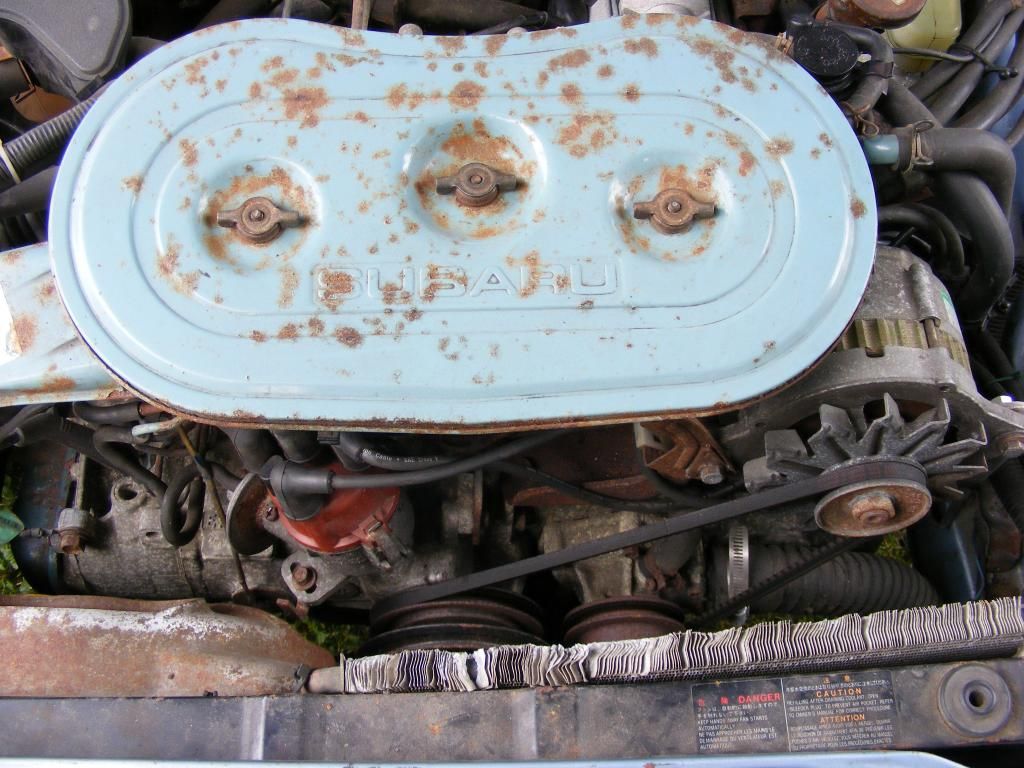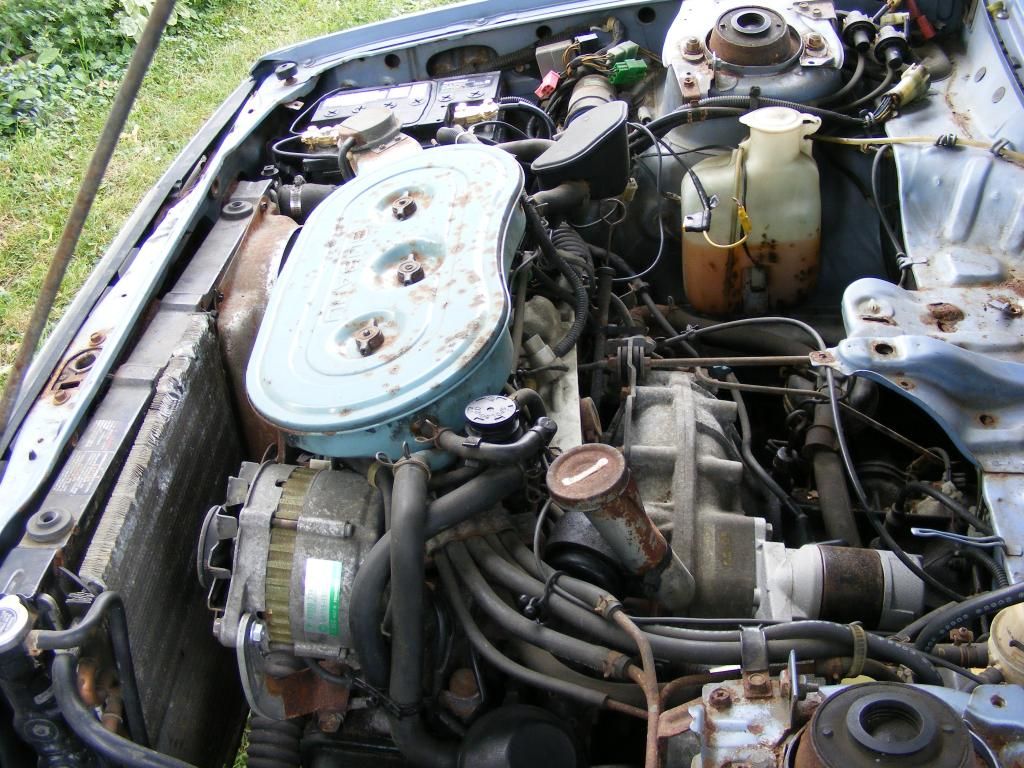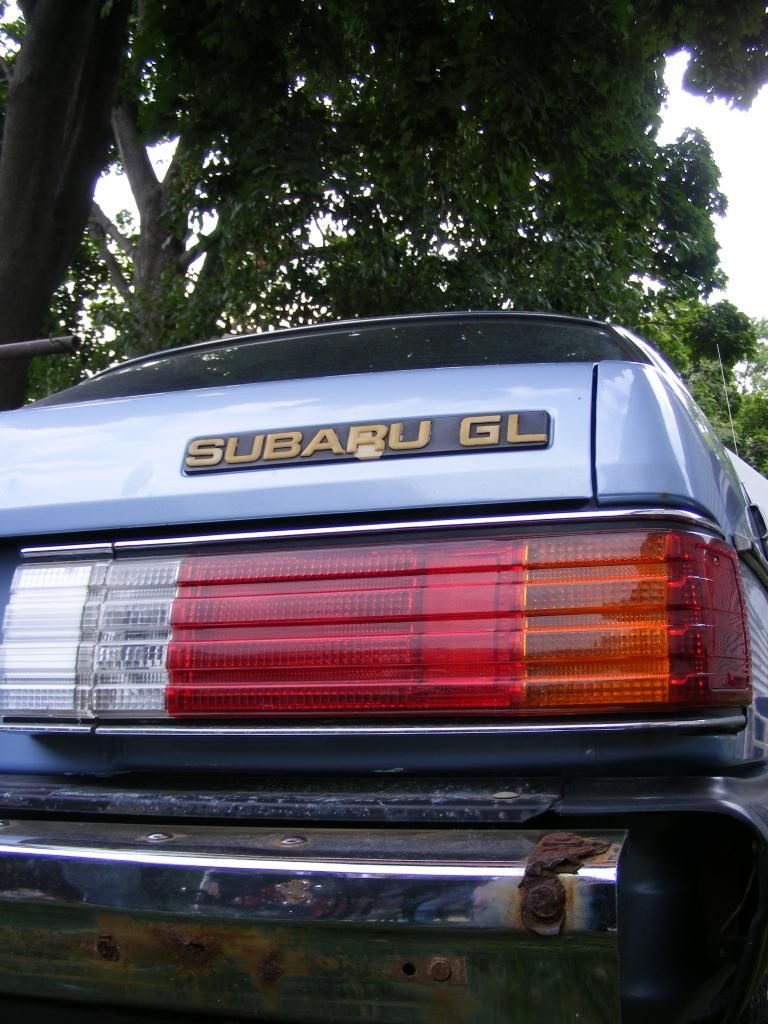 Also working on getting some new Weather stripping.
Loads more to come!
-Tom
Edited by Turbone, 19 February 2015 - 02:08 PM.