So I've had this thing for a while now, done some work on it but nothing to extreme. Figured I should start one of these before I start to get crazy on it though.
Couple days after I bought it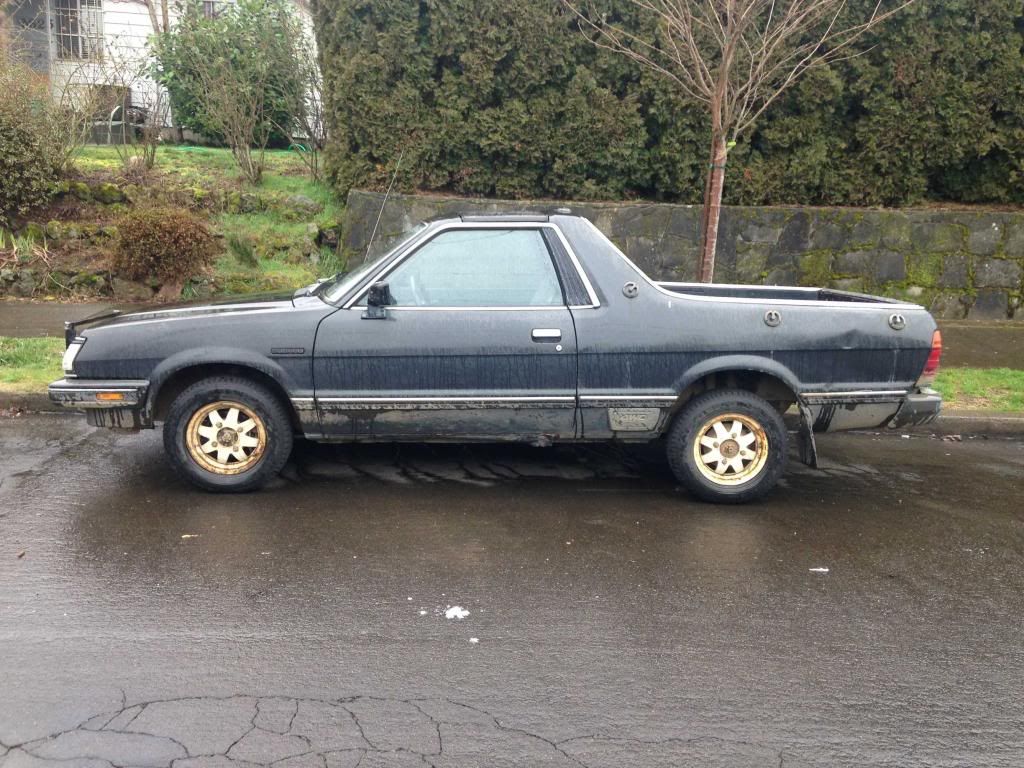 Going across the country a couple days later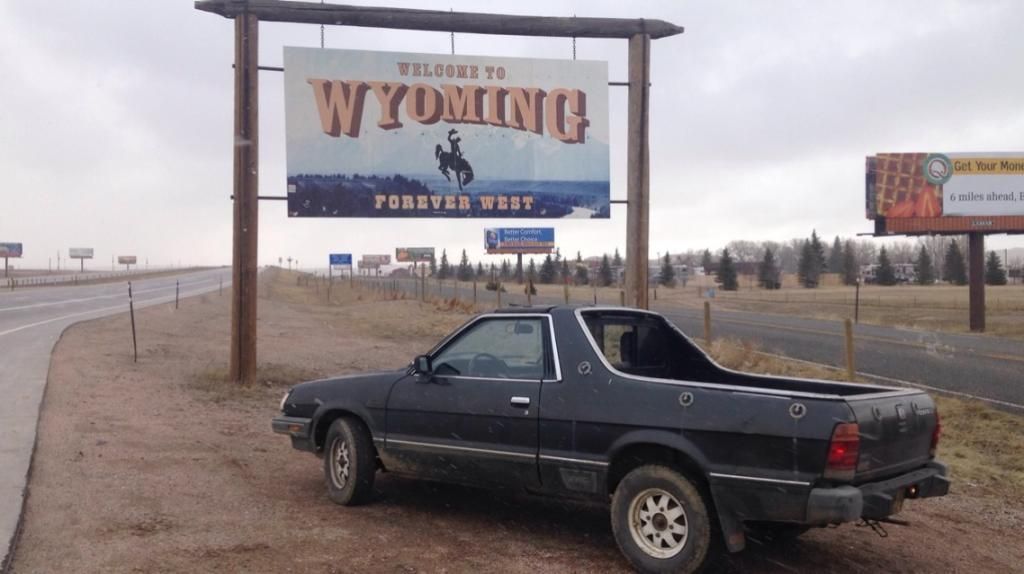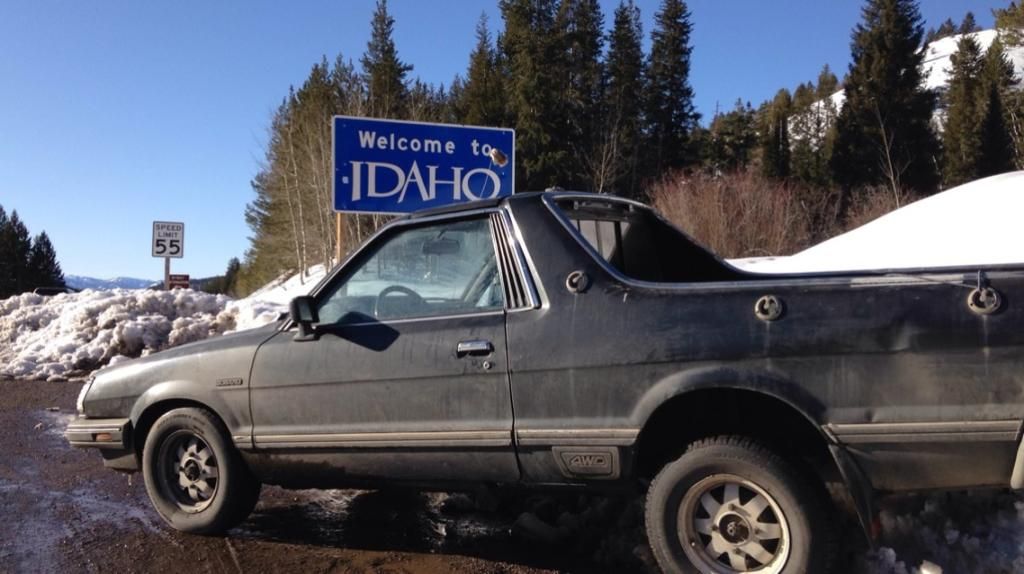 I then swapped over my set of re drilled hubs, added some 2 inch spacers, got a new set of tires from the schuwab, found a canopy( which is for sale if anyone is looking ) and jacked my shocks and torsion bar as high as they would go. A temporary fix for the rubbing.
I also added some "sweet" electrical tape racing stripes( I know you're all super jealous of those)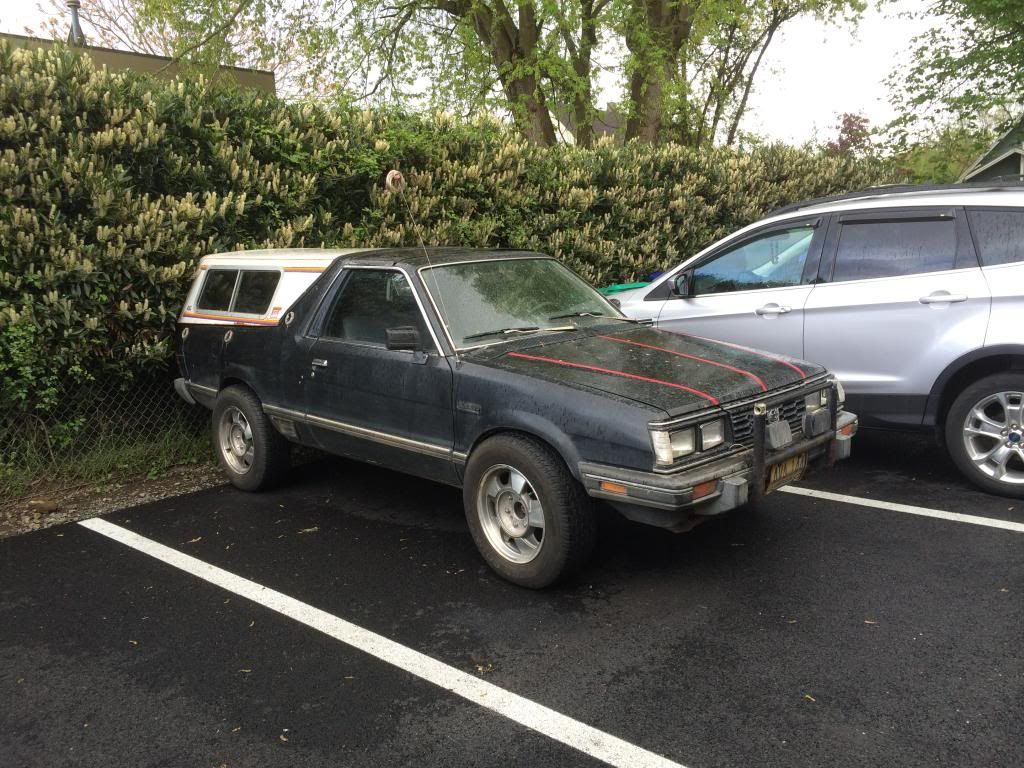 Soon I shall be putting a 6 inch lift, a d/r 5 speed and an ej22.