Never really posted many pictures of my RX over the years. Got it back in 2004 for $1100.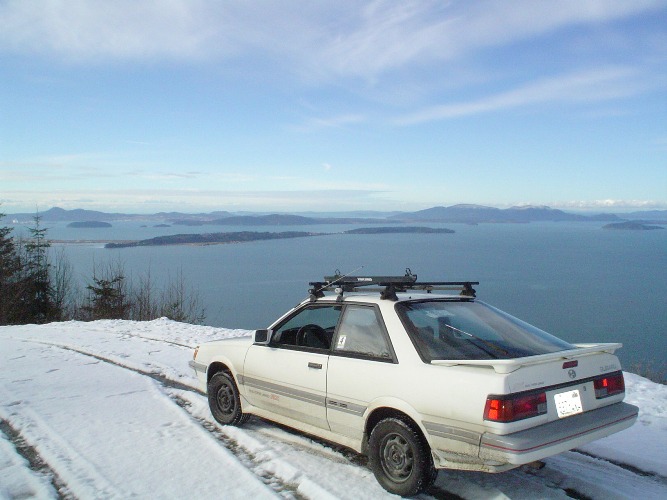 Threw in another EA8T pretty much right away.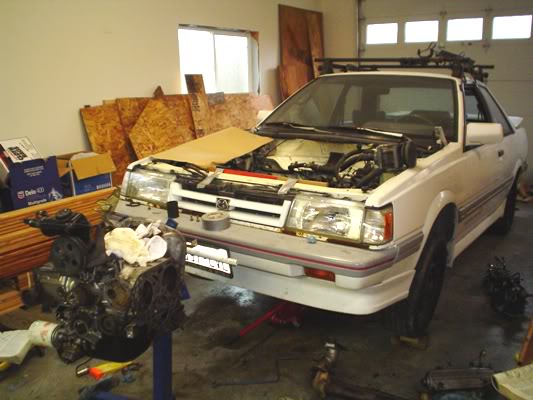 Added ceramic coated TWE exhuast/custom exhaust, superpro bushings all around
Ran into Ron Sorems rally prepped RX
put the hubcaps back on. Seen here at a Washington RX meet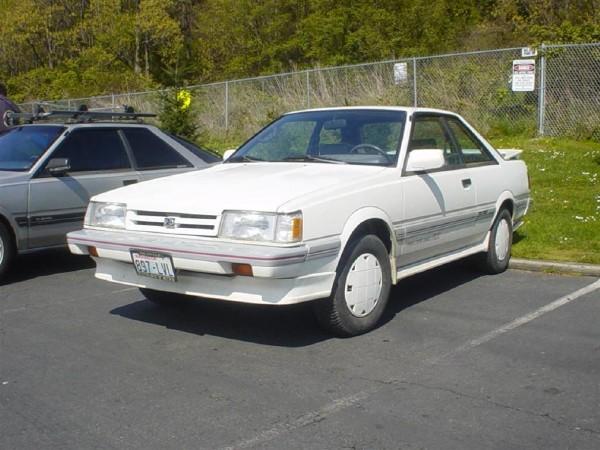 Hella fogs and Gold Enkeis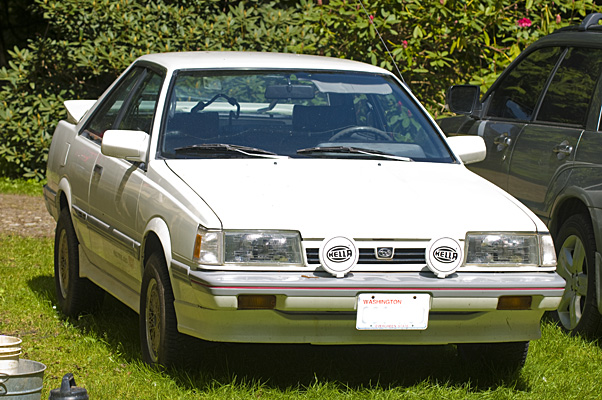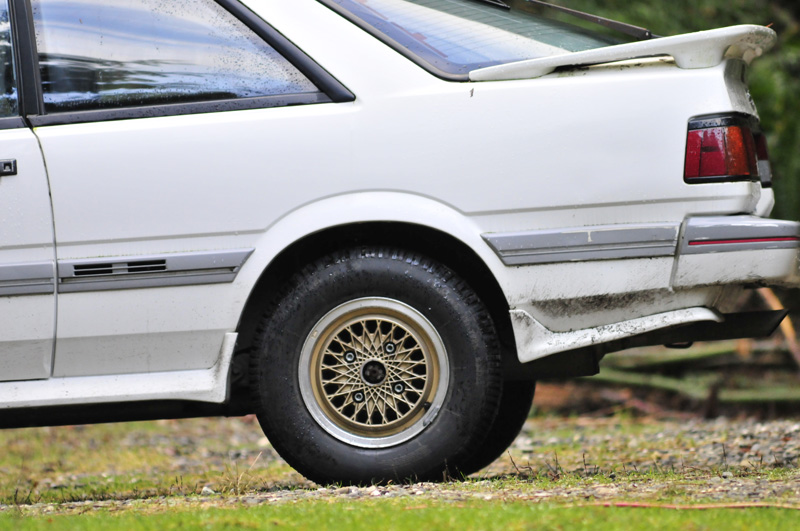 Head problem again, slapped a Gen3 in there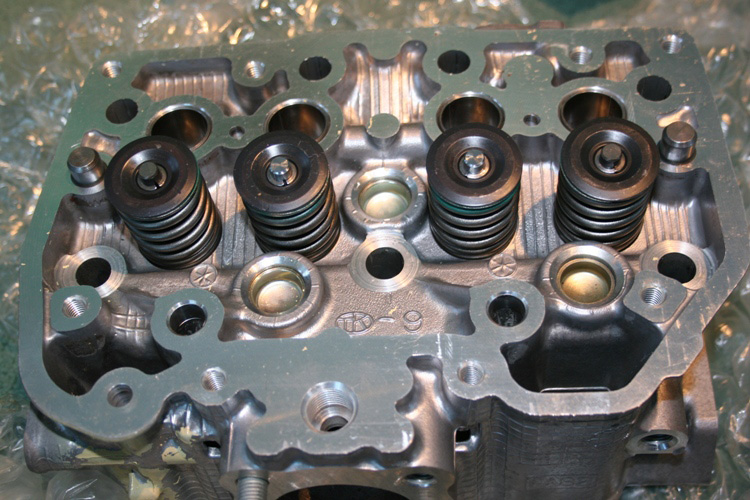 Edited by tizzle, 22 October 2017 - 12:40 AM.