so i bought it this winter ..just ordinary OBW '01 with 2.5AT , and to my surprise it was with VDC, just without VDC switch
i have rear self leveling shocks OEM. they works magic. and with lift they even better. but kinda hard on road.
then changed all oils, engine and diffs, air, petrol filters, some bushings, alternator and AC belts. and did 2'' lift with spacers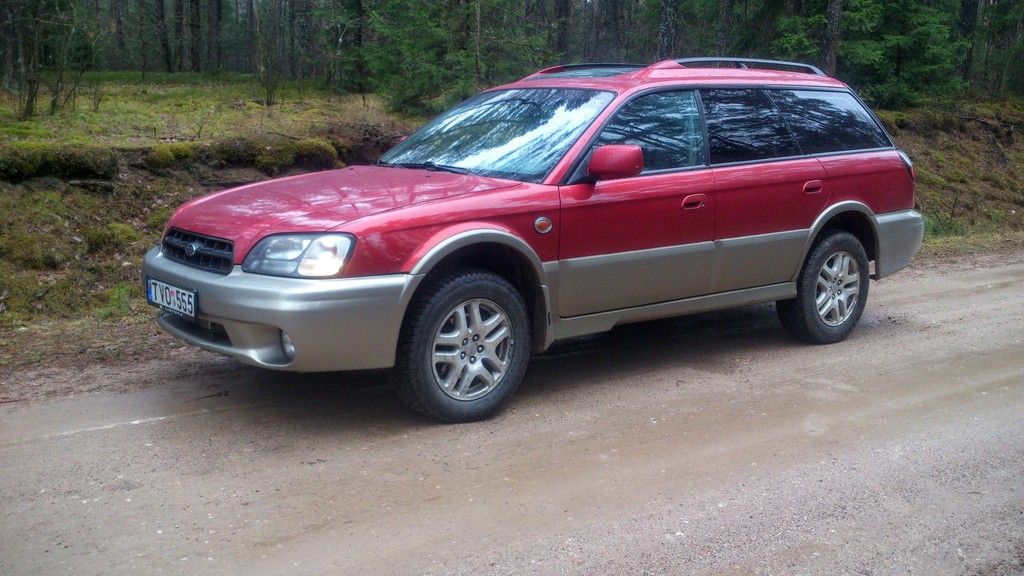 ground clearance become pretty good now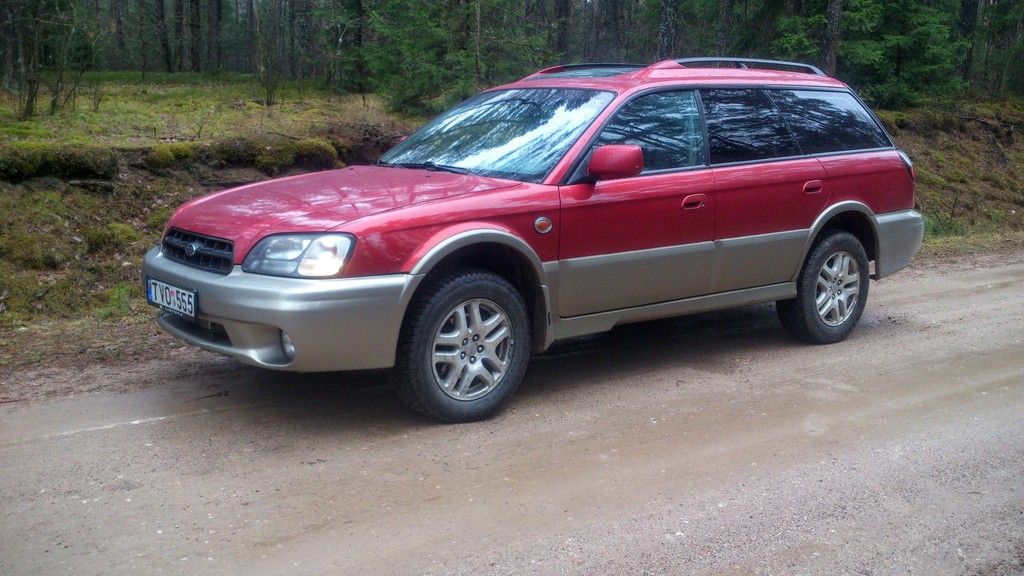 and then came new BFG TA KO2 215/65/16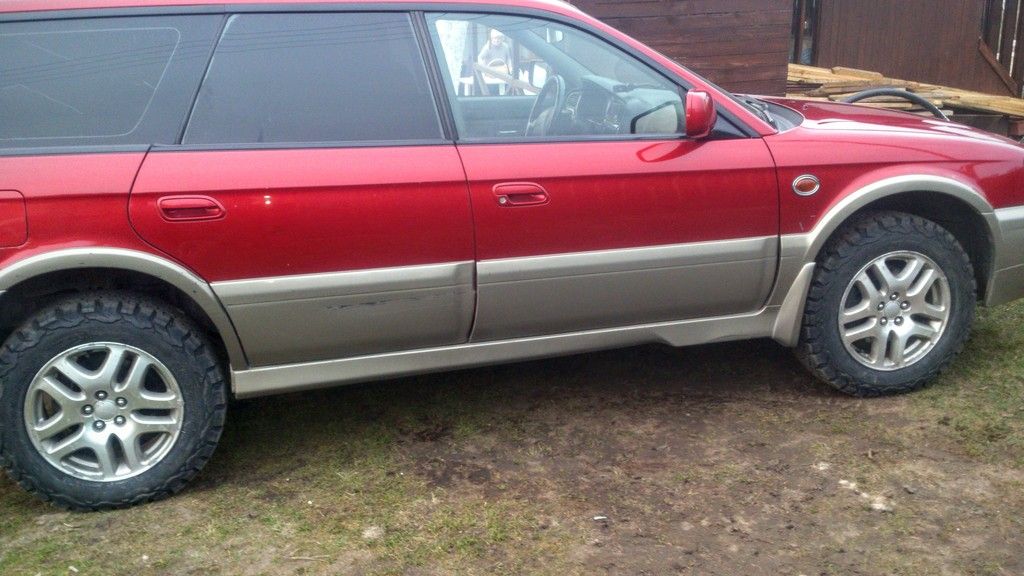 all good now , just i was wondering will that lift i used only spacers and notin else. do i need anything else there to put because i mean some parts now are on real tension like rear shocks, and those bushing will wear more faster i guess. and then sway bar links , those kinda get now more hard work too...or its just all as it is ok and i no need worry too much ?
im considering to cut front bumper like in half allmost to get more aproach angle. is that smart to do and will i get realy good results.
i dont wanna custom bars there realy . like i would cut bumper and maybe then put just some bar under bumper like for extra protection.