This is going to be the build thread of my 1980 gl wagon. But before i can get to the fun stuff of how it is now, I have to give a little back story. I bought the car about 2 1/2 years ago form an old coworker. It was stock and boring but I loved it immediately. Picked it up for $500 and drove it straight to my buddy's house where we proceeded to cut the muffler off. That drive home is also when i realized how bad the rust was because the exhaust fumes almost put me to sleep haha
I got the car with the intention of slamming it. Up until now i had been into lowered Volkswagens. So i found some 13inch temp spares, reclocked the rear torsion bars, and found another set of struts that i simply removed the springs from. Surprisingly it wasn't to bad to drive. It was quit a bit quicker with the smaller tires.
It was fun but a little impractical. So after a few weeks it went back to stock and became my daily driver and i have been slowly modifying it ever since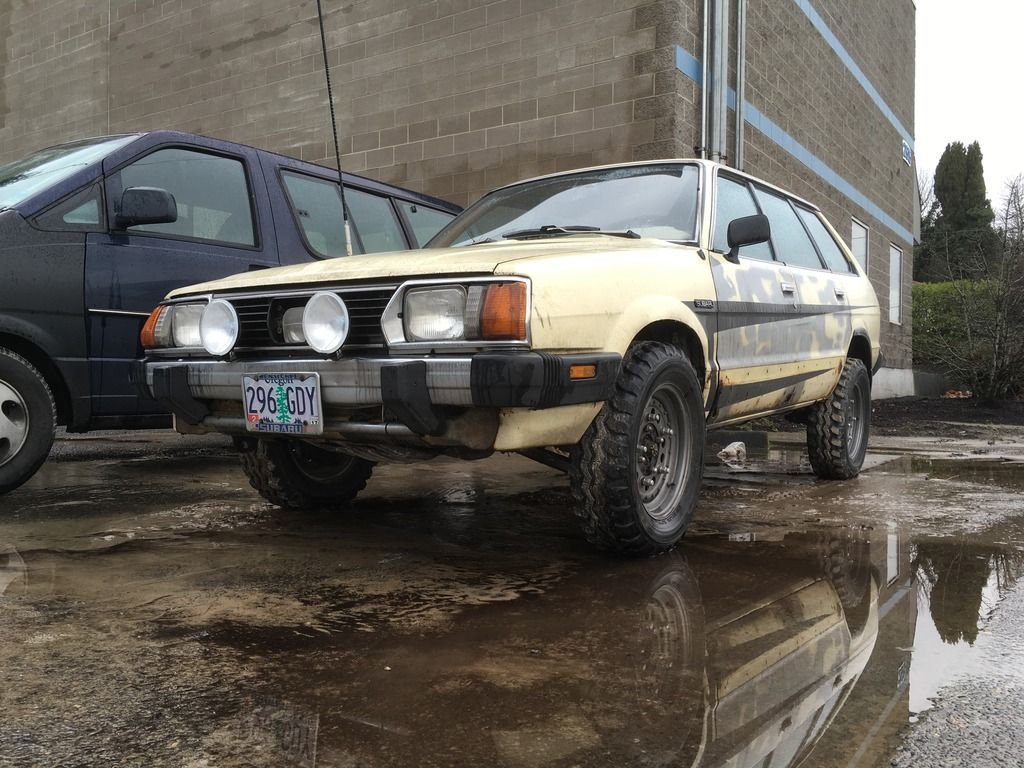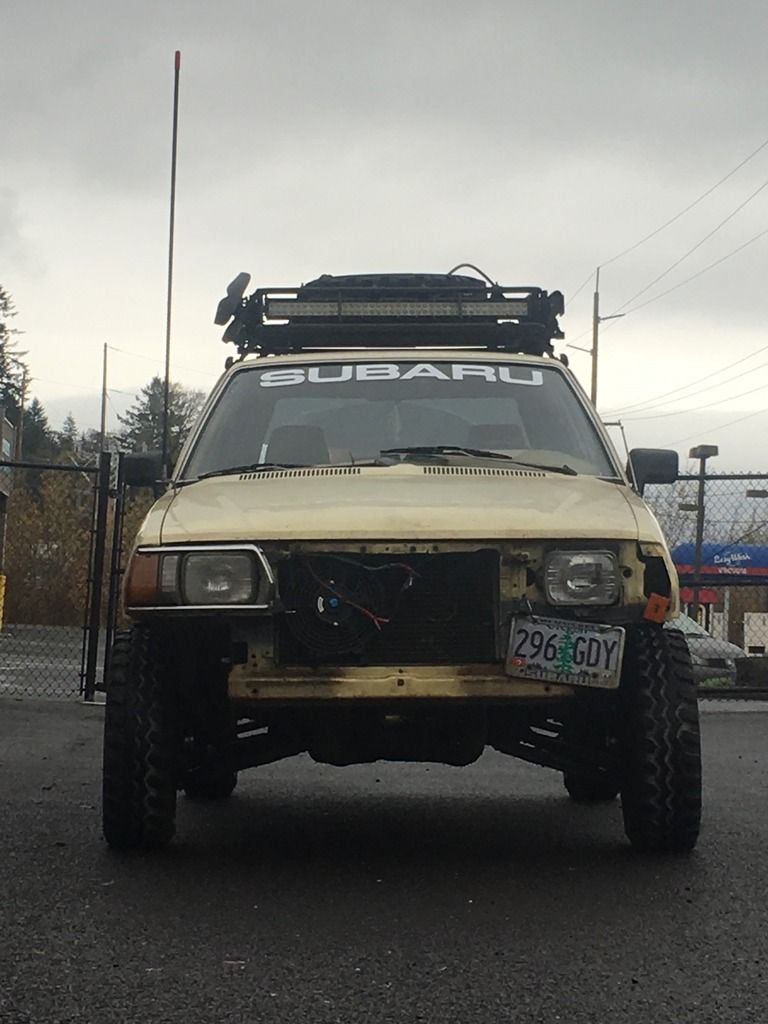 Now that you are up to speed its time for the fun stuff to start.