You may think its just a silly little car.. you are being decived! thats part of it's plan! you forget one important fact, its a Subaru!

Some people try to kill them, but they wont die!

Yes we are alive and well :cool:
And we mod the H3ll out of these little Devils

We turbo charge them!
http://subarujusty.p...87379521&page=1
http://www.turbo-justy.prv.pl/
We cut them to pieces, and install Larger motors!
http://sites.rapidus...tywrx/mods.html
http://sites.rapidus...ywrx/clips.html
<---- killer video!
http://www.subarurev...m/pod.php?id=83
I wish!
We Rally the p!ss out of them!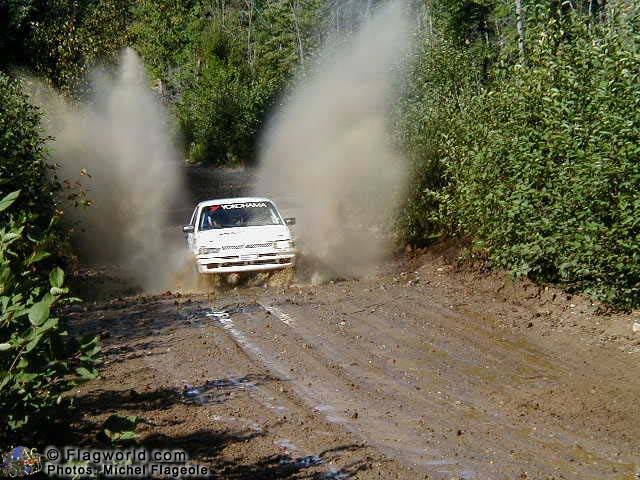 http://www.rallybc.c...xetak_justy.jpg
http://subarujusty.p...cgi?board=rally
http://subarujusty.p...read=1149716877
http://subarujusty.p...15500007&page=1
_- Join the dark side -_
http://subarujusty.p...0.com/index.cgi