Now I wasn't gonna say a word tell they were done, but I'm hoping a little encouragement will help get me off my butt and finish these before WCSS8. First my apologies to those who expressed interest before, life, new job (which still has me buried in work), blah blah blah… whatever the excuse, I dropped the ball.
Original thread here:
http://www.ultimates...able cam pulley
I have started on a run of six sets in aluminum and the hubs are close to done, I still need to scrounge up a few more sets of stock pulleys tho. Here's a couple of pics.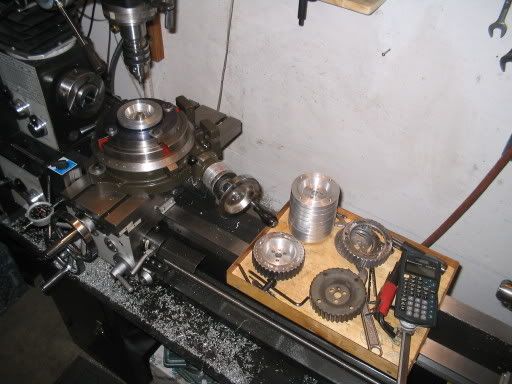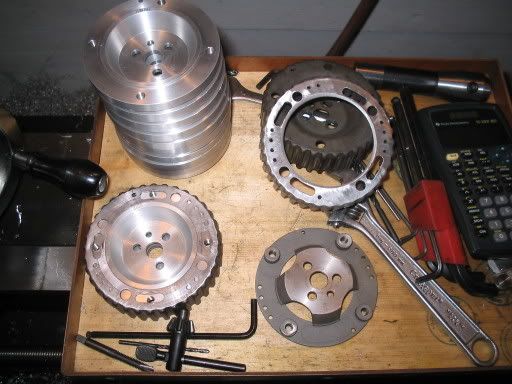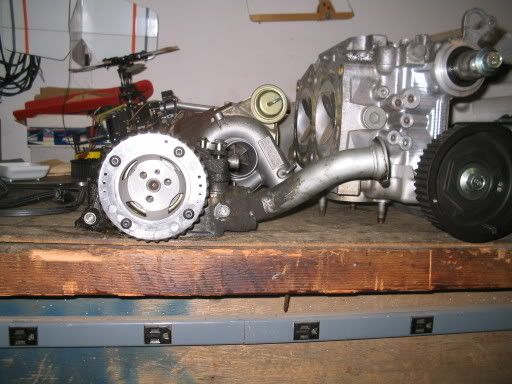 Looks like the finished price will be a bit higher than the old post predicts (isn't that always the way), after I get this set done and figure the time I'll know, but I'm shooting for $200 a set or less. So if any of you guys want them and you nag me enough it might just happen this time.
Let me know
Gary
[FONT=&quot]
[/FONT]