Well instead of doing the intelligent thing and spending the summer working on my suby to get it ready for the bogs i waited until the last minute..... So i started on it and put the engine back into it last night, didn't have a weber so i jerry rigged and stripped down 2 Hitachi carbs that i had laying around. did then exhaust up on the rack and then realized, after i got it back on the ground, that if i used those mufflers its going to hang down WAY to far but i actually got the thing running last night for the first time in a year and a half... I'm going to get some picture up as soon as i get a chance but as it sits right now its got a modified AA 4 inch lift (mods would be the welded brackets), i just finished a Lincoln locker diff, stripped and spray lined interior, and now a custom "racing" carb, and 14'' pugs that will have wild cat ext's mounted and custome 2'' racing exhaust thats going to be changed but i will take pictures of the way it is now.
Like i said as soon as i can figure out how to put pictures on i will!!!
Things left o finish tonight Before Friday:
*Drain Cock for Radiator
*Fuel Breather Filter
*Skid Plate
*Fix exhaust and install Cherry Bombs
*Battery
*Mount and Balance Tires
*Install New Axle Seal on Locked Diff
*Install Locked Diff
*Bleed Brake system
*Install New Throttle Cable
*Mod and Build Strut Support
*Install Lock tight on All Lift Bolts
*Intsall Undercoating
PICTURES!!!!!!!!!
Stripped Down Hitachi "Race Carb"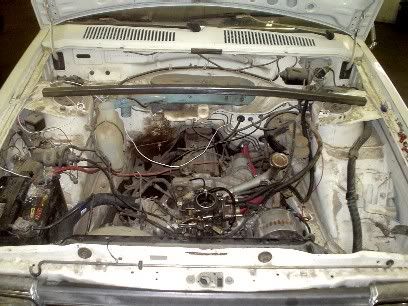 Engine COmpartment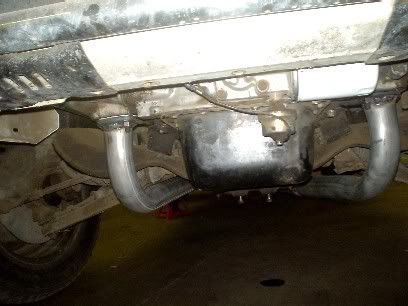 2'' Header Pipes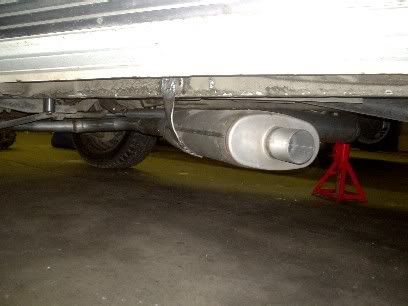 Muffler that i am replaceing with bombs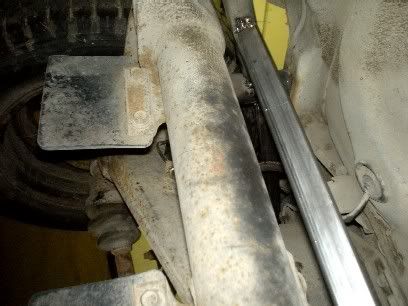 Lift Brace from under the car
Lift Brace From Wheel well
New Tires that need to be mounted