Well... at First: Happy New Year for Everyone!

This is About the Lubricants (Oils, Greases, etc... ) and Additives we Use on our Subies, and to Share the Experience / Results, etc... with `em.
Because some of us did have bad experiences with some Oils, Fake "Magical" Additives, etc... I think is Important to Share our Experiences and ask for Good Advice.

For Start: Did someone Used This: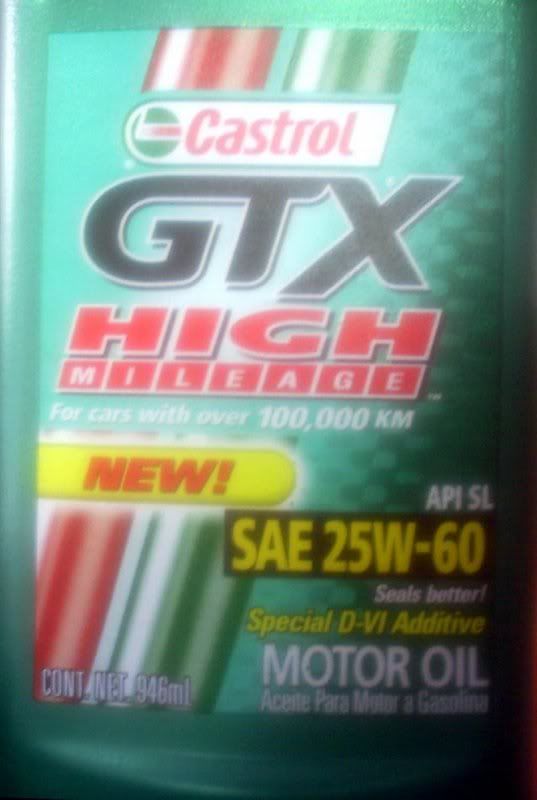 Oil in a Subaru?
I am Afraid to use it, `cos the Extra Viscosity grade, and Stickin` Additives may clog the Hydro Lifters... What do you Think `bout?
in my EA82, since 1985 (When it was New) dad used the Castrol 20W-50, (We have here only Tropical climates) then we Switched to Chevron, same Grade. Then, with time we Tried other Brands, due to Avaliability facts, as Pennzoil, Valvoline, and Quaker State.
This is not to do Negative Criticism, but with Pennzoil we obtained more "Tick of Death" and the engine`s interior became more Clogged with gum & Varnish (I know that due to a Change of Oil Pan`s Gasket)
With Chevron, the "Tick" almost goes... but since 2001, we only use Motul Brand oil. (Minerally Based) that is the Brand that suggested the Honduran Dealer, (Also you can see a Subie in they Page:
http://www.motul.com/
)
I know that my EA82 Oil Pump isn`t in good shape (21+ years of Work) , but have noticed this curious Behavior: when the Oil is New (Freshly Changed) the "Tick" sounds became a Li`l bit Harder, but when Oil became Older (A month of Use) the Tick is almost Gone!

Also, when I Use other Oil Brands, the "Tick" becomes Harder and stays like that untill I Change it with Motul... Why?
Thank you for Share your Experiences too.