'79 GF Hardtop coupe
Before: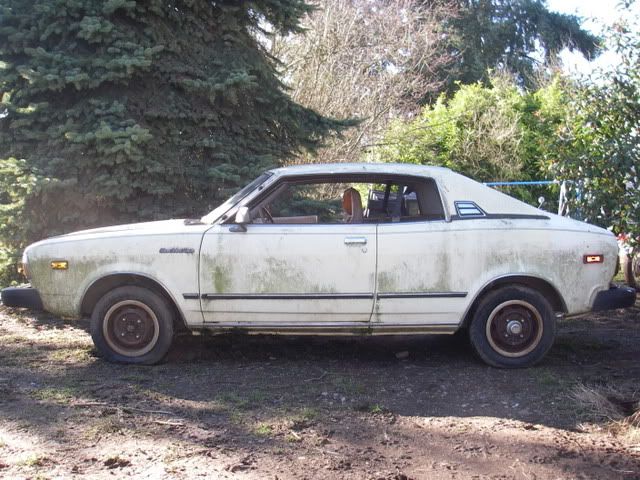 Seized 1600, 2wd 5spd, 155/60/13, lots of mold, hornet nests and rotten seats:
After: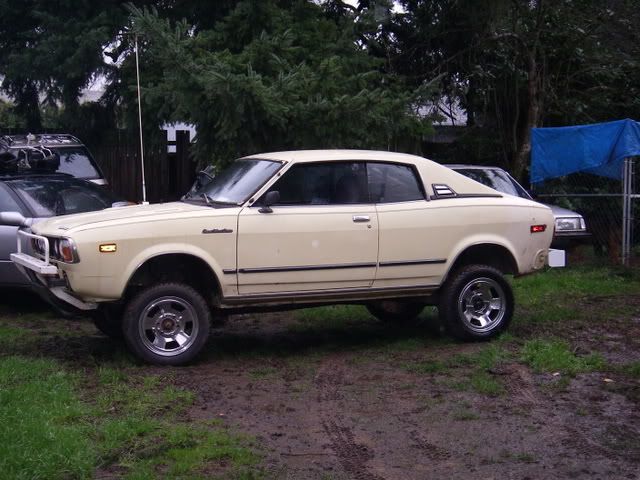 Drivetrain from '81 brat
EA81+weber, emmissions deleted
Equal length header, out the drivers side
4spd D/R
4" blocks in front
3" lift on gen 2 rear torsion tube
custom mustach mount
rear discs
15" steelies
195/60 M+S (they will get bigger)
bumpers and skid...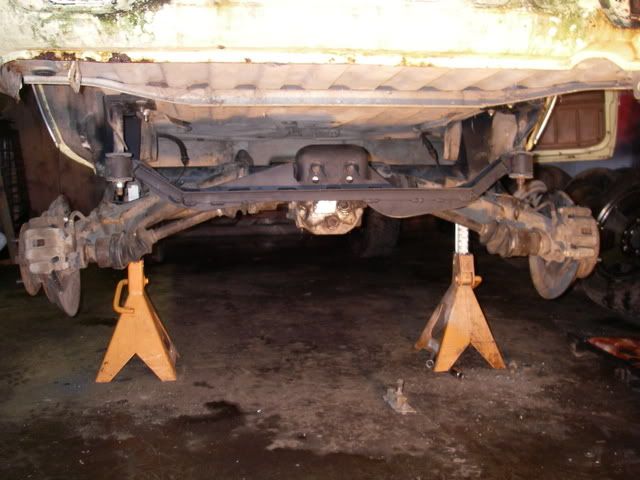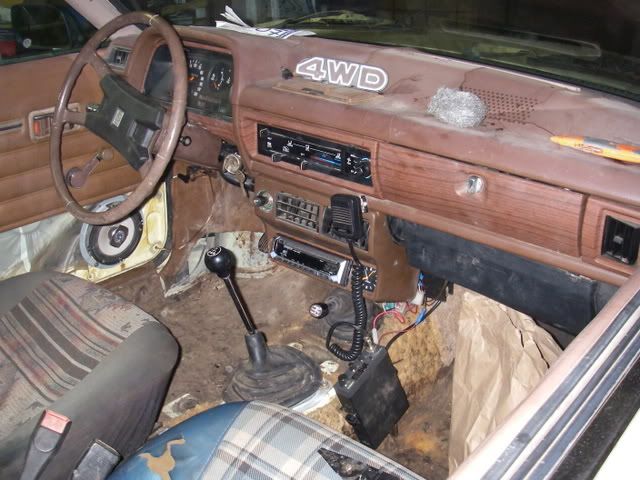 Needs:
Rear trunk, the top half is mostly gone from rust, you got one I can cut up to weld in? either a coupe or a sedan.
Weatherstripping between the front and rear windows on both sides, I have the chrome (attaches to back window), but the rubber is gone, must be roll down rear windows...
A rear seat
lowbar rollbar from gen 1 brat, doesn't need the arms, just the hoop