had another one a couple weeks ago, finally got the pics rounded up. not many of my car yet, but these 2 are AWESOME: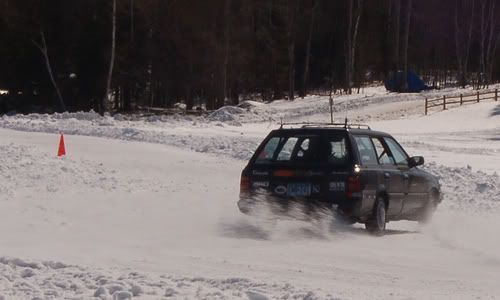 and some sweet shots I got of other people:
http://s26.photobuck.../Ice Race 2007/
same place as before, but more snow this time, and the sun was shining all day, so it kept the track surface a little slushy (traction!!). I only wish I could've spent the whole weekend there like last time...but I was only there for a few hours.