When is Needed to do Service on the Rear Wheel´s Ball Bearings, (on the Front Wheel Drive Models of Loyales), the Tiny Washer that Locks everything (inside and Outside Ball Bearings, Drum Brake, etc) Usually Breaks.
Sometimes that Tiny Washer Breaks / Fails \ Loosens while the Car is in Motion and it Makes the Bearings to Loose its tightness and can lead to a Huge Bearings Fail, Damagin´ the Main Base, and even it can lead to Loose a Wheel and Make a Huge Fat Crash...
So, I Decided to Elimminate the Washer Lockin´ System, for a More Safer Option: I installed There a Security Nut, and I Drilled a Transversal Hole to the Main Base, to Cross both the Security Nut and the Base with a Steeled Nail.

(I don´t Know some Word´s Translation, but I Hope I can Explain it Right... )
Images Worth thousands of Words... See:
Already Drilled the Transversal Hole on the Base, Mounted the two -New- Ball Bearings and Putted the New Lockin´ Nut:
Closer Perspective: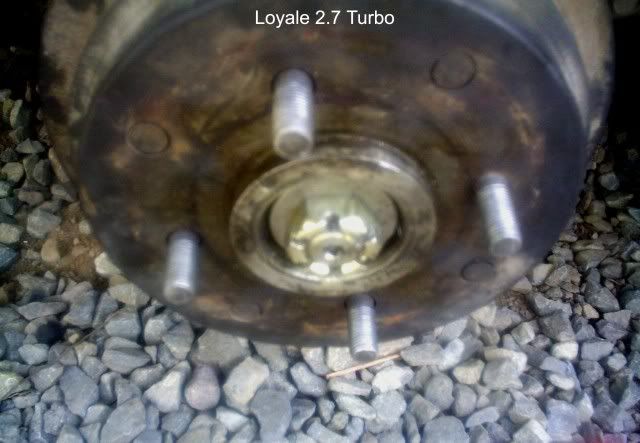 Already with the Steeled Nail Crossed, and with Grease: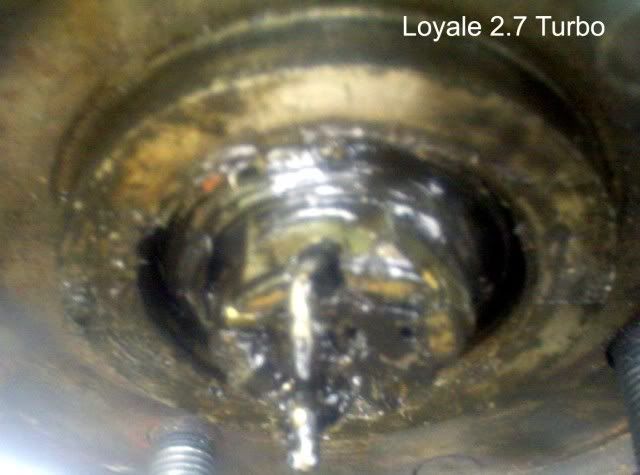 Finally, with the Original Cap.
it Works Great!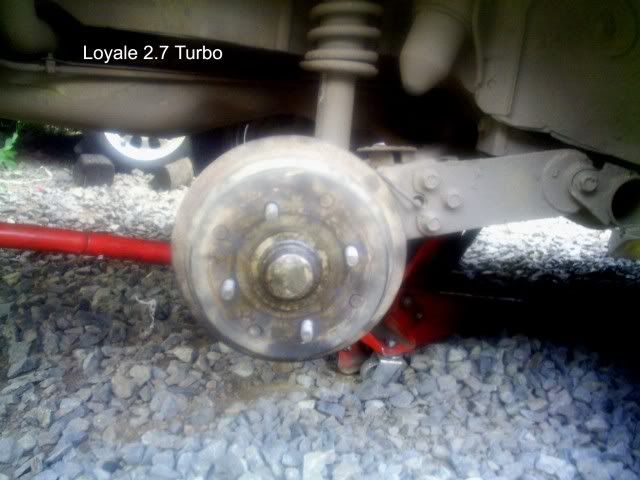 For More Info: Finding a Lockin´ Nut with same Thread and with Small Wide size, enough to fit there, was very hard.
I Found ´em on a 1997 Subaru Impreza, Specifically in its Steerin´ Arms... (it was Dissasembled, so I´m not Sure where it Belongs Exactly...)
I Hope this Idea Could Help Many FWD Subies Owners...
...
Best Regards.
- JesZeK
Edited by subeman90, 03 April 2012 - 01:21 PM.