Well, here are some pics of my car. For those of you that don't know, it started its life as a 160HP Automatic POS. My dad and I picked it up at a local auction for $300. It's been a great ride ever since. All of the work was done at my dad's Subaru Shop in NW Portland. www.simplysubie.com
Mod List:
Interior
Blacked out Interior Panels
Blacked out Dash
CF Guage Pod
Autometer Boost Gauge
WRX Shift Knob
STi shifter boot
Exterior
Body Color Door Handles
Body Color Mirrors
Body Color Hoodscoop
Freshly painted wing
Blacked out Trim
Badgeless grill
Sylvania Silverstar Bulbs
Hella Supertones
Custom cleared rear turn signals
Pinstripes removed
4wd/ABS De-Badge
Blacked out Subaru Badge
Blacked out Legacy Badges
Sable Black Metallic WRX Wheels/ 205 55 16 Potenza's
Flat Black 94' Legacy Turbo Wheels/ Silverstone Rally Tires
Engine/Performance
EJ20G Swap
JDM VF8 Turbo
Forester Fuel Pump
04' Forester XT TMIC
Blitz Replica BOV
Fuel Cut Defender
TurboXS MBC
GPMoto 3" Stainless Catless Dp
Custom 3" Catback into Magnaflow Muffler
De-Snorkled
De-Resonated
CoilPack Conversion
Tranny/Drivetrain
JDM 3.90 5-speed Tranny
91' Legacy Turbo VLSD Rear Diff.
Excedy Stage 1 Clutch
WRX lightened flywheel
Forester Pedal Assembly
Forester Clutch Master cylinder
Suspension/Handling
WRX Struts
Espilar Lowering springs
Whiteline Flat Out STB
Pics: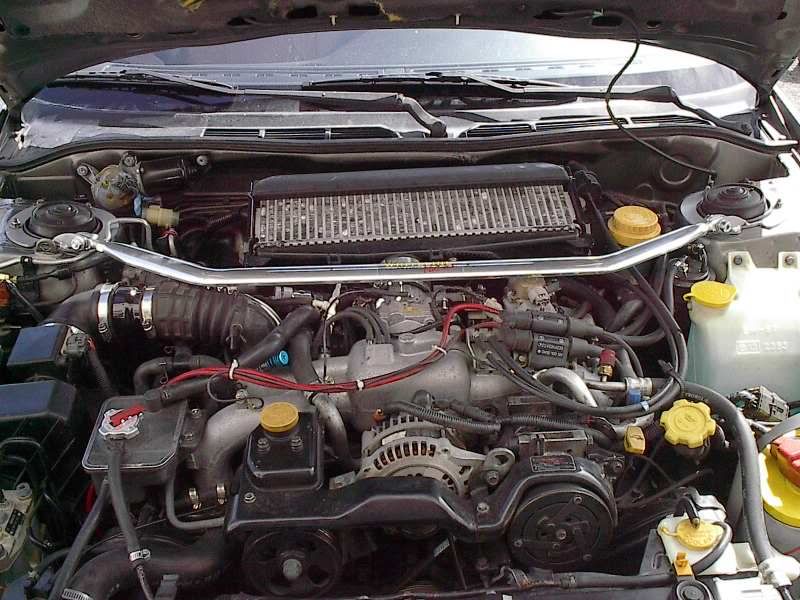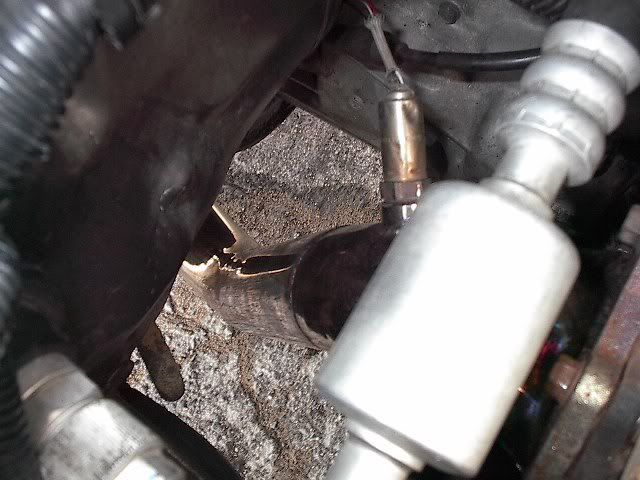 $2,900 total spent on car................... Priceless.