Well most of you have seen this car before. It use to be owned by GoldDiggerRoo.
Here's what it looked like a few months ago.
I've had it for about a month or so, and I haven't really done a whole heck of a lot. But it does look a good bit different now.
What do you think?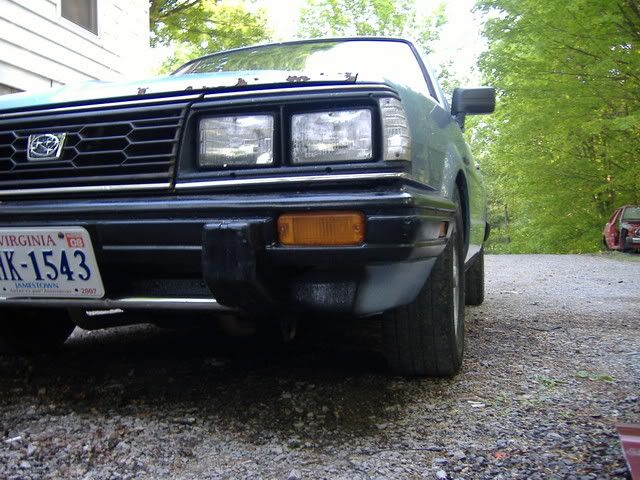 And a little bit of new hood...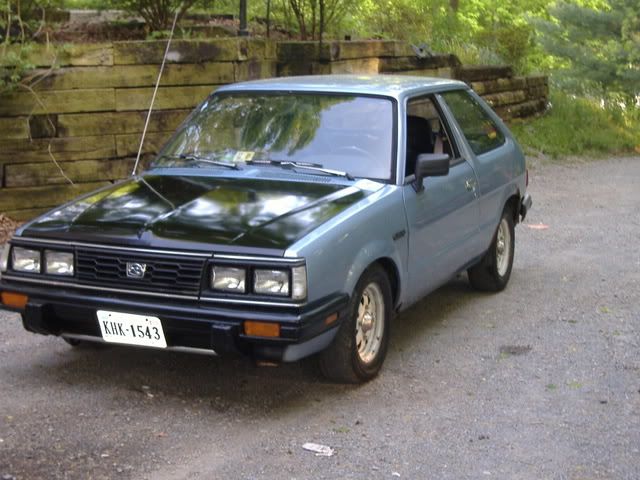 It still has a good bit to go, some rust repair, new passenger door and fender(Getting them ready for paint this week) And a GL dash and wiring swap to better use the headlights and such.