a while back there was a link, to a website where someone dropped out the 4eat, and tore it apart to replace the duty c and the clutch packs. I've searched here, google, can't seem to find it, anyone know where it is?
If not, does someone want to give me a quick run-down of how to do it?
I'm planning on doing it w/ the trans still in the car, i'll get lots of pics & post it in the USRM if someone tells me the general gist of it.

so far i pretty much know, the back end of the tranny & the drive shaft come out... and that's it :-\
any special tools needed to get the clutchpacks out?
if i remember the solenoid is just bolted in place.
Nevermind.. i'm stupid found em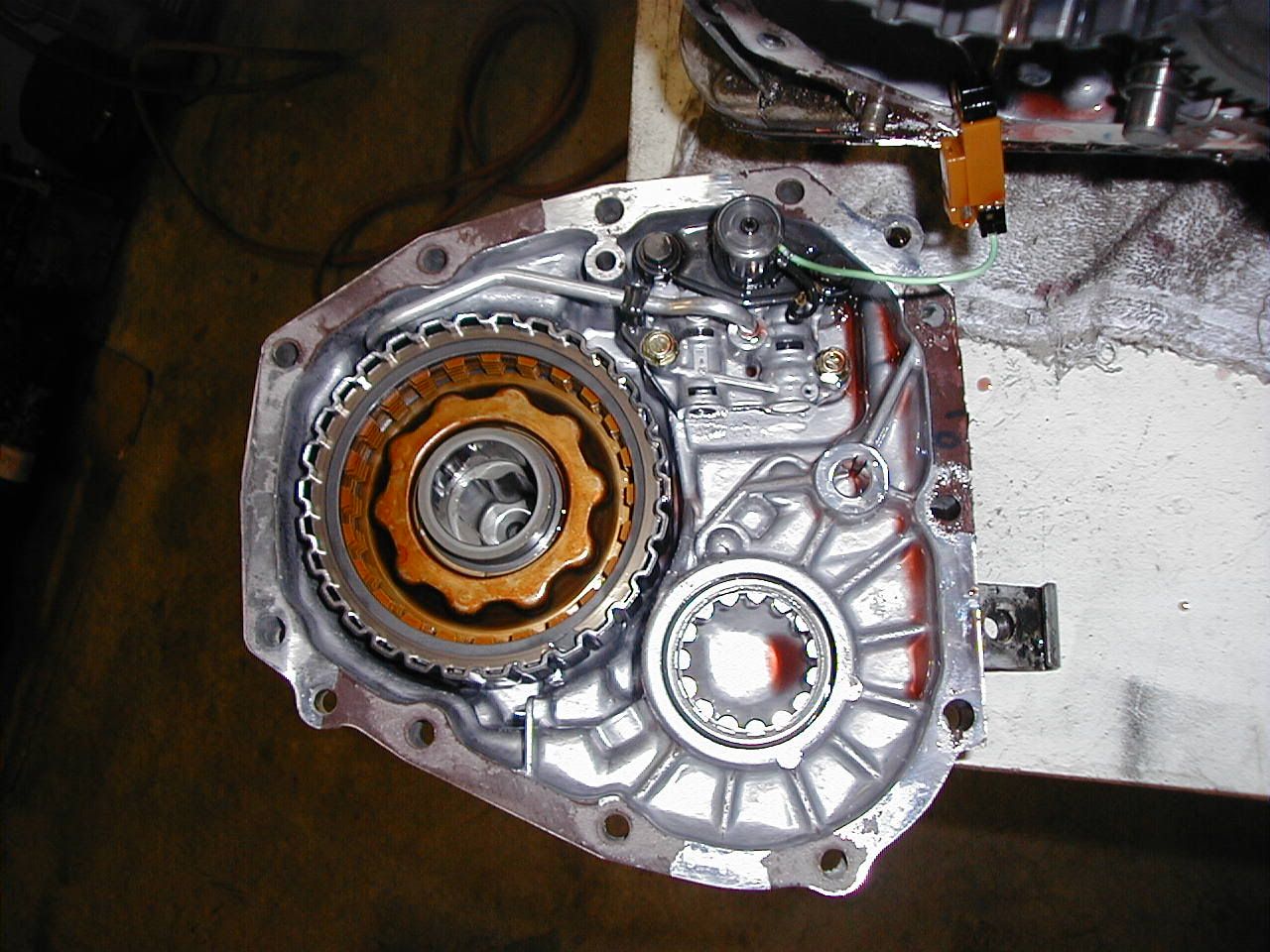 http://www.ultimates...43&d=1124131329