Woot... Got my motor ordered my RJES bellhousing from britan this vanaroo/subagon is gonna be one sleeper haha.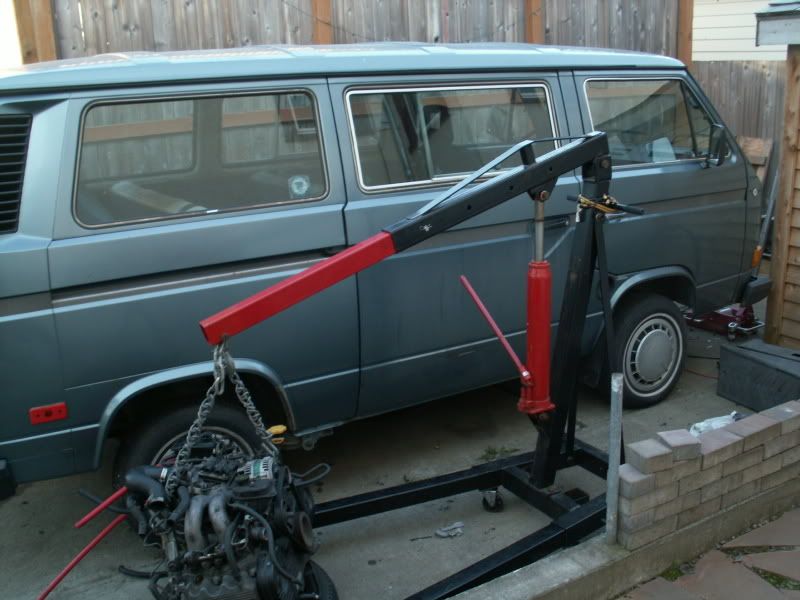 starting with a fully rebuilt motor.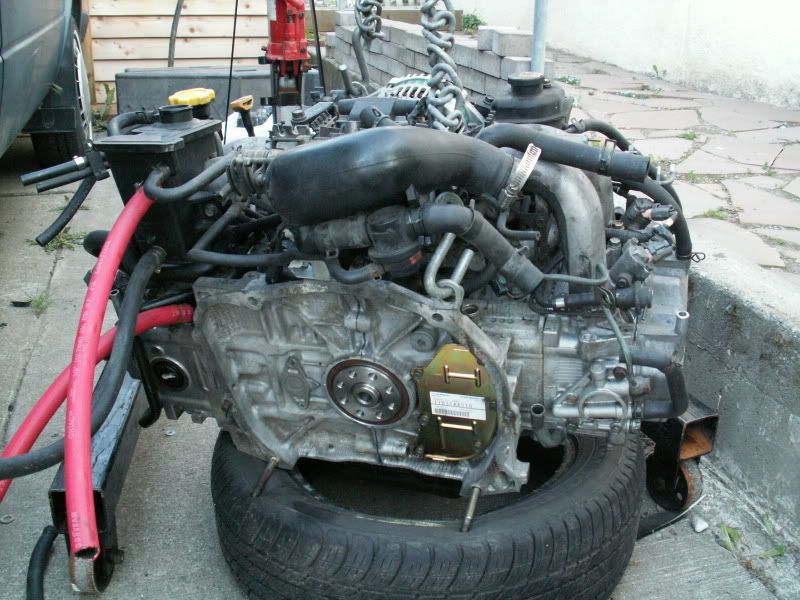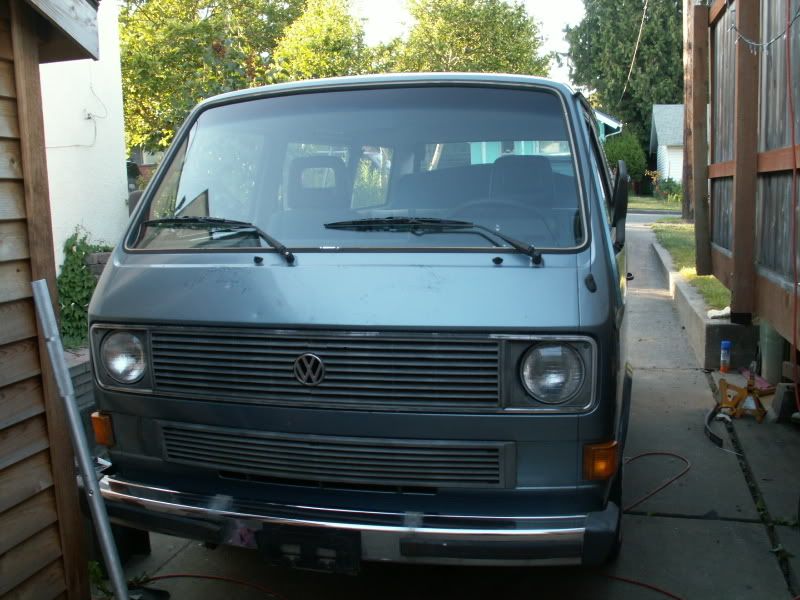 can't wait to hit the road with it.
Looks like i'm going to be running a wrx lightweight flywheel, vw stage 2 clutch disk subaru wrx pressure plate, RJES bellhousing which is setting me back about 1300$ ouch! Wiring modifications to plug into the vw harness $750.00 crossmember is gonna be about 500.00. Then the coolant line kit is going to be another 250.00. Painful but its going to be one sweet sleeper van.