got a BIG box from California today....wish I had taken a pic of the box.....
but, in it, was this:
a guy on Nasioc was selling it...I can't remember the last time I saw an RX body kit for sale, so I snatched it up.
test fitting:
wasn't intending on actually installing it until I got the $$ to paint the whole car. but I was in Home Depot, and saw some "Dark Night Metallic" Rust-o-leum that looked like it would match my car very well.....so I bought it. cleaned the air dam, painted it, and: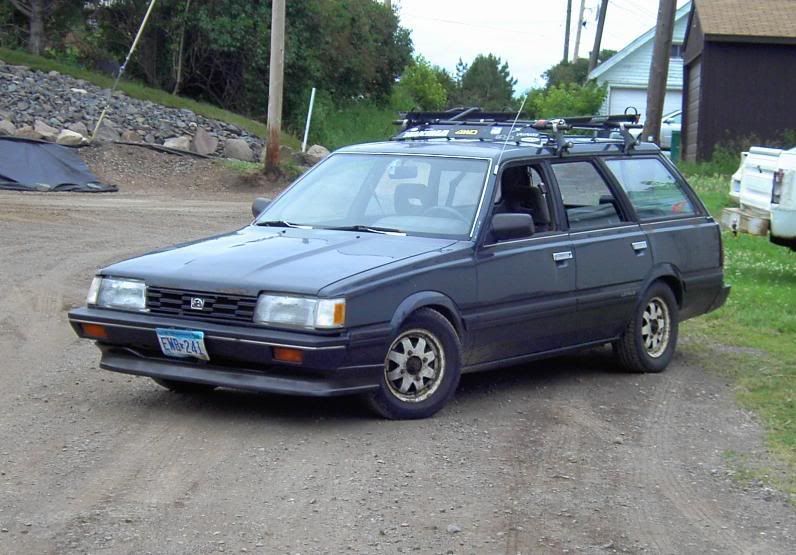 maybe in the next couple weeks, I'll paint and install the rest of the kit.