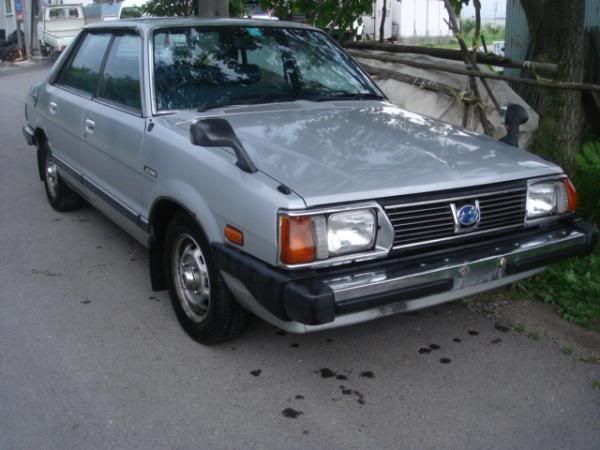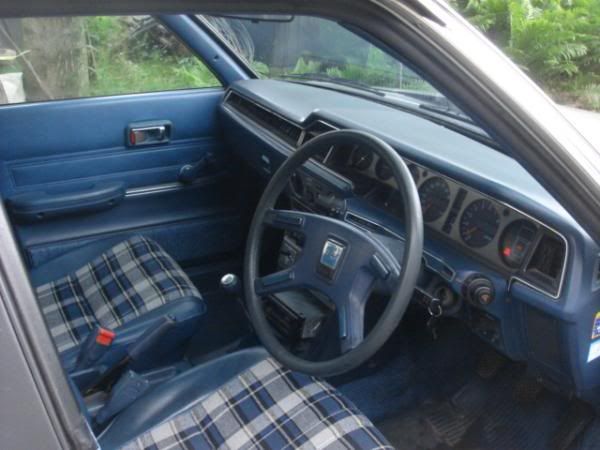 This is a car for sale in japan. it can be shipped to you. Cleared title, all paper work done and taxes and tarraffs paid.
$6000 is the price my exporter can do if the car is shipped with other orders, so for this price it may take time. The care can be rush ordered for around $11000.
This is a direct translation from the advertisement (google translator).
It is [reonesedan] of 1979 type. Also what is seen recently very was gone. Presently it is erased at one time, but because the document it has been even, it can reregister. Because there is no guarantee of the new model car, you do not understand, when perhaps but it does, perhaps the one owner. Before the erasing suitable old Matsumoto 56 number had been attached!! When you transfer about 2 years ago, it continues to be but it runs for the present, comfortably bends, stops. By the way, about 2 years ago vehicle inspection was cut off, but to 2 months neighborhood it was travelling with one time rank temporary number. Once upon a time, that it probably will ride, it was put, but this time you release with circumstances of the place. It rode in order to do this day car washing but the extent which cannot be thought as the car of 27 years ago it ran comfortably. Also the air conditioner perfect being effective, it increases!! Approximately it is the disk brake!! Because it is the simply old car, honesty clean you cannot call the wrapping. (The photograph it is taken and be too good) the around of the especially rear fender is rotted. Before becoming the hand lag, the sheet metal please doing. The interior is the being cut off of the seat somewhat, but cleaning, it can receive, it becomes the thing you think that if approximately. The genuine mat, two genuine keys it remains. You do not know whether use under rear genuine audio, but imitation audio is put. By all means doing sheet metal paint and vehicle inspection service, the public road please re-debut. In addition because it is the old car, after the bidding successfully being called "such an expectation", it is troubled, because really seeing, please decide. Without seeing, when it decides, no claim, we ask with the no return. Then we ask may.
engine 1.8GTS 83,851miles 2WD