***AUCTION CLOSED***AUCTION CLOSED***AUCTION CLOSED***AUCTION CLOSED***AUCTION CLOSED***AUCTION CLOSED***
***AUCTION CLOSED***AUCTION CLOSED***AUCTION CLOSED***AUCTION CLOSED***AUCTION CLOSED***AUCTION CLOSED***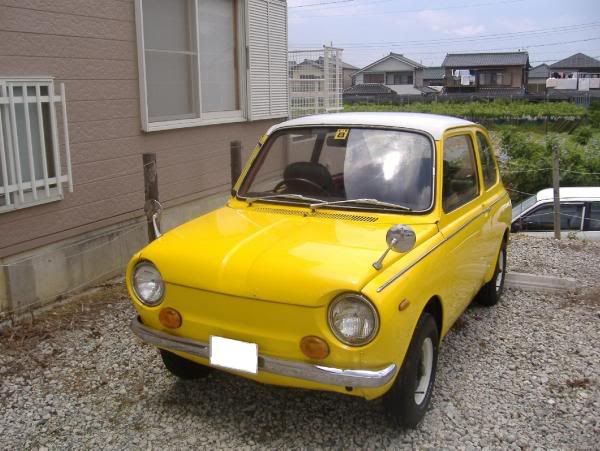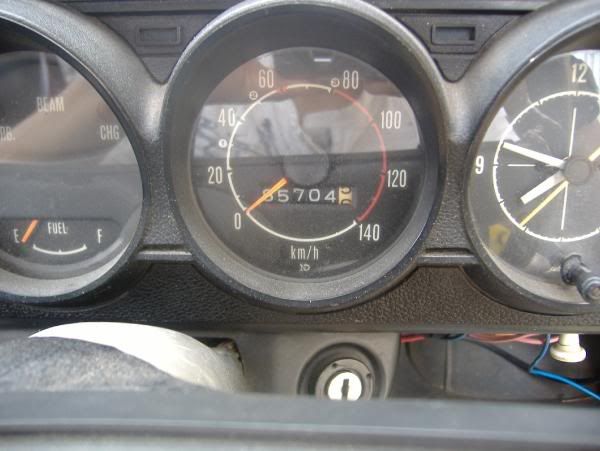 This is a car for sale in japan. it can be shipped to you. Cleared title, all paper work done and taxes and tarraffs paid.
$5000 is the price my exporter can do if the car is shipped with other orders, so for this price it may take time. The care can be rush ordered for around $10000.
This is a direct translation from the advertisement (google translator).
They are owner history 5 years. Smoothly, it runs even now. Attendant upon the transference of the workplace, it determined that you release inevitably. Because you did service and vehicle inspection by your, because the condition of the car generally it is understood, please ask. Vehicle inspection is to August 10th, if continuous survey can do especially usual vehicle inspection service, you think that it passes. In regard to corrosion, there is that appearance. Because condition of the back lamp occasionally becomes bad, the manual switch is attached to the shift knob. As for the seat, you think that it is clean one. Lining of the ceiling has torn about 15 centimeters. I tore, (T_T) the tire has desired the one which rides with the attachment which is about 7 minute mountains. With [nokuremu] [noritan], we ask. Because it is absence tend, question because there are times when it cannot answer immediately please acknowledge the house with work. Because auction it is inexperienced, please understand. If circumstances are agreeable, the actual car having coming to seeing, it is good.  Renewal being completed: July 11th 0:57 in regard to corrosion, because, it seems like interest item even in the other auction, it touches.  The membrane of paint is processed cleanly, but as for the place where the paint has floated with the corrosion from lower processing, there is some place. Most the fact that it is advancing, is the fate of R-2, or is the bonnet, about 3 places floating, the paint which comes out has cracked. There sews the fluid sealant. Corrosion of the subordinate work is year system fit. Nervousness as for the one which does not have one old car knowledge, modesty we would like to ask. For trouble prevention, when there is a doubt and the like, please ask understanding the state of the present car, well, it receives, on that, it desires the fact that you bid successfully at the price where agreement goes, strongly. Feeling to be good, because we would like to transfer, please understand.
Engine K12 360cc
4 speed manual
~52k miles