Ok so, my mini project has nothing at all to do with ramrod, but I figured it would get your attention.
I am In the process of making my subaru get out of its own way, by that I mean fixing the exhaust leaks, and possibly porting out my exhaust housing... IF I CAN GET THE THING APART!!(has anyone had trouble with this?) Ive brought Pics Oh yeah, that Blue car that you can see in the backround, umm.... thats nothing at all........

Whats that Lurking about?????
Heres the damage.... I hope I can remember where everything went.....
Heres my massive Beast!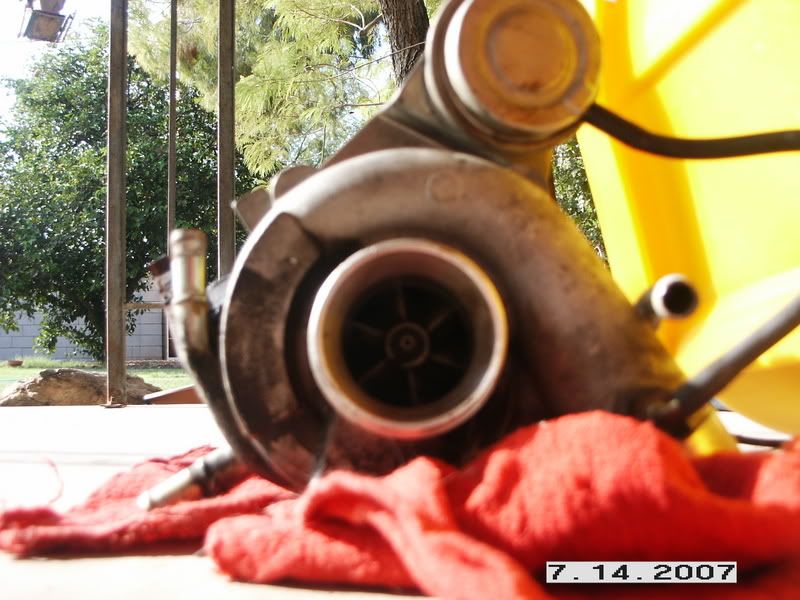 Ok, I guess I'll post pics of the blue car also, but can anyone guess what year it is??? and what model it is, and Impreza doesnt count!!!
So... let me know what you think,