Year 85 GT turbo 1.8L engine, AT, 35,000 miles on it.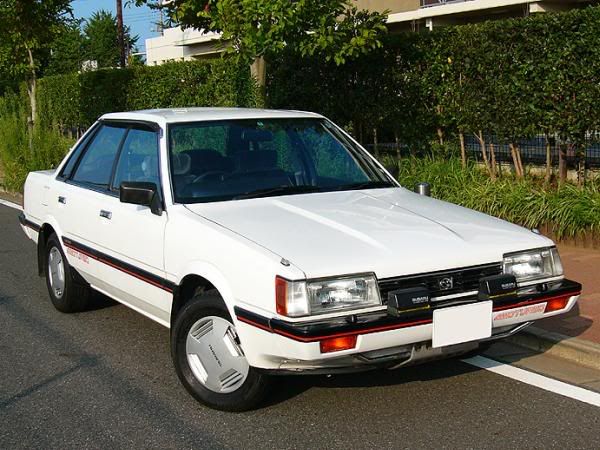 4 days left on japanese auction starting bid at $.01, buy out at $5000.
If you are intrested we can probably cut a good deal with the seller, this car has gone up for auction 2 times now with no sale.
Shipping Tariff, etc. ~$3500 more.