I got some new tires today. First road impressions were AWESOME.
I had 215/75/15 BFG A/T's before. I went with the same size for the Toyo's.
I have to admit they do not look as agressive as the BFG's. Once i rolled out of the lot i was totally sold. My vibration/shaking steering wheel at speed was completely gone. These are A LOT quieter on the road than the BFG's as well.The car also feels way smoother over bumps and a lot more stable in the corners.
I really like these.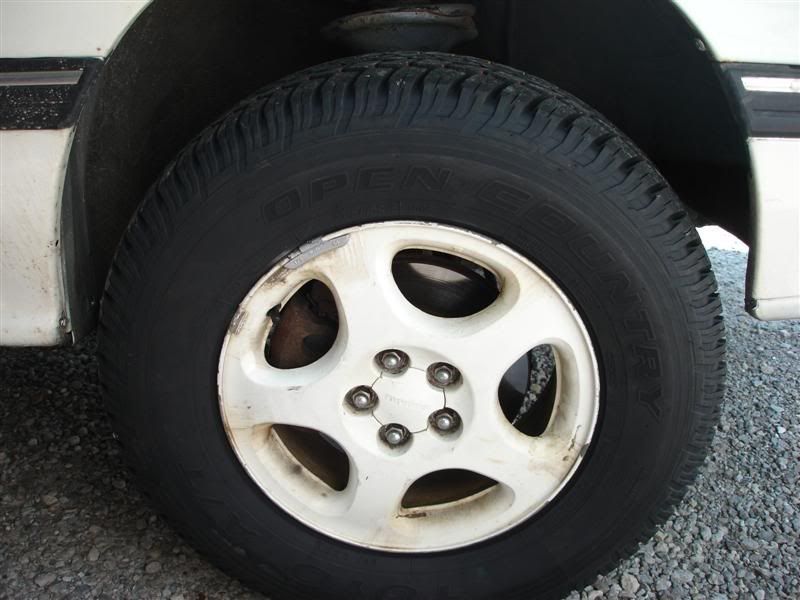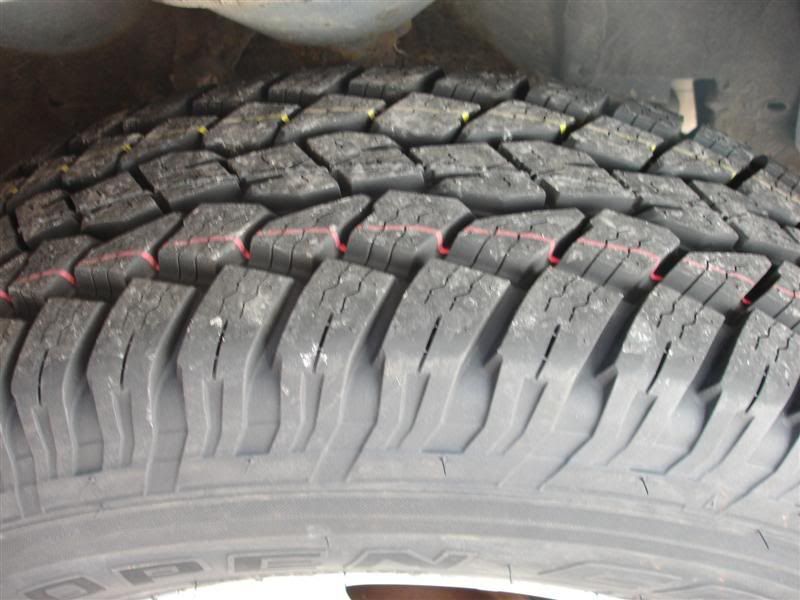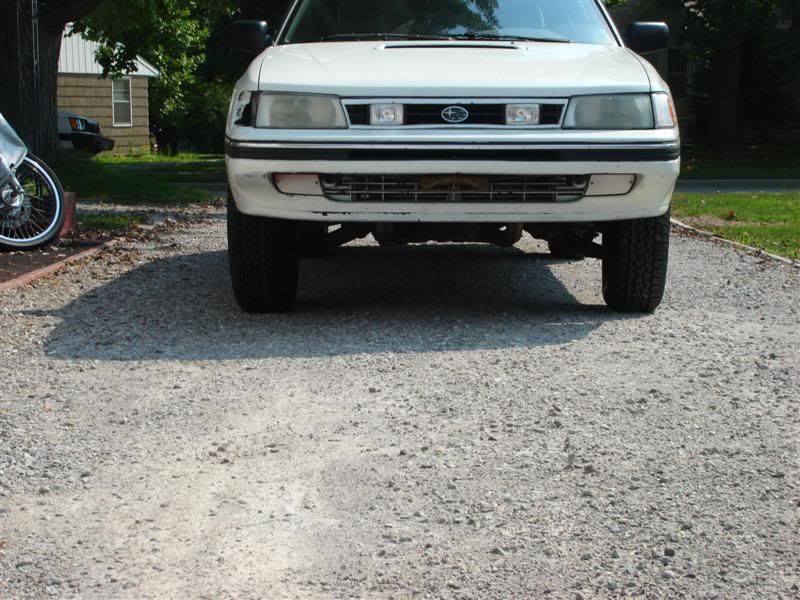 So, they are great road tires but how well will they do offroad?
I had to test em' a little. As far as i can tell they are better than the BFG's on dry offroad conditions. I climed hills i would have never been able to with the BFG's. The Toyo's just dug in where the BFG's would have just spun. In mud they seem about the same. It has been really dry here so not much mud to be had. After we get some rain i will test them again. As far as snow? Well i'll find out. The guy who recomended them has a 2wd full size pickup with the Toyo's and he said that they were great in the snow.
Anyway i got 4 out the door for $350. They are 215/75/15. The price was a little salty but not bad considering the BFG's i was gonna put back would have been over $400 + mounting and tax.
Just some info.
OH YEAH!