Did a little exploring over the weekend around Lolo Pass and a little just outside Estacada.
Didn't get any pics of the rock climb that smashed my cat but here are a few pics I did get.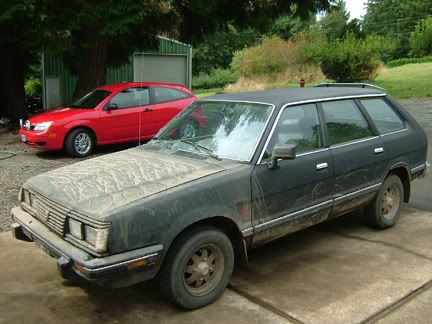 The last pic has me thinking it's time for diff breathers and an intake snorkle. I should have checked the depth of the mud puddle on the other end as well.