Okay, this is the bulk of a small cache that my uncle acquired with a warehouse bay full of datsun stuff.
These are only some of the pictures from my photobucket gallery, found
here
.
Any help IDing this stuff is appreciated; all of it is bound for sale here on the cheap, just to be liquidated. This isn't an official "for sale" post but any offers will be considered.
The turbos pictured are a representative sample. The one IHI I believe is an EA subaru turbo, has a few brothers on the shelf.. The other turbos in the gallery, if you can ID them, thanks. All this stuff is NIB OEM stuff, just been sitting in a garage for 25 years. A dealership closed in the early 80s and thats where this guy got it all... so its EA81 or older.
Radiator, several of these
Light
Hitachi carb, 2 barrel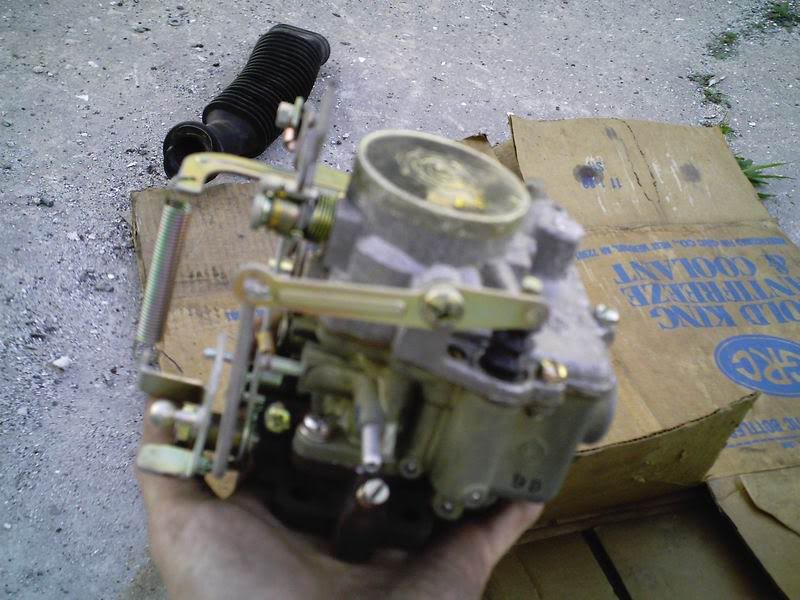 one type of seatbelt
another type of seatbelt
window regulator? I can't recall, these are older photos.
alternator
XT6 power mirror, passenger side, red
gauge pod
AC clutch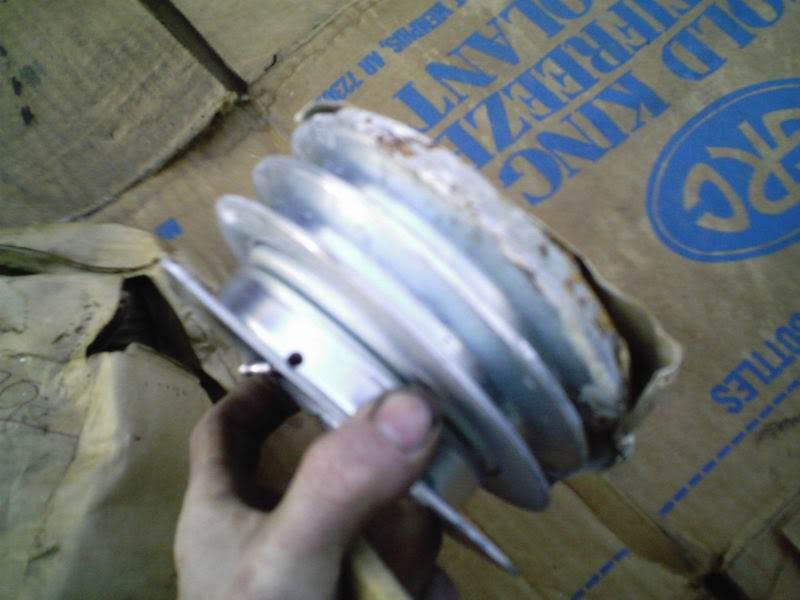 headlight buckets, LOTS of these, unsure if we have matched pairs or all one side:
and, shocks.
I have a few more photos in the gallery, and a few MORE on my PC, so if you want more better pictures, ask. I should be going back by there sometime very soon, I meant to today but didn't get around to it.
Thanks for any help finding out which cars these go to!