Went for a tour around the Clackamas River Ranger District with scoobyclimbs.
(Basicly the area between Mt.Hood and Mt. Jefferson)
Started out by going up Goat Mt. (I just love that climb, the reward is the view)
Then headed for the Mt. Jefferson/ Olallie Lake area.
Lots of pics were taken, but most are not on my camera.
But I'll share what I got on mine.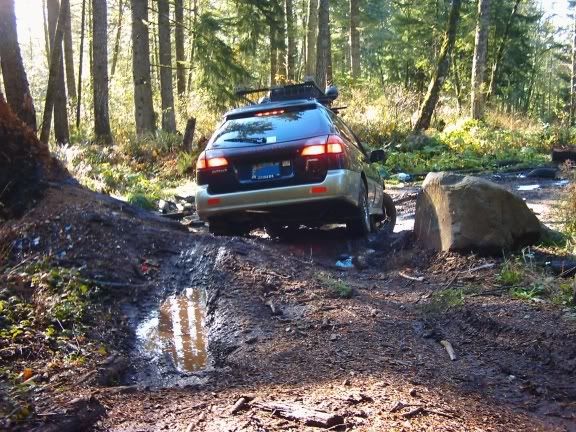 SC leaving a muddy/rocky play area. I think we had more fun on the trails going in and leaving than once in the gravel pit. The mud was like grease and none of the fun climbs were happening without swampers and Linclon Lockers.
One hill was just a slip n slide.
At the top of Goat.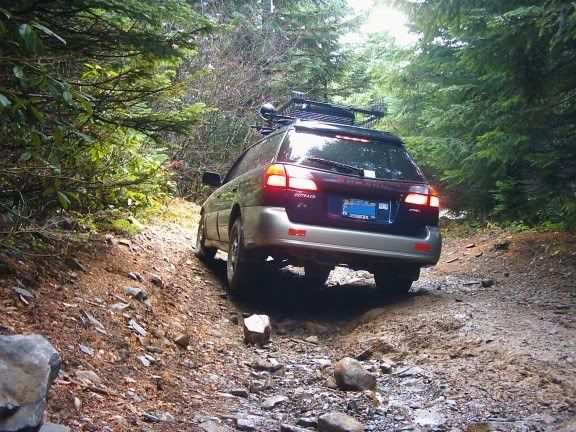 Leaving Goat.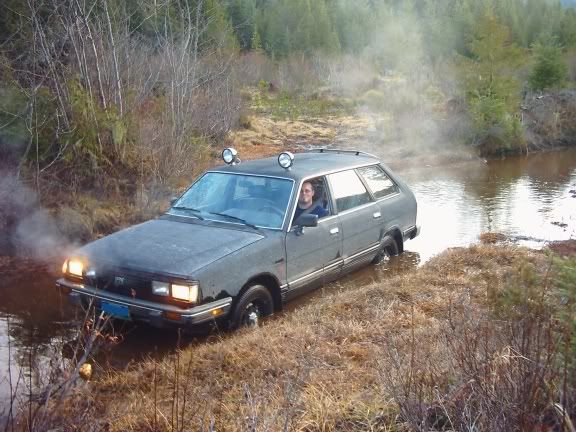 Had to stop and give him my camera. (batteries died)
(I though we agreed not to stop once under way in that part of the trail...)
Back underway. After this the trail ceased to exist so we turned around and did it again.
'bout all I got.
Fun times. The wheeling went well into the night. Got to use the overhead lights alot.
I got a wierd vibration from the engine when climbing hills on the highway now though. Gonna check it out, change my rear diff oil and give it some more.