I shoulda put this up a long time ago, i know its been covered with written explaination over and over, but heres some good pics. hopefully it will make sombodys first attempt that much easier than mine.
my bumper can hold my car up, yours may not, be carefull and use common sense, also torque the big axle nut to 150ft/lbs, or very very tight...
also some cars require more or less hammering than others, start out hitting lightly...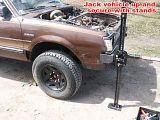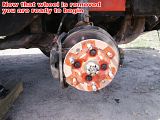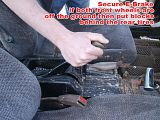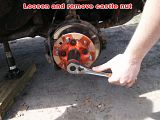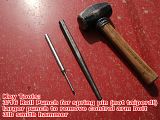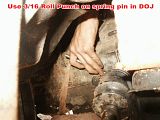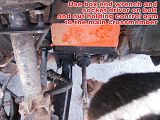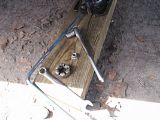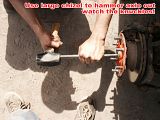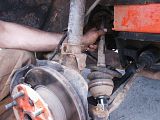 edited and arranged by morganm, work performed by me on my ea81 hatch
i need to post more than 21 pics