[FONT=&quot]After some searching at the local junkyard for a replacement MAF for my 91 Legacy and turning up nothing, I gave my buddy at the Subaru parts department a call. I asked if he knew anything about where I would find one of these and he gave me the number to a place and told me to speak to the owner; about 60 miles away. Talked to the guy yesterday on the phone and had me to read the numbers off my mass air flow and asked which ones, when he said it should begin with something like "22680...." I instantly asked what he specialized in, only word said was "Subaru".
I talked it over with the fiancé and called my buddy Dusty and headed up at a 7 A.M. CST. On the way up we met a 06 STi driven by a guy that noticed Dusty's 02 WRX and almost broke his neck looking at us. Later we learned the STi belonged to the owner's son. We located this dealership looking establishment and in the process of doing a U-turn I seen a BRAT pulling out and going down the road. I was a little skeptical at first when I just seen about 12 wrecked Subarus out front. Talking with a man waiting to be picked up we learned that the owner of the place drove the 85 BRAT that just pulled out.
When he returned he led us back through the shop and I purchased the MAF and he allowed me to take pictures of the place. I learned that he started working for Subaru West in Knoxville back before Grayson bought it out and has worked on Subaru his entire career. When West shut down he got to keep pretty much anything that he could get his hands on. He allowed me to take pictures and I share them with the world now.
I hope you enjoy this as much as I did, I came back home and went to work stress free.[/FONT]
[FONT=&quot]
His WRX that morning:[/FONT]
[FONT=&quot]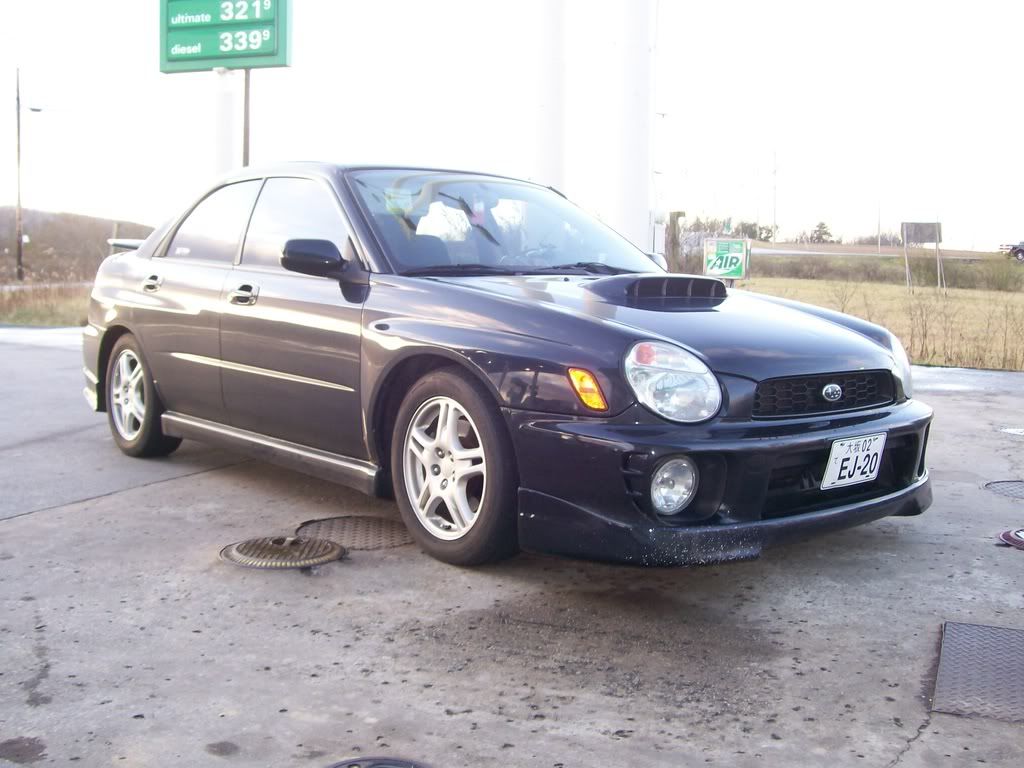 [/FONT]
[FONT=&quot]
[/FONT]
[FONT=&quot]
His son's Impreza coupe with methanol injection and DOHC EJ25: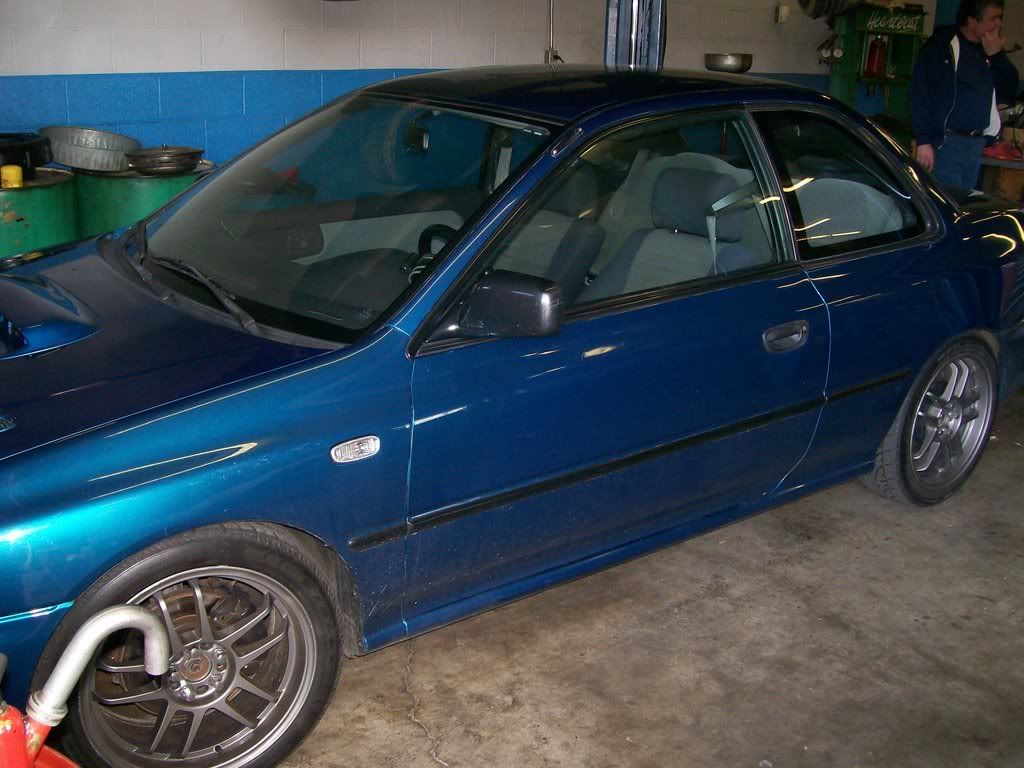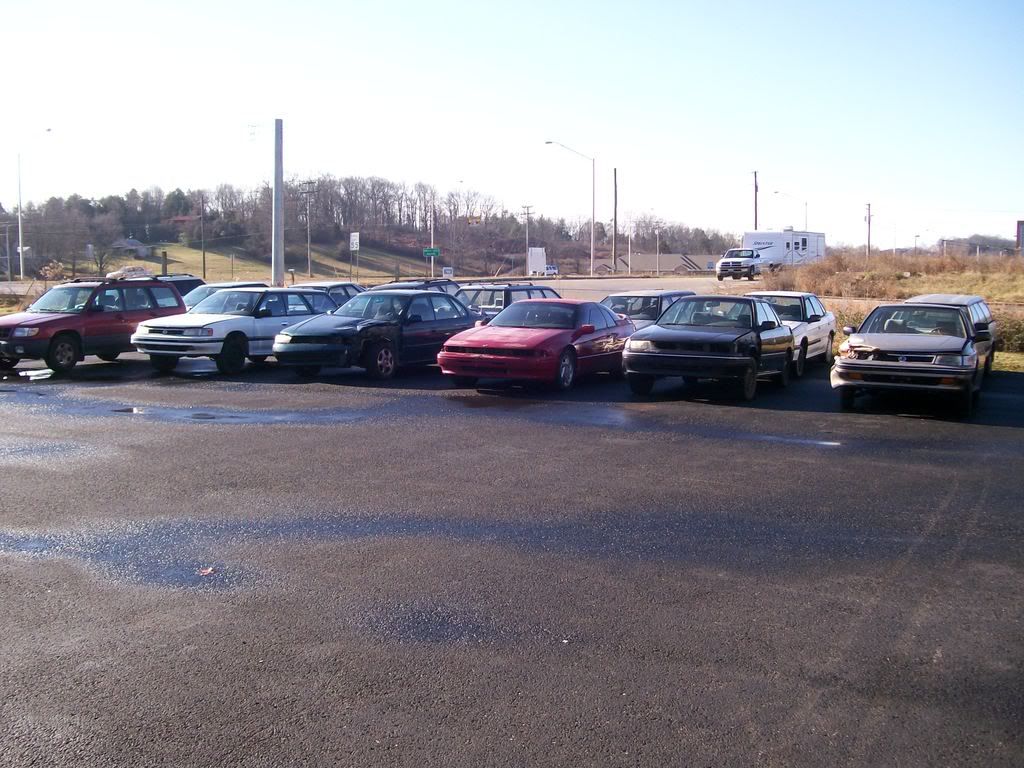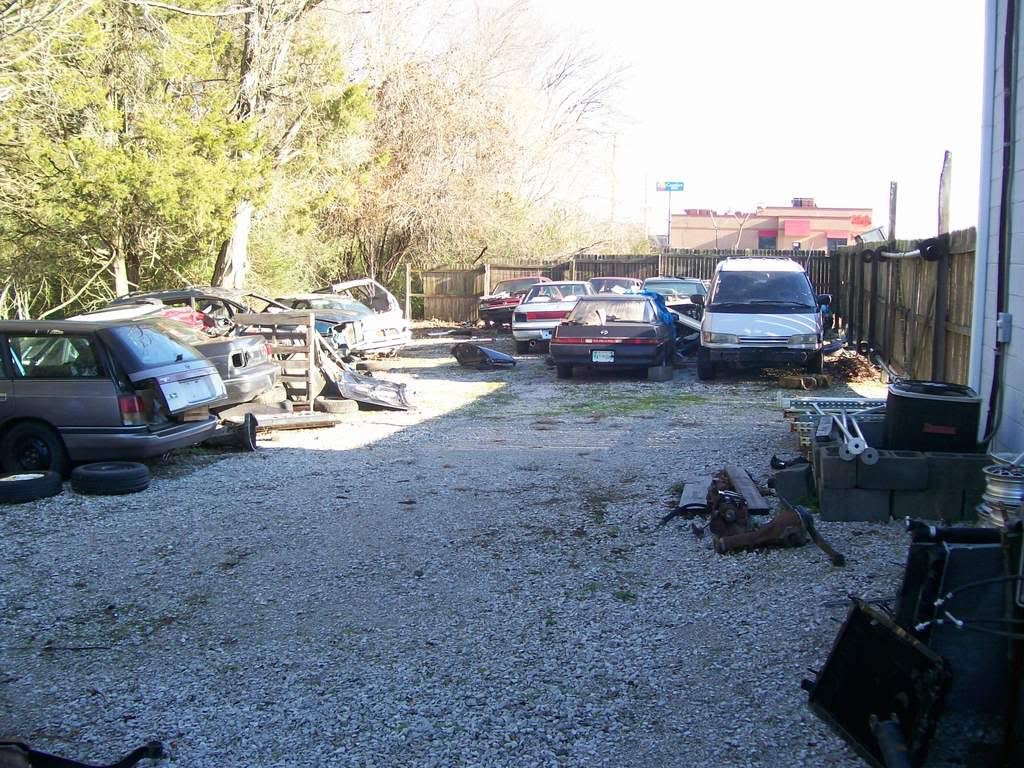 I about crapped my pants when I seen this: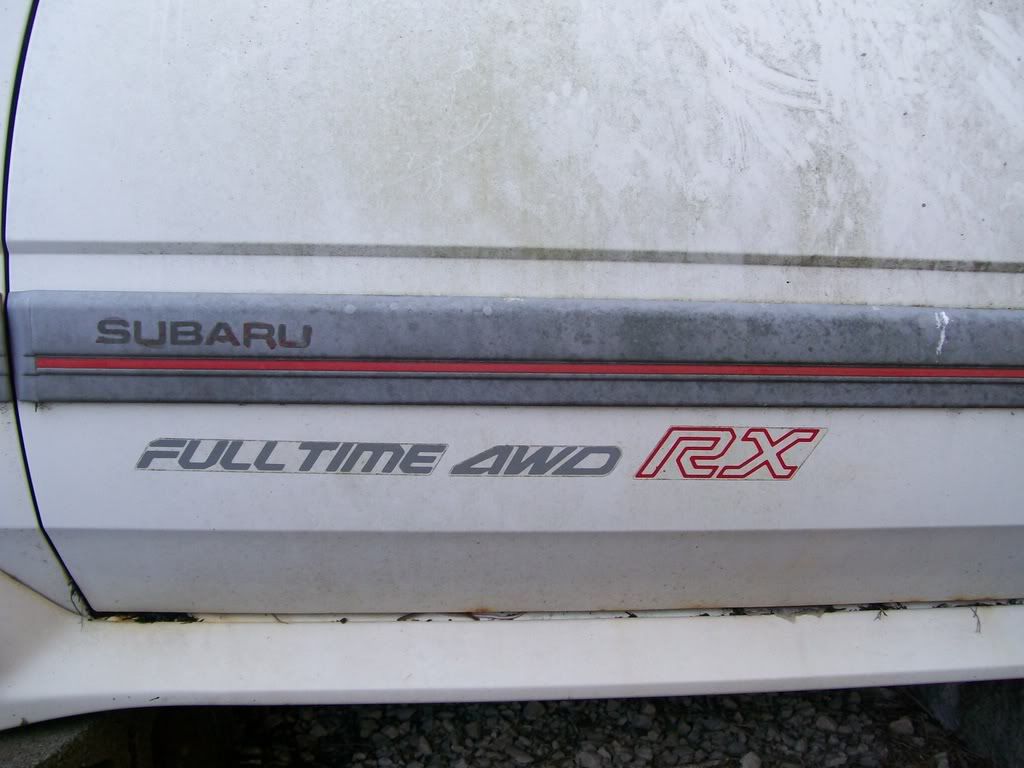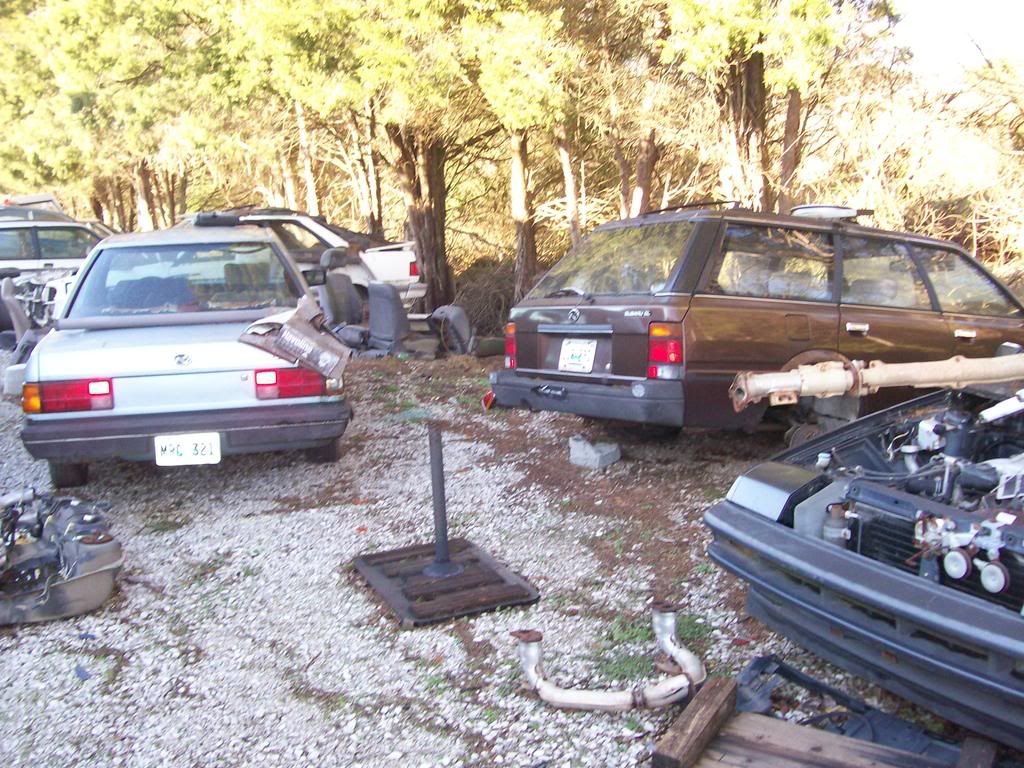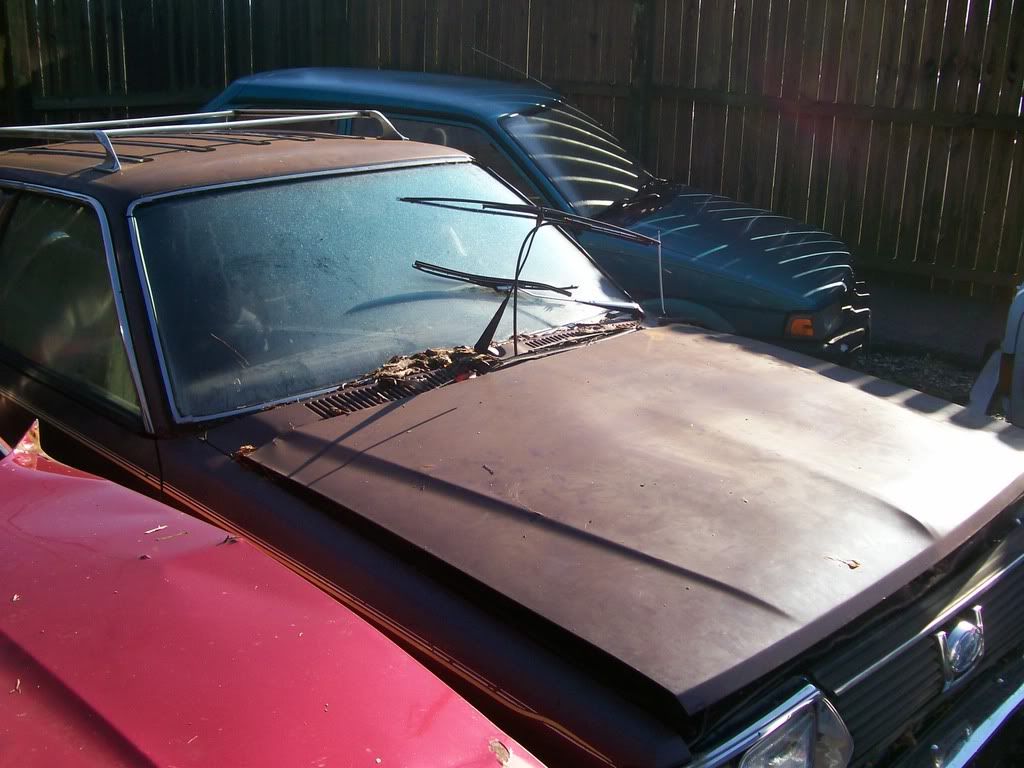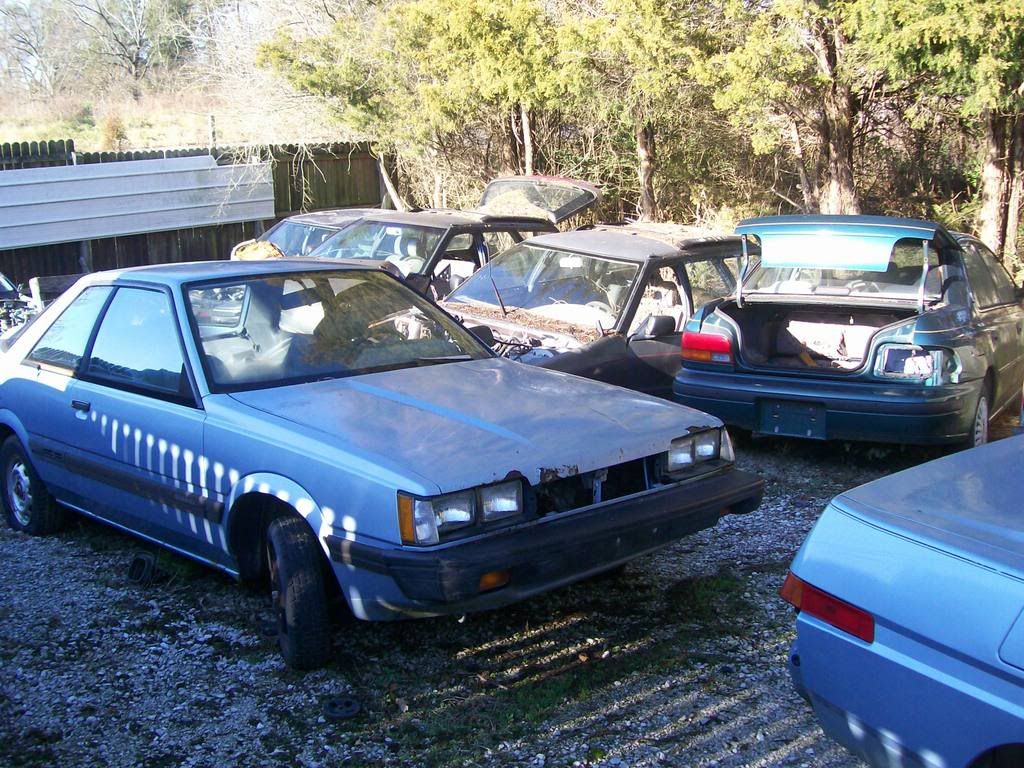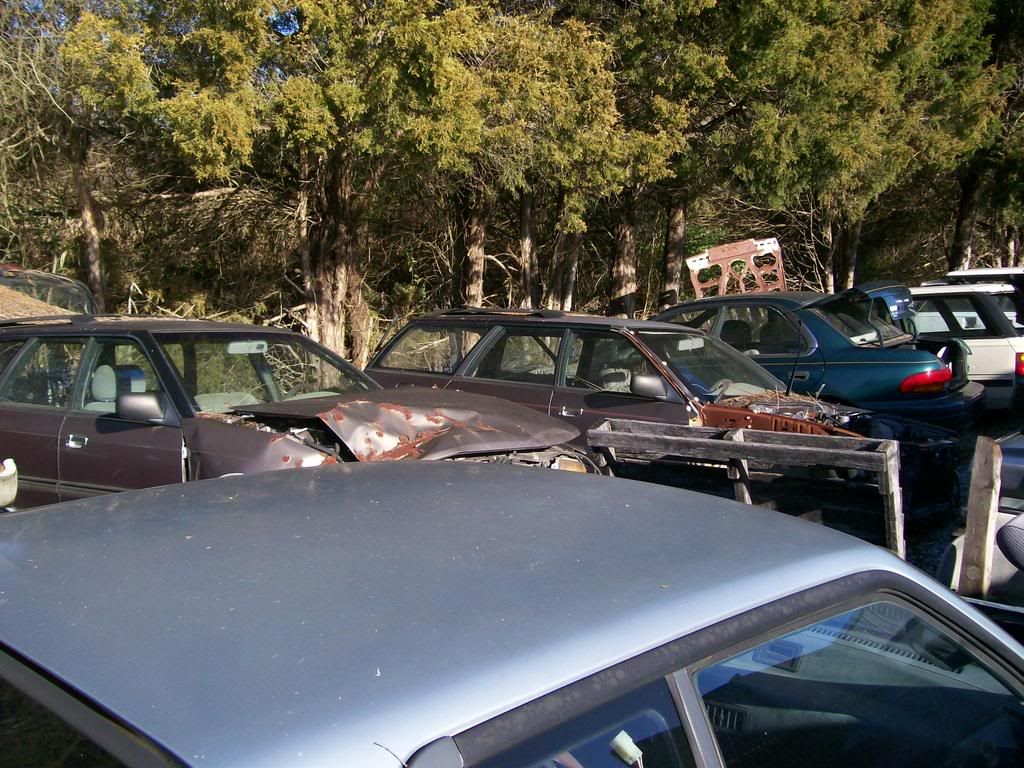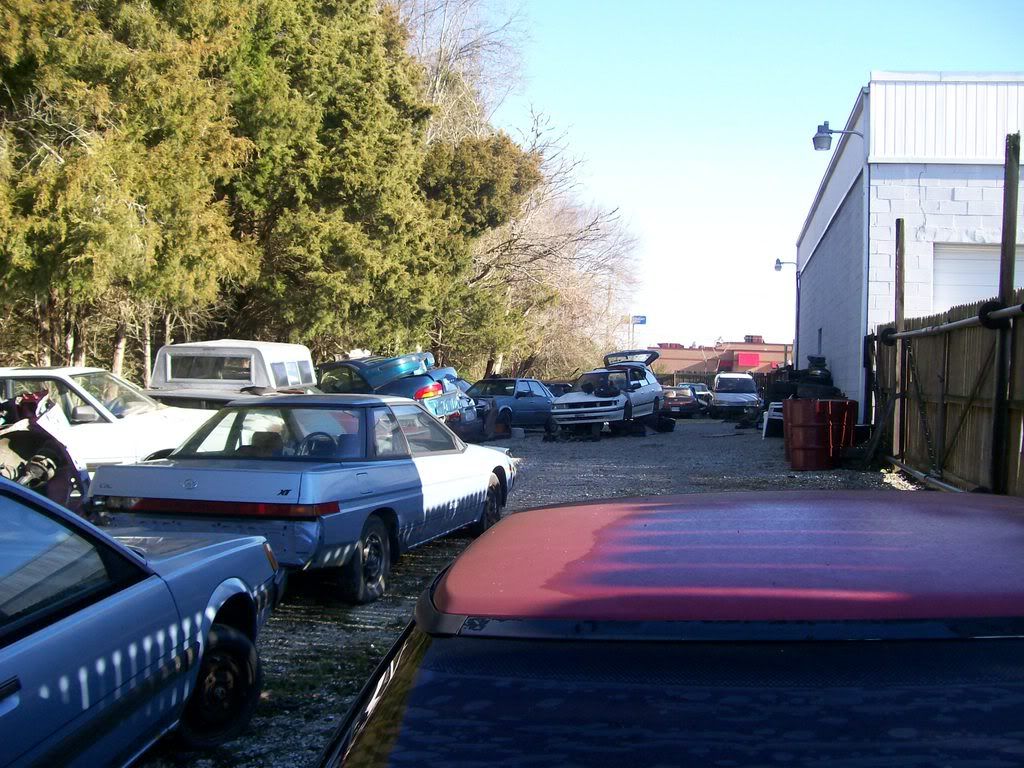 His BRAT: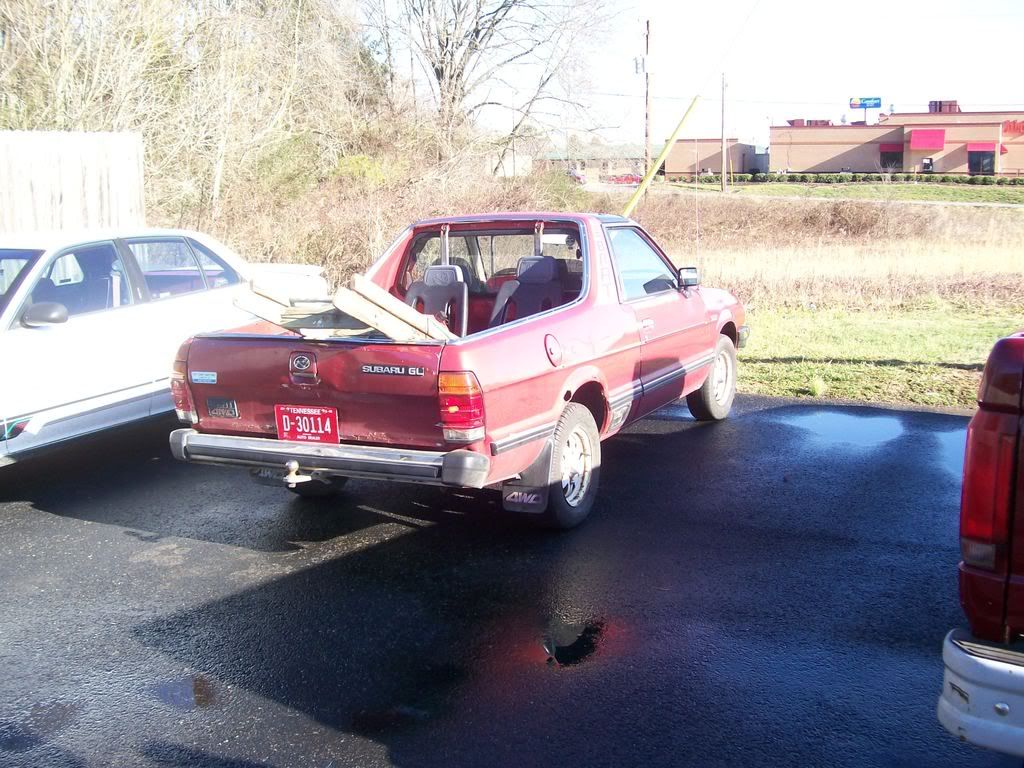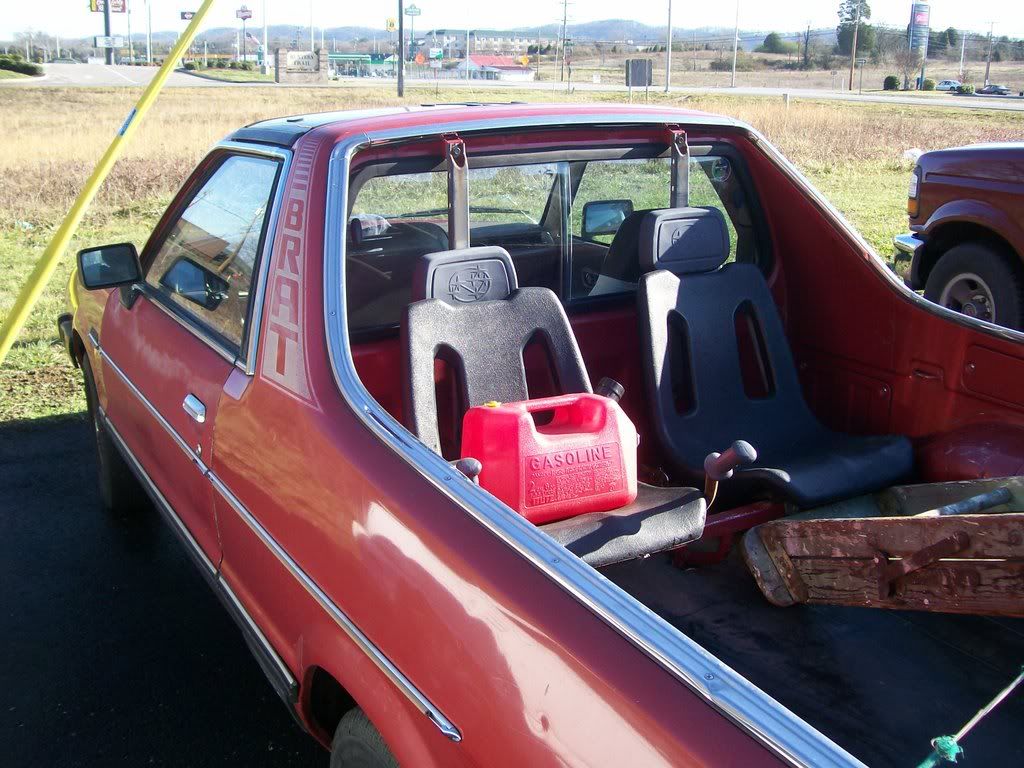 It gets better:
[/FONT]