I keep going back and forth about keep trying to fix my XT6 or just part it out
Issues:
Frame rot ..front..both sides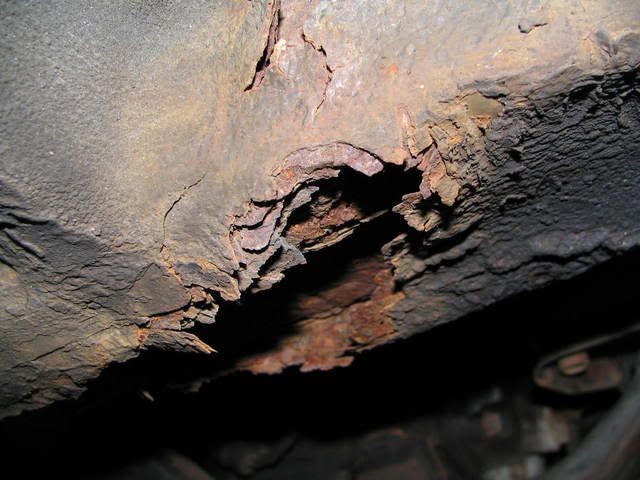 Its really due for a clutch..even though I have a new/lightly used set up and new flywheel ready for it
passenger door shot..pass fender shot...lots of ugly going on under it..needs at least 2 axles..has a stalling problem that just wont go away..pass side seat belt ( on the floor ) is only there for show.
Basically the only thing it has going for it is the super low mileage SOA crate motor sitting under the hood..and we all know those ER27s are about worthless.
Yes the car runs great..handles good..Has ALOT of new parts in it ..brand new starter,windshield, alt, battery tires plety of extras..spare ditsy another alt..extra pods ..like mentioned extra clutch set up.
Heres the scoop..I pretty much gave my 93 Imp to someone and in return they were supposed to take the XT6 to the body shop..get it on the lift and fix the frame...well that was in Nov ..its now the end of Feb and I still have nothing ..I have marked it in my book of being screwed..AGAIN..so now I am out the 93 Imp ( which I sold for basically $700 ..the peron I sold it too gave me $200 so there is still $500 outstanding) . Then this person gets fired from body shop..and say opening thier own..this was in early Jan..
Now I did have another member offer to look at the frame and see about repairing in..but in all honesty..There is no way of getting the car off the ground high enough here to repir a frame...and I know this person has the same basic welder set up I do and I dont think its strong enough for a structural repair.
So here is the reality check...
Give up on this POS XT6 and part it out and junk whats left?
I want honest opinions..not the whole "You have so much work into it" etc.
I am willing to cut my losses ..and then when the 83 coupe gets here I can concentrate efforts into that.