transfering the build over to here... yes it's been months since i have work done. but, i should be well enough and have plans set to start installing all the parts laying around during my spring break, the last 10 days of march.
the plans:... what i have and am aquiring as we speak
rebuilt 23spline 4.7 twin sticked tcase
marlin crawler doubler adapter
flatbelly
5.29 gears, spooled rear, aussie locker in the front
longfield 30 spline axles
chromoly rear shafts
waggy springs in the rear, mix match rears up front
removing bed, cutting frame off behind shackle mounts and making a flatbed
propane conversion
sky high steer kit
brand new 35x15.5 tsl/sx's or if i sell those, 39.5 iroks...
and many more things as time goes...
well here's some pics of the process so far. only had a couple days to work then back to arizona for a few more months...
as i got her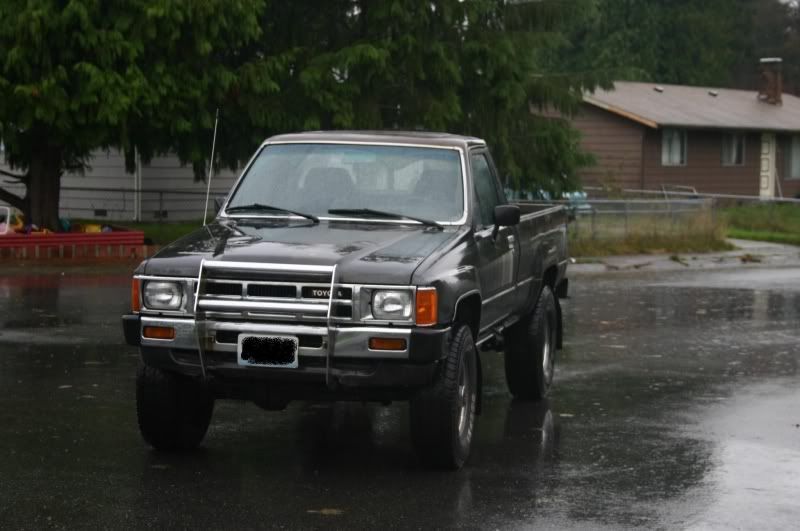 bed removed and lines drawn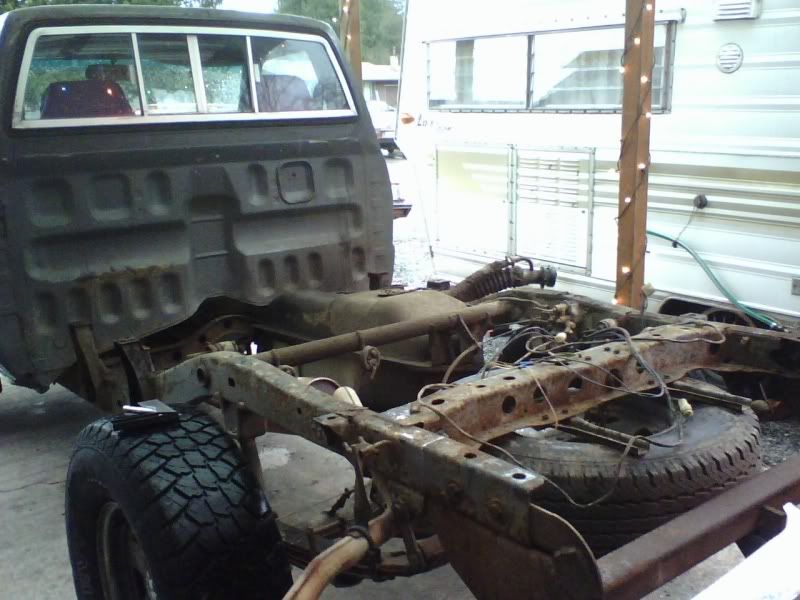 going to town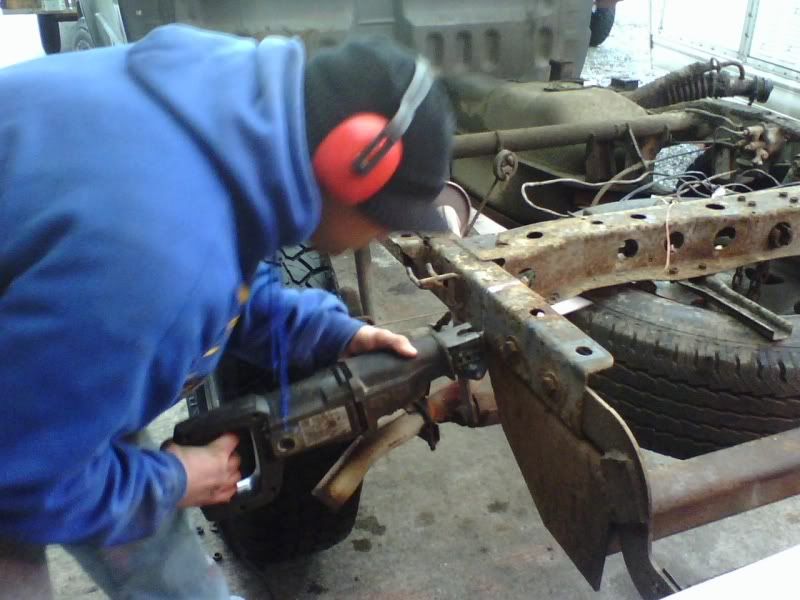 the hack job...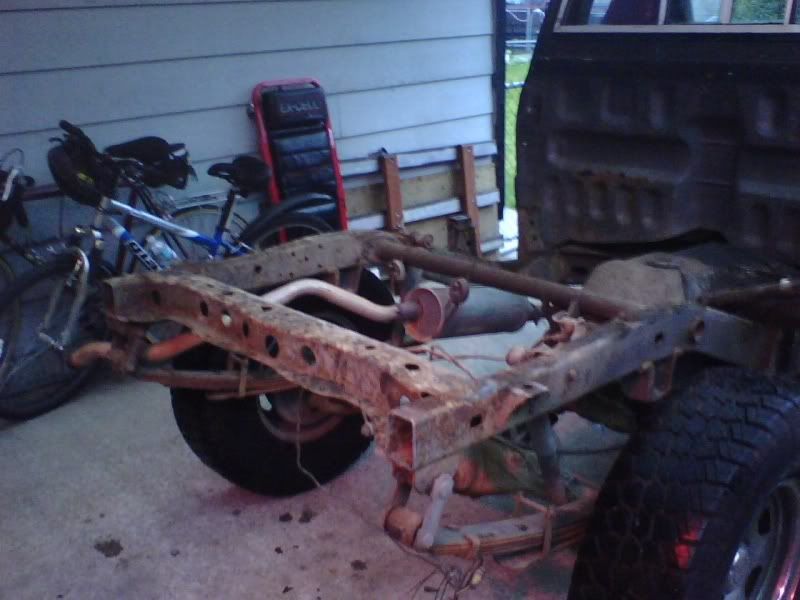 prepped for the waggy rear springs...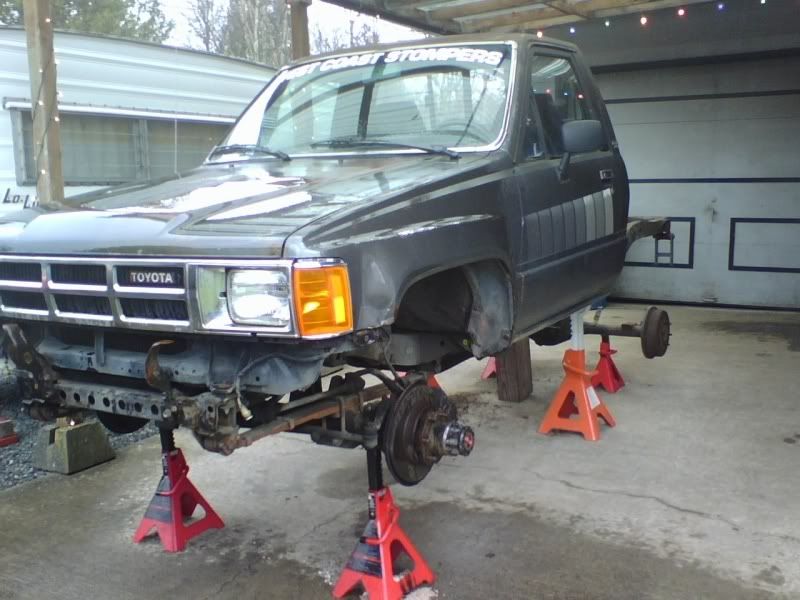 well the rear waggy springs were installed but i didn't get pics before i left. then for the front of the lift on the next jouney home. or if i'm lucky some might get done on it's own (as a christmas present) while i'm out of state. but that's it for now. more to come in a few months...