MORE!! oh and opinions on that hood vent I have set out there?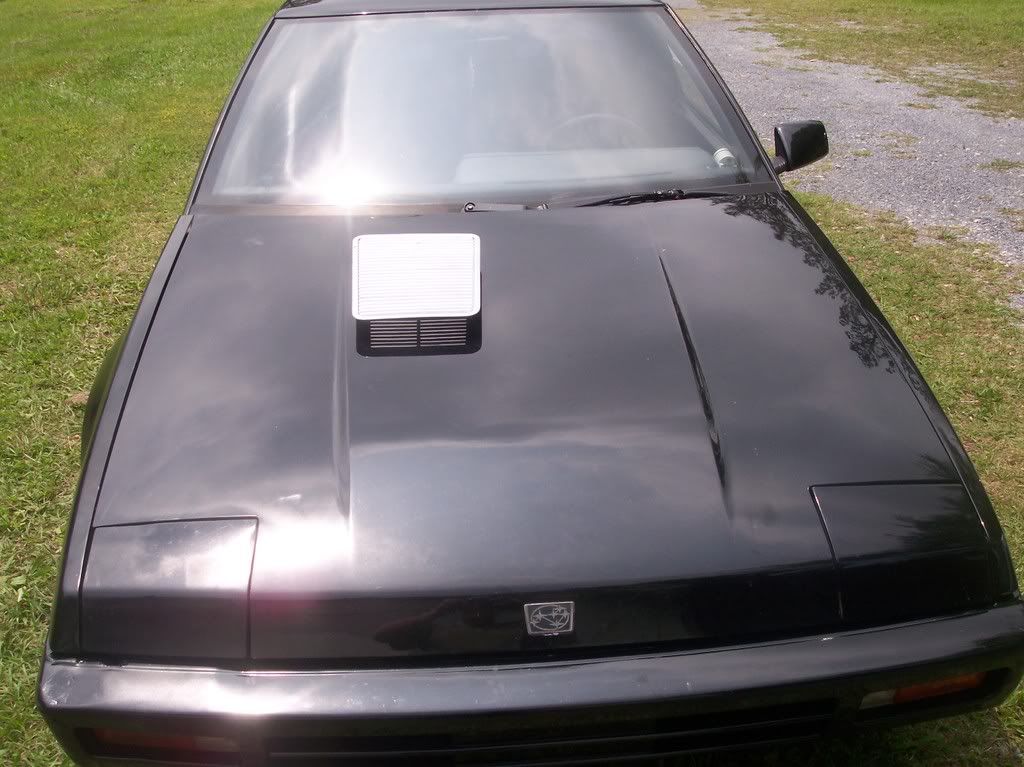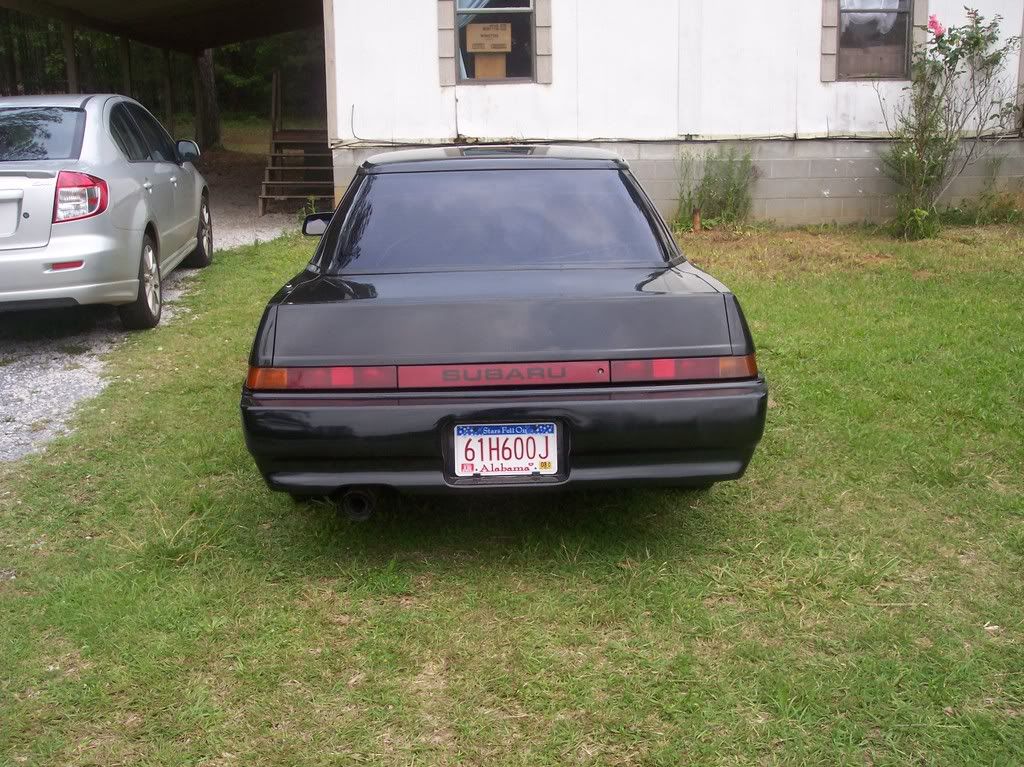 I know the panels I painted still need work. but she is almost one color with no major creases..
I am going to try some more expensive paint now that I have a little more practice.
and I need to decide which tire size to use cause I need some before I try and make the dragon.
old pics are in my photo link I just wanted to share my lovely Winona with you all.