yea...no pictures of any corvettes

this was kind of a last minute event. I wish I would have known about it earlier, or I would have posted here.....we weren't too far from you Iowa folks.
there were about 6 of us there in subarus, and 3 friends of mine in Mustangs (and one other stang owned by a guy I'd never met before).
brought my wagon, got laughed at at the entrance gate, then proceeded to put down faster times than most of the vettes. so phooey on them!!
top 3 official times were put down by one of my friends in his '05 STi, an '07 R32, and some integra that looked like crap and sounded worse.....but in some free lapping afterward, the top 4 times were all subarus.
video of my third run:
my pictures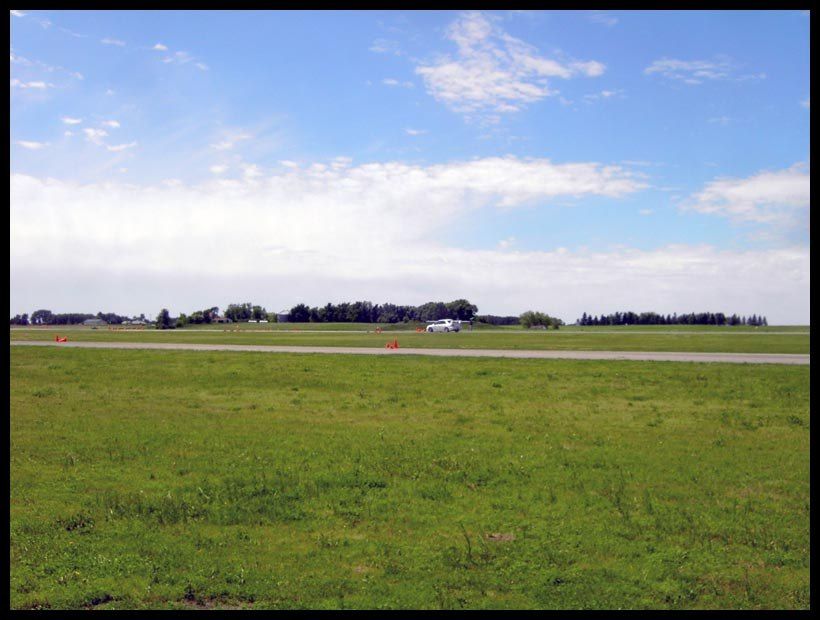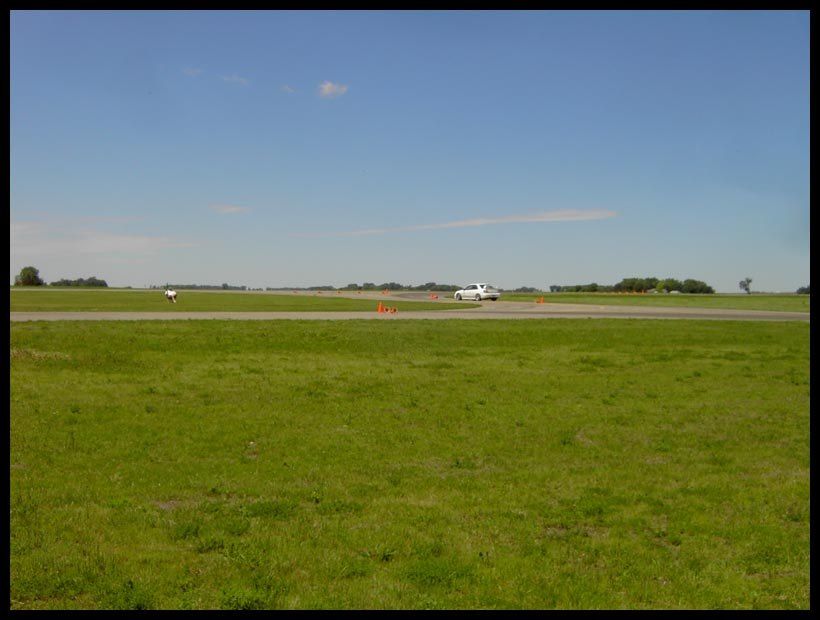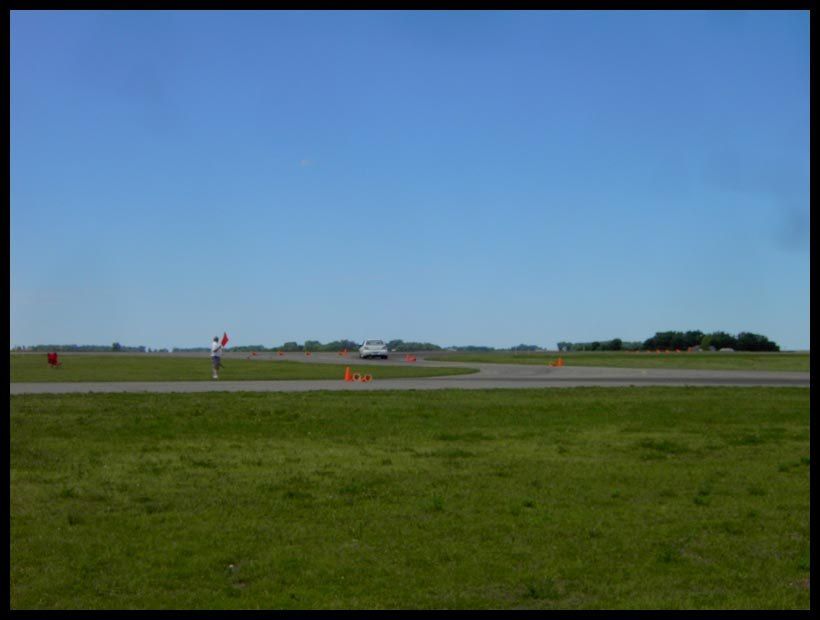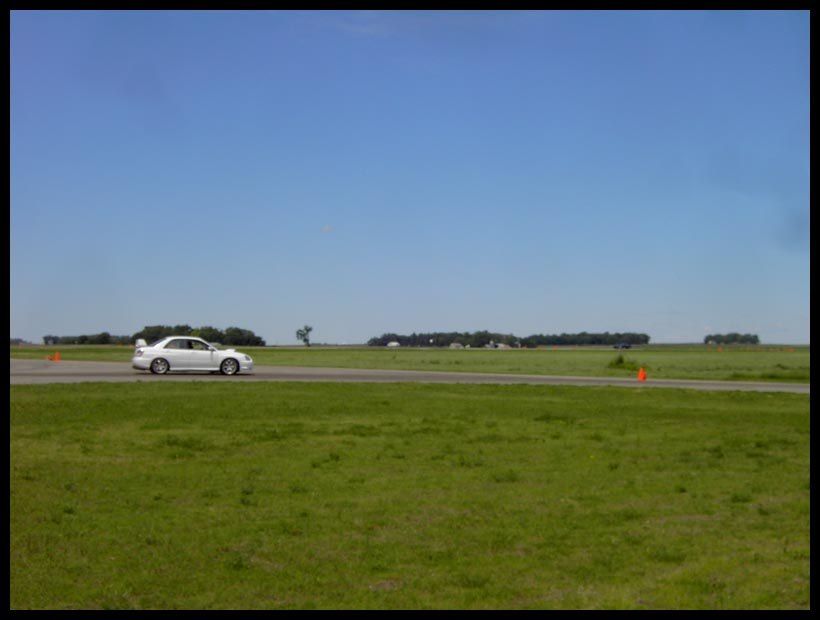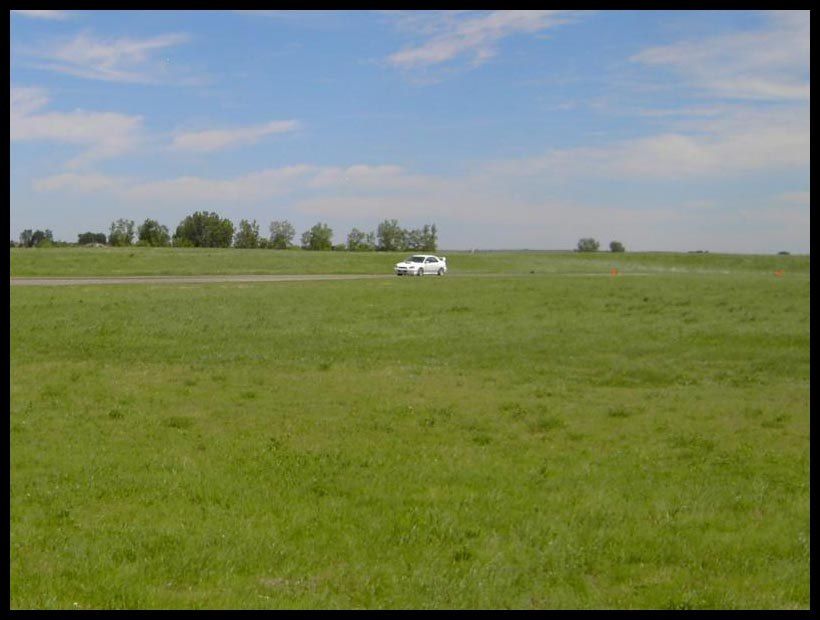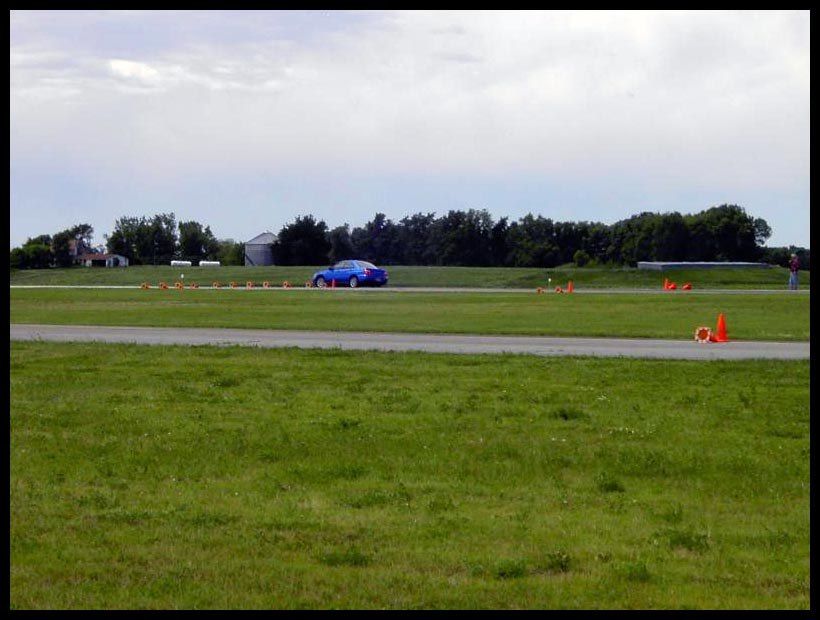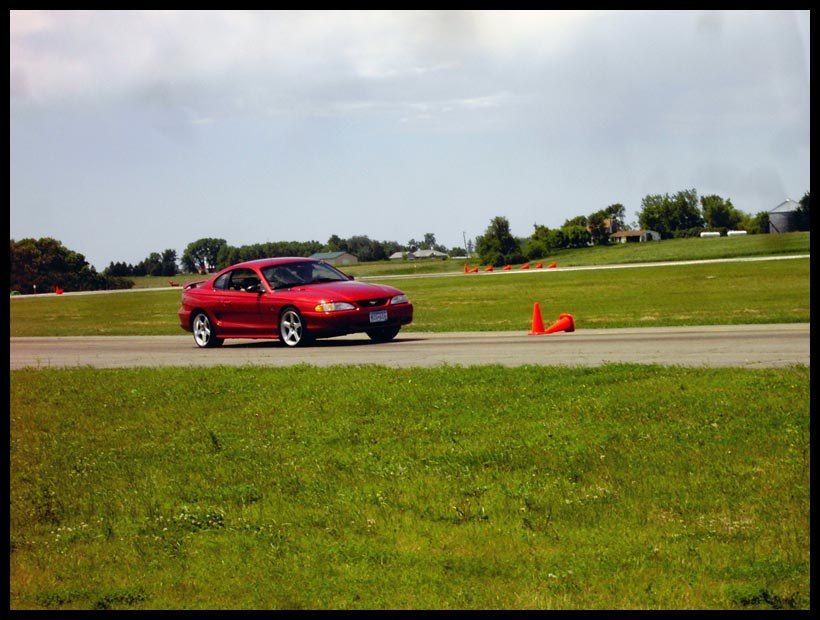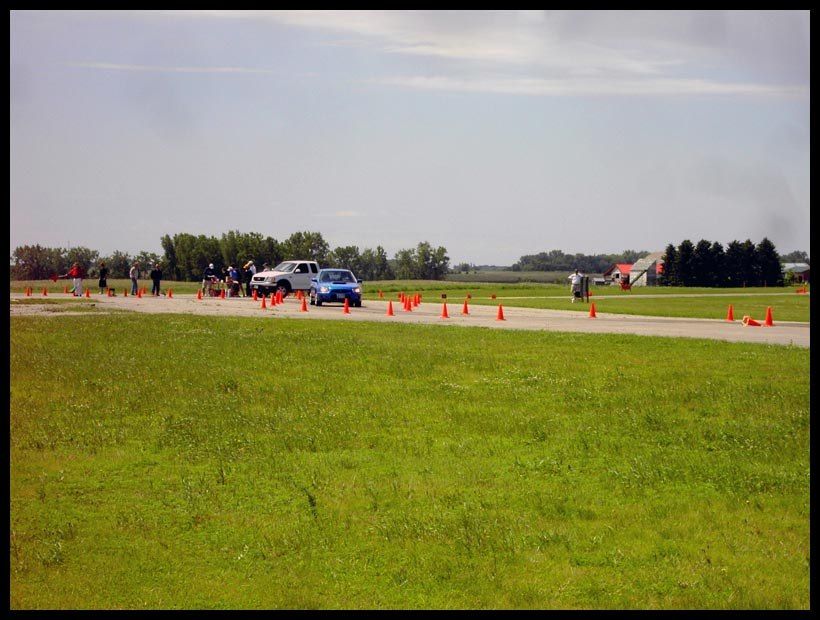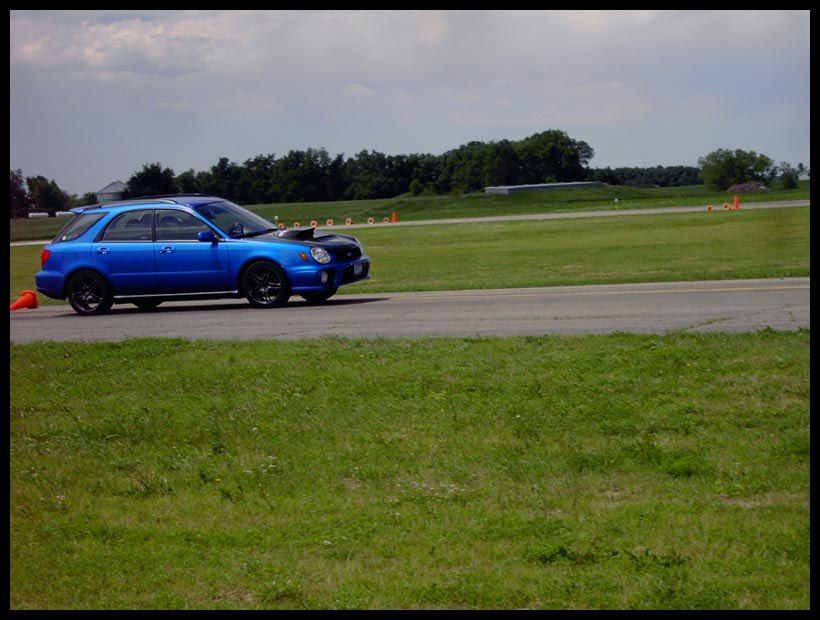 I was having trouble getting my camera to focus, so I got a ton of pictures that looked like crap. but this one was worth posting. I believe this was just moments before Musashi (guy who won) swapped ends for the third time in the same run :laugh:
and all the guys from the MNSubaru club. I'm the one with the big hair, and Musashi is holding his 1st place hardware!
more pictures as the other guys post them.