As Many of you already know, I Travel too often and Usually I got a Camera nearby... Last travel I saw a Nice Subaru Loyale Sedan, dark grey and its Rear Part was too High than its Front, then I Noticed something "Wrong" with it.
See: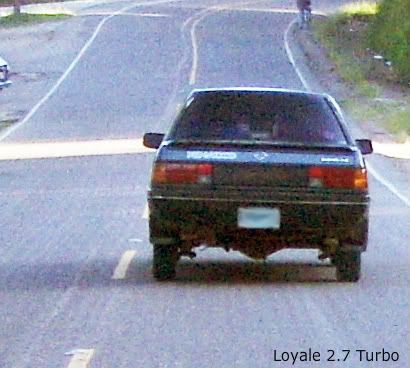 Well... it is not "Wrong", Just Unusual to see a Loyale's Rear
Looking just like my 1969 Mercury Comet:
With a Solid Axle big Diff and Leaf Springs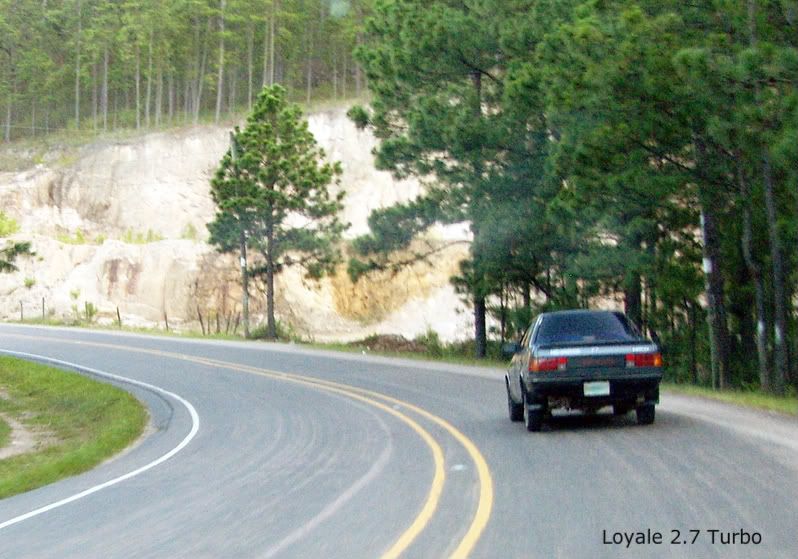 Sorry: I Couldn't obtain better Pics, it was Late Afternoon and I Think I Scared the Driver, 'cos after the Third pic I Take, he did run more Faster... and I Slowed down to let him go in Peace...


I Wish I Could ask him more Details of the Swap, but I Think it is a Rear Diff + Springs that came from a Toyota Corolla (1983 Wagon?) Nice Swap Idea, if you Consider that Good Quality Axles are Dissapearing and Poor Quality -ussualy Chinese- Brands are taking the Market...
Also FWD Axles trend to fail too Often in our Roads.
What do you Think About this?

Could it be a Good Idea to make a Car More Reliable / Cheap to Drive \ Easy to Maintain?
Kind Regards.
Edited by Loyale 2.7 Turbo, 17 August 2013 - 12:17 AM.