So while the USMB was down, it gave me time to go out and get more Subaru's I got an 84 Wagon and an 87 DL Wagon. Uncoolperson (Andy) hooked me up with an SJR lift he had kickin around, So I figured I would toss it on the 84 wagon.
This is what it looked like the day I pulled it home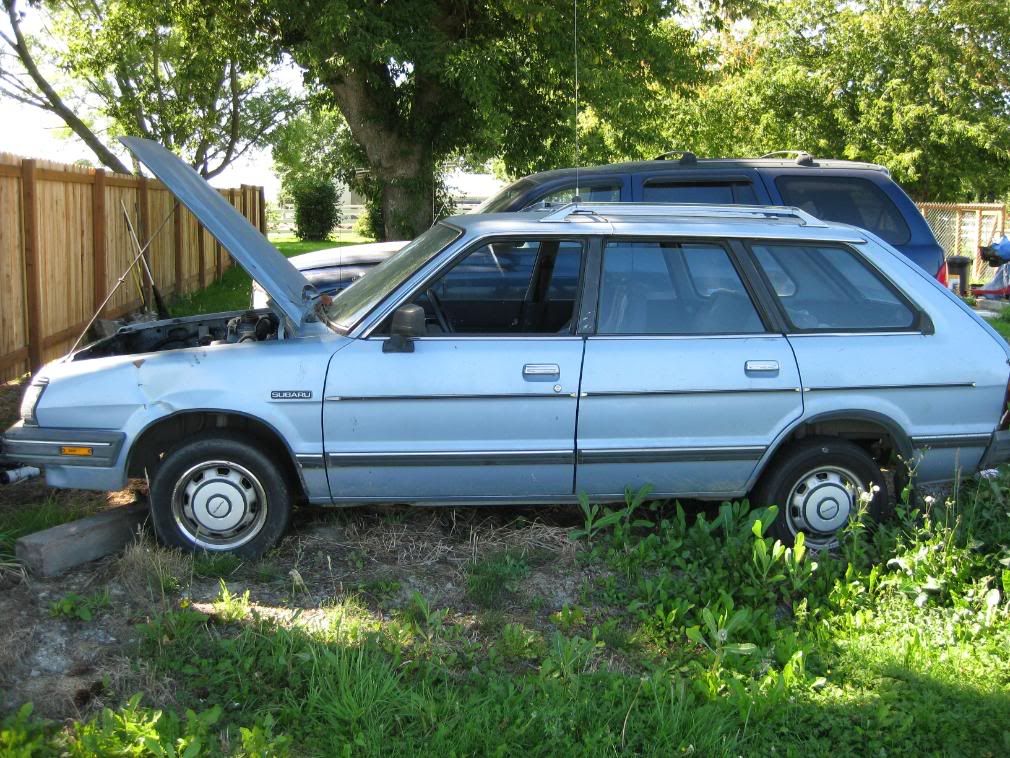 Yesterday I got a wild hair to put that lift on, here is what I got now, It's only the rear but its a start.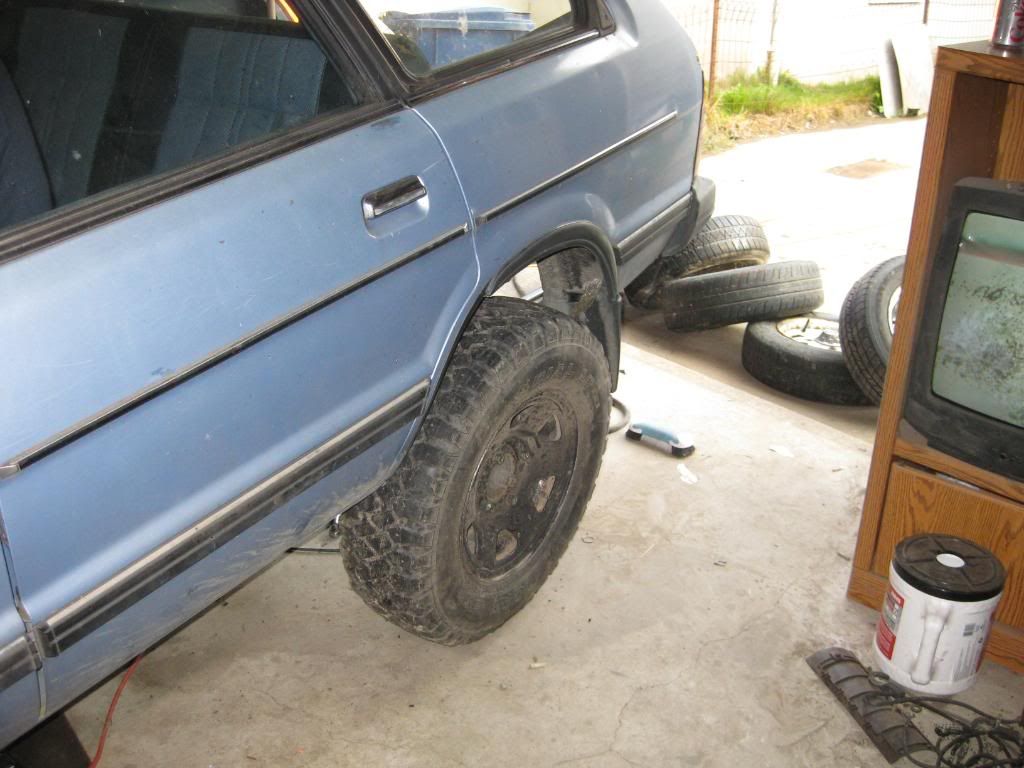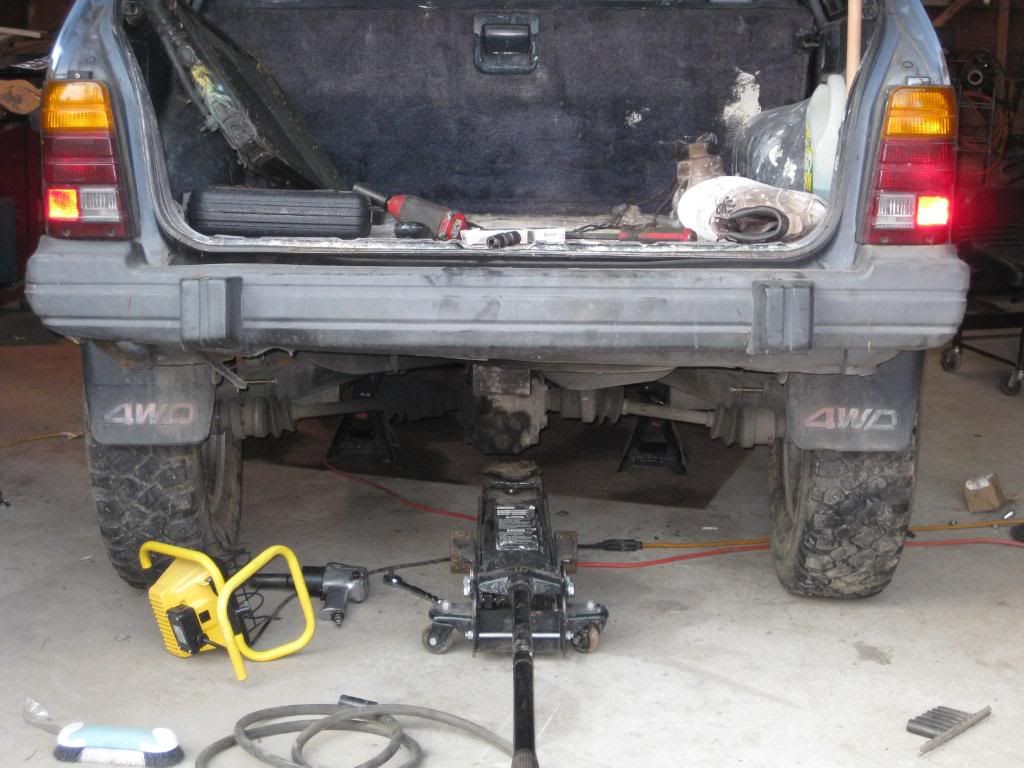 I hope by Sunday to have it wrapped up but For an hour and a half of work that's a good start.....I think....
Jeff