We're Looking to make a another run up to Walker Valley on this coming Saturday, the 15th.
Meeting place; (GI) Joes In Mount Vernon, Exit 227 just to the East off College Way, @ just after 9:00 AM
So far it looks like me, Chad, Jared, Rick, Mike and that is all I can think of right now.
Chads car
My car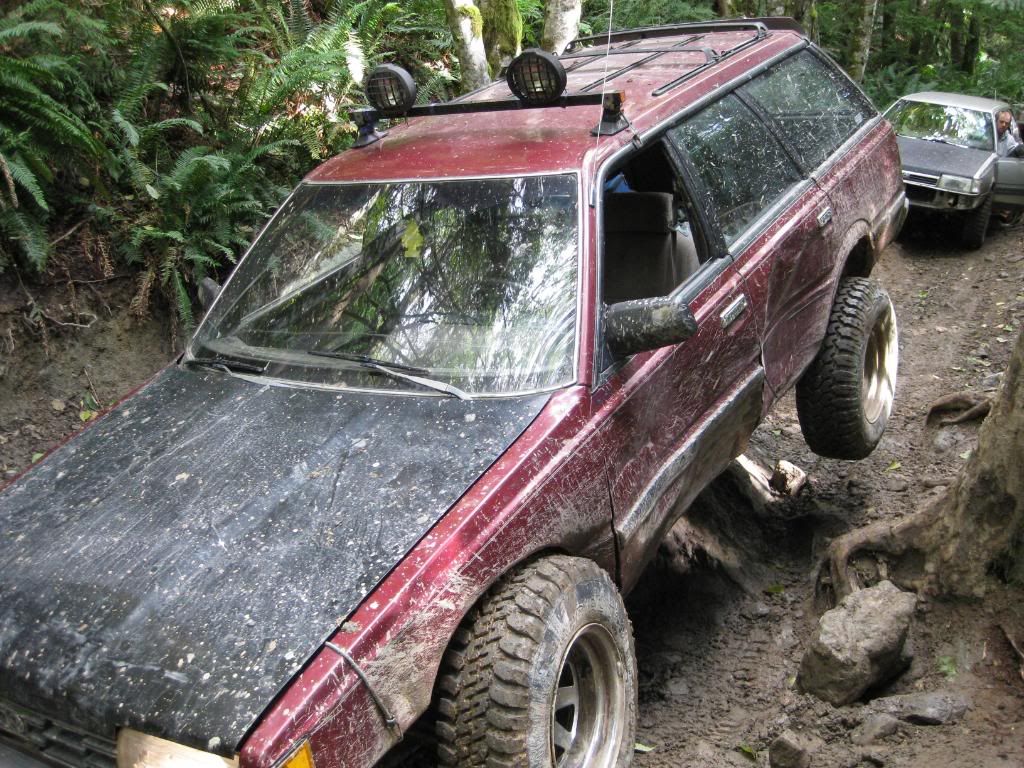 Ricks Car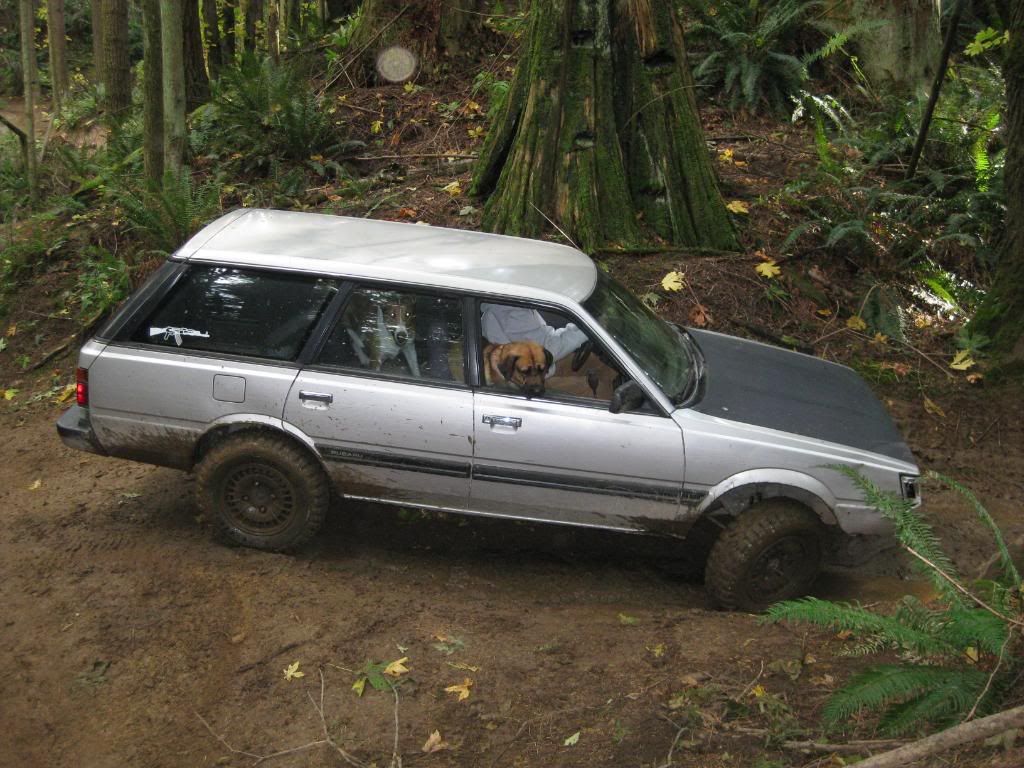 Jareds car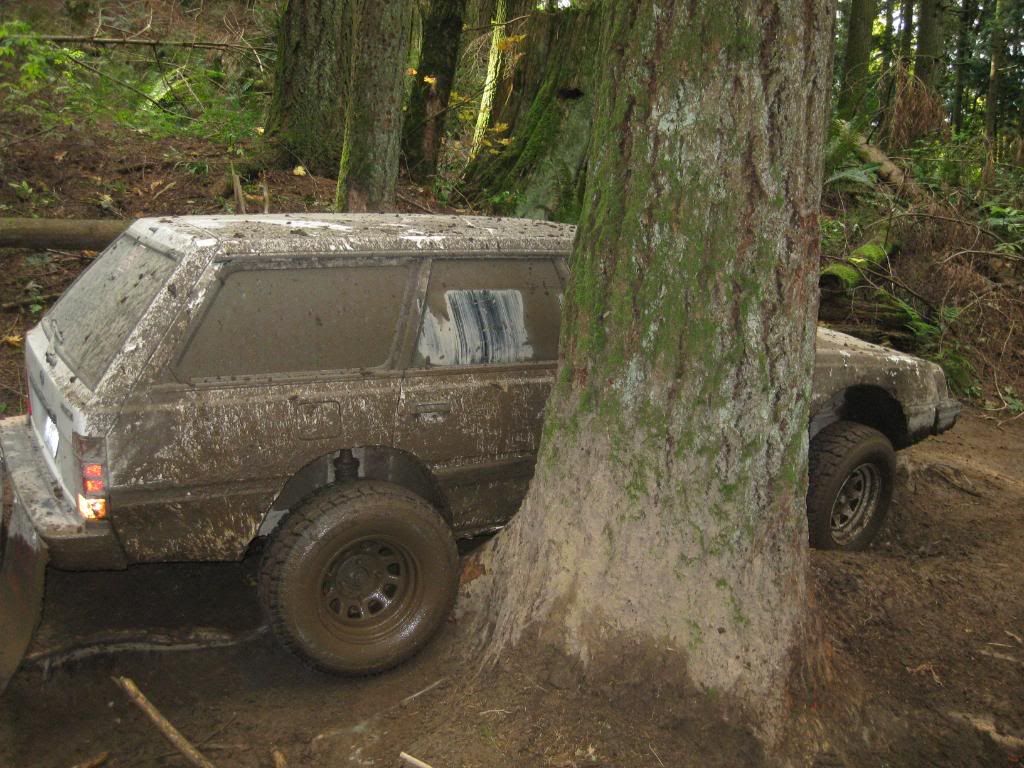 Mikes car (Red Hatch)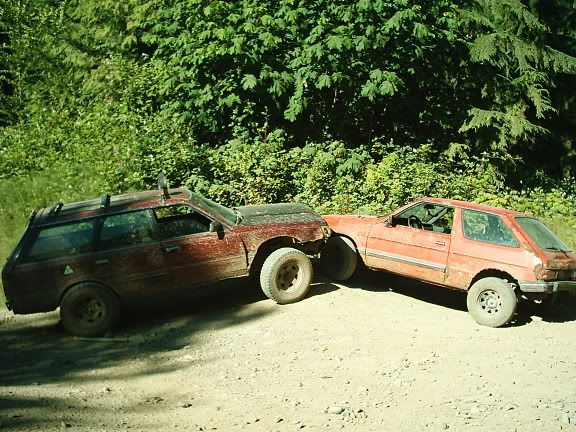 Jeff
Edited by one eye, 11 November 2008 - 11:39 PM.