wow i'm glad to see this place is still around and i'm loving the new format.
i'm not sure if anybody would remember me but i had a 96 legacy wagon lifted on outback struts with wrx wheels and 215/65/16 general grabber at2's.
a couple pics for reference...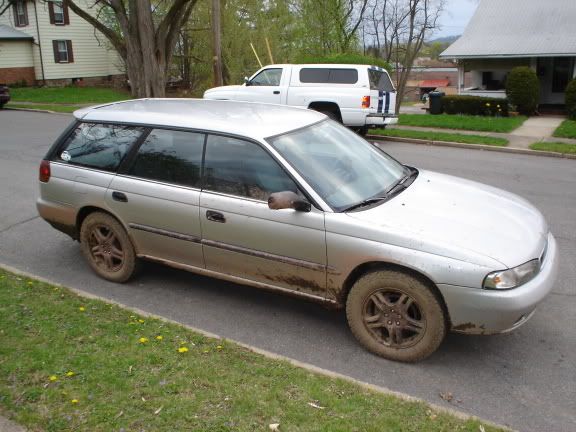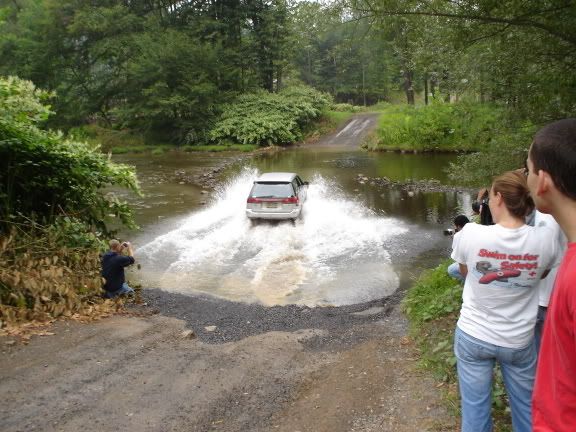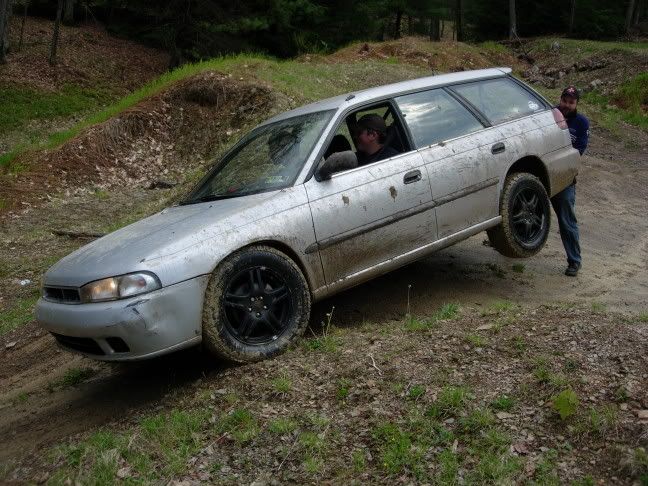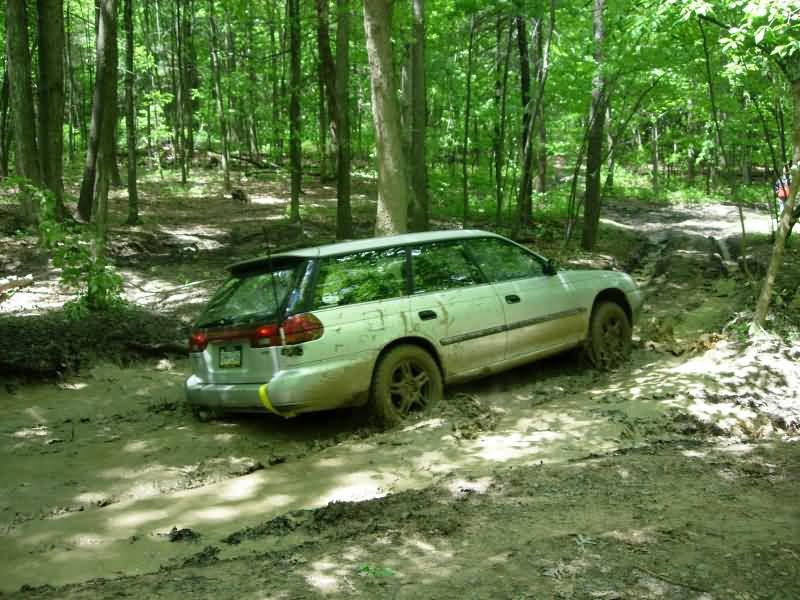 I got into driving a bit faster on dirt so i bought a wrx and sold the wagon.
a few pics of the wrx as it's progressed.
shortly after i bought it...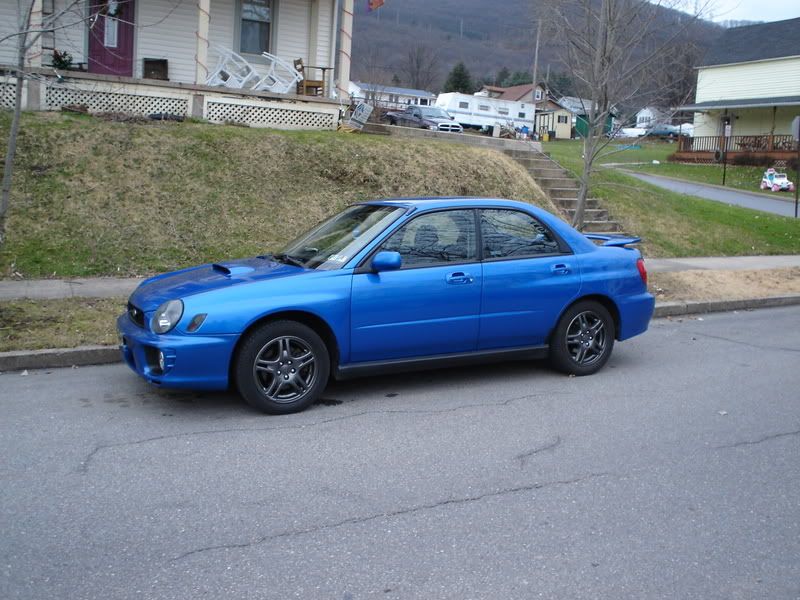 how it sits now...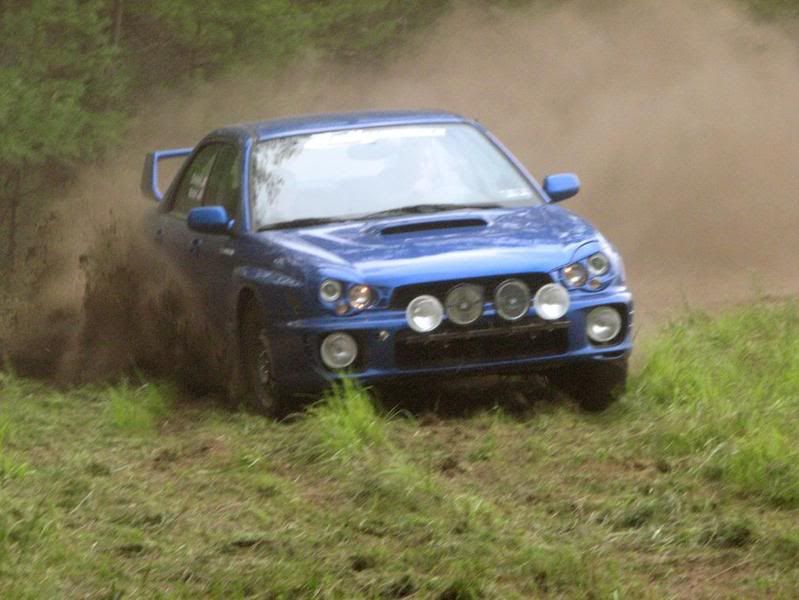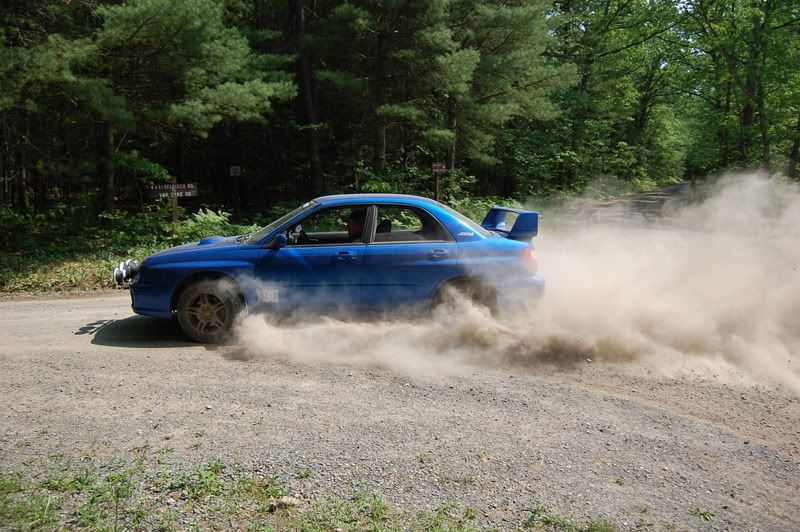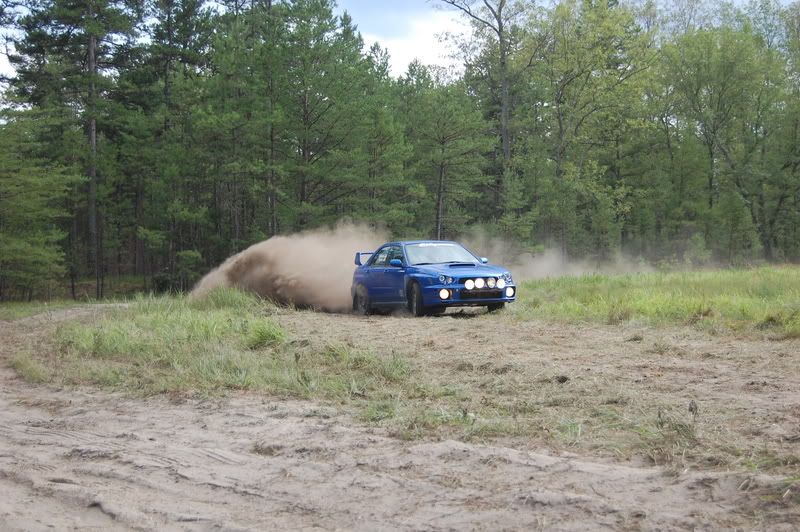 anyways, thought i'd start looking around again as I've really been missing the wagon lately and may try to pick up 97-99 outback in the spring time for some light wheelin' duty.
good to be back!