Here we go, there was a little snow to start off with and then there was to much snow, things went well untill rick had some ball joint issues, other than that it was real cold and good wheeling.
Reid, it was good to meet you, hope we'll have the chance to do it again soon!
The people who showed up where Rob, Rick, Chad, Reid, and I. Hope you enjoy!!
There are videos uploading to youtube as I type they can be seen here at some point!
http://www.youtube.com/user/jpjumbo87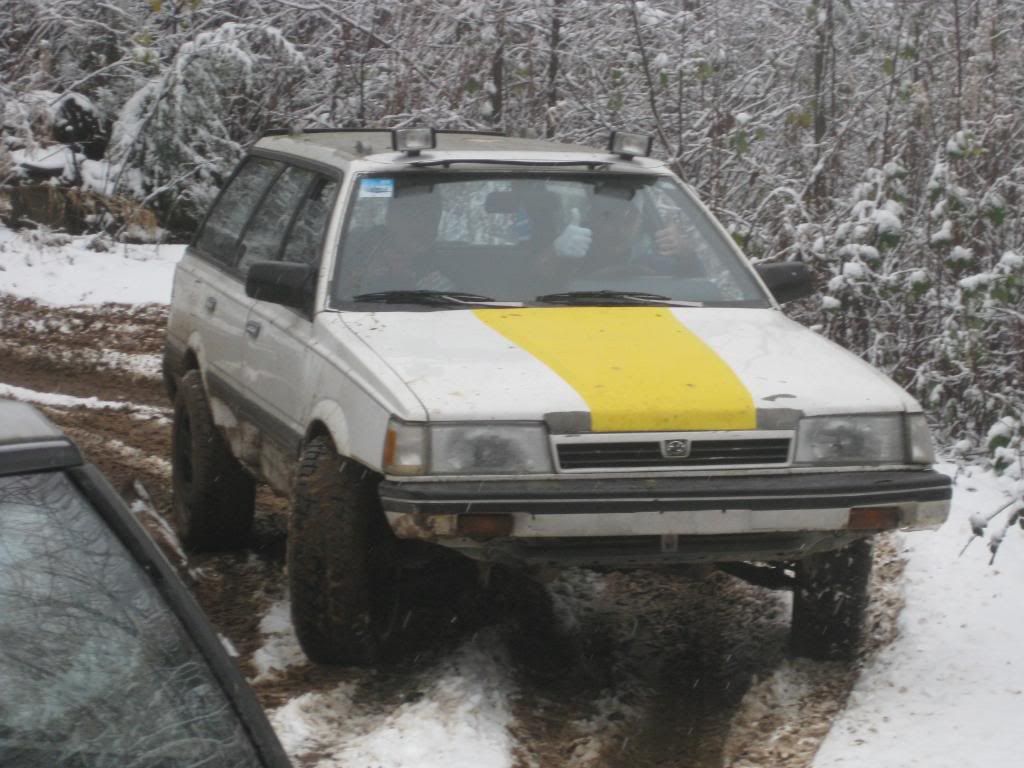 There was a lot of oil coming from my car and burning on the exaust, Just on this side hill, Reid I think has a way better pic!!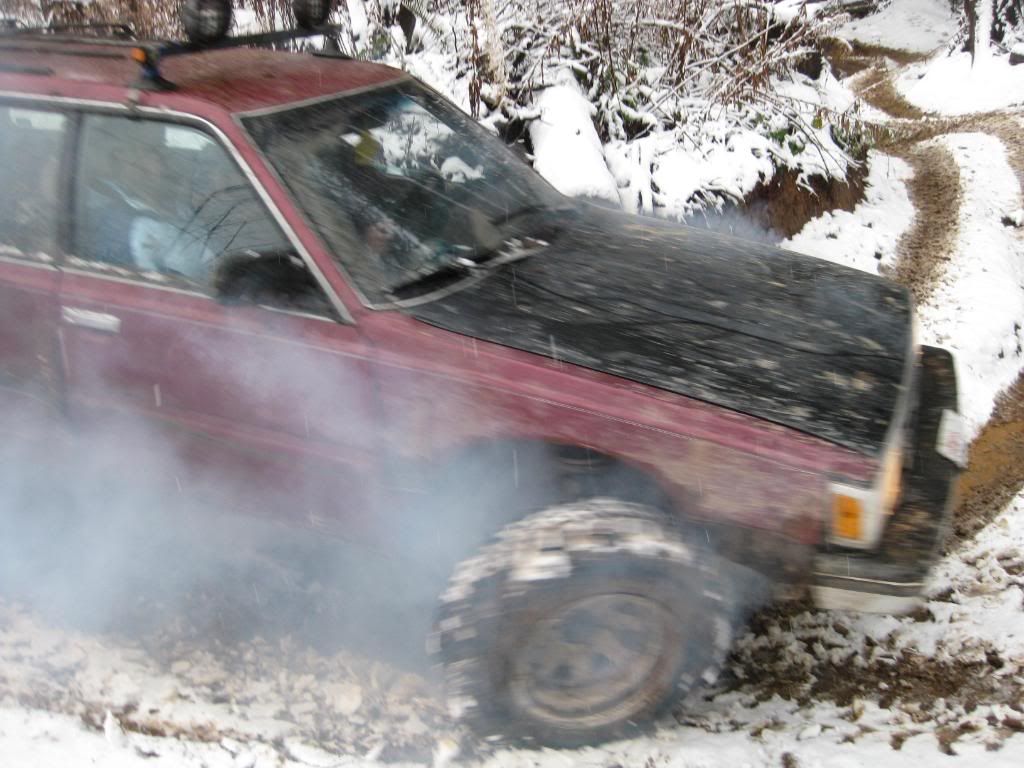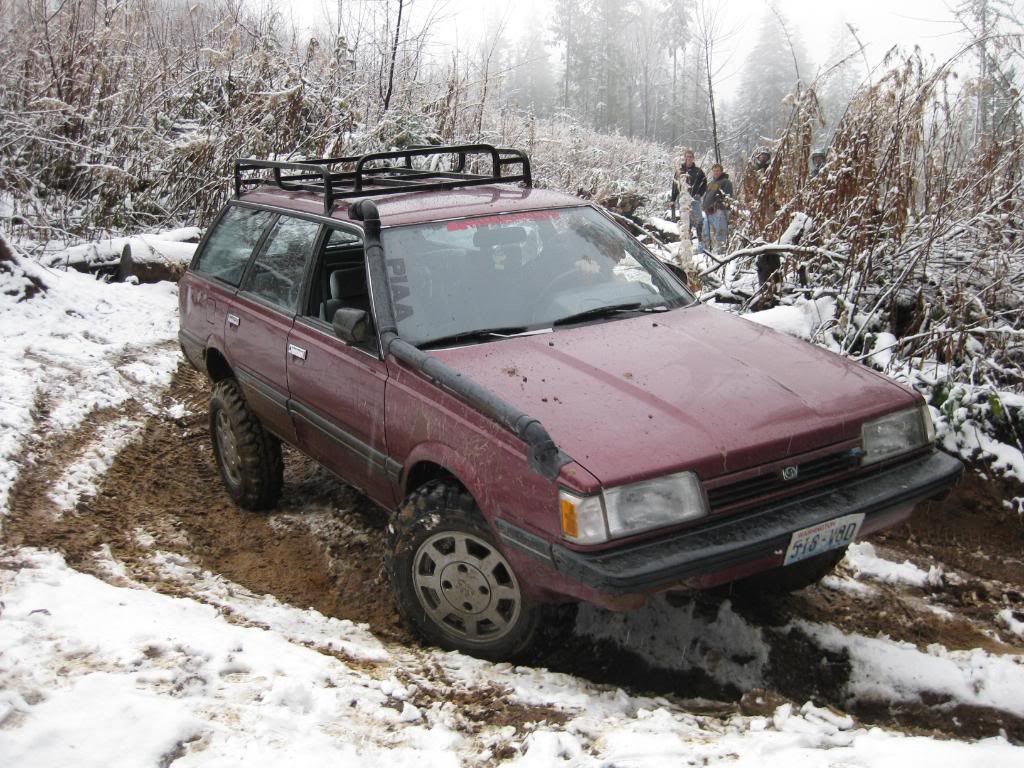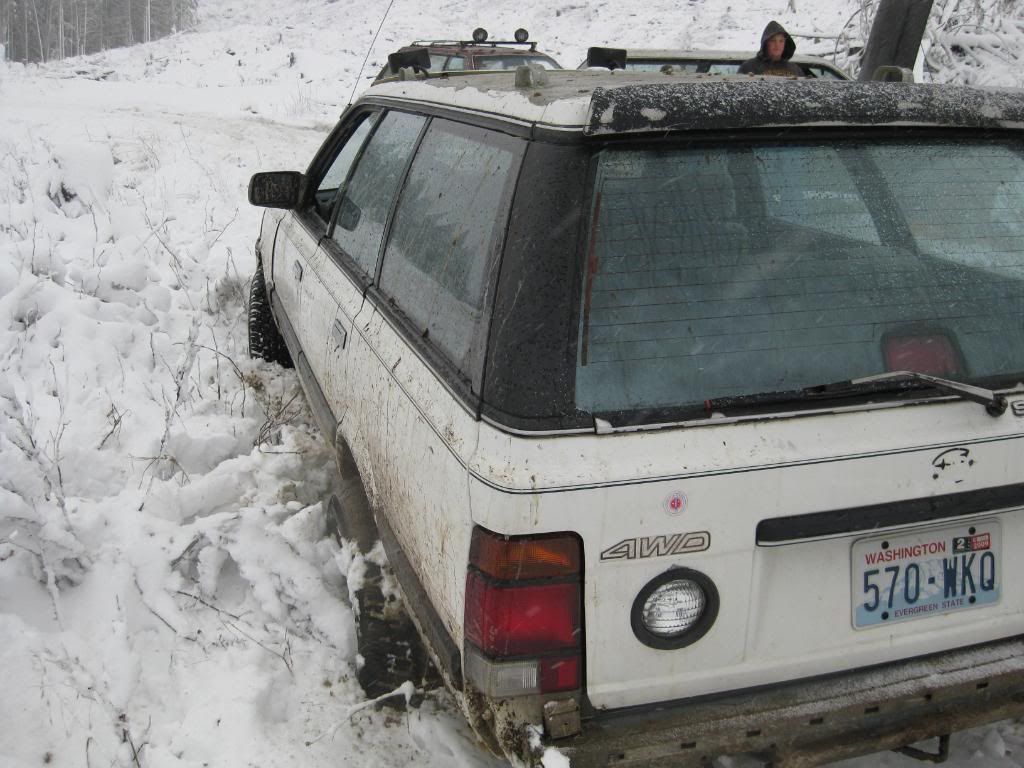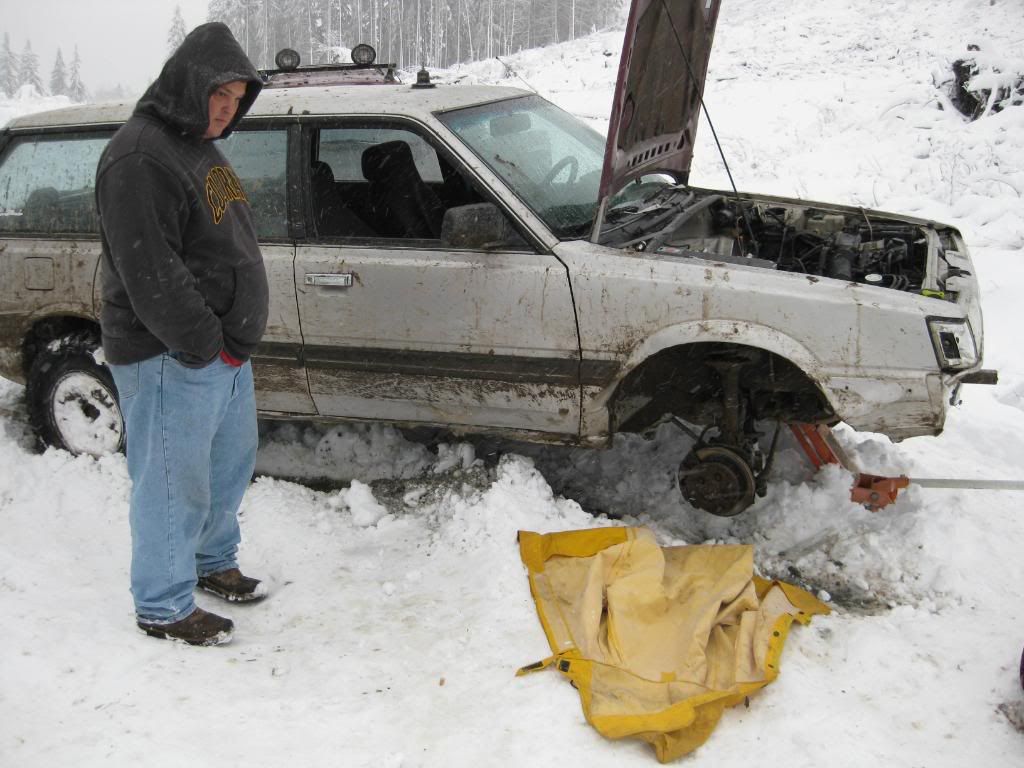 All the pics can be seen here
http://s289.photobuc...l216/jpjumbo87/
Jeff
Edited by one eye, 14 December 2008 - 03:22 AM.