Mods move this if you like.
This my Beauty.
It was mint until, i leant it to my friend.
He wrecked the taillight and chopped the Exhaust.
I shoved an EJ22 rad in there and a new starter.
Well onto the pictures, its a 4 speed Dual Range EA81 btw.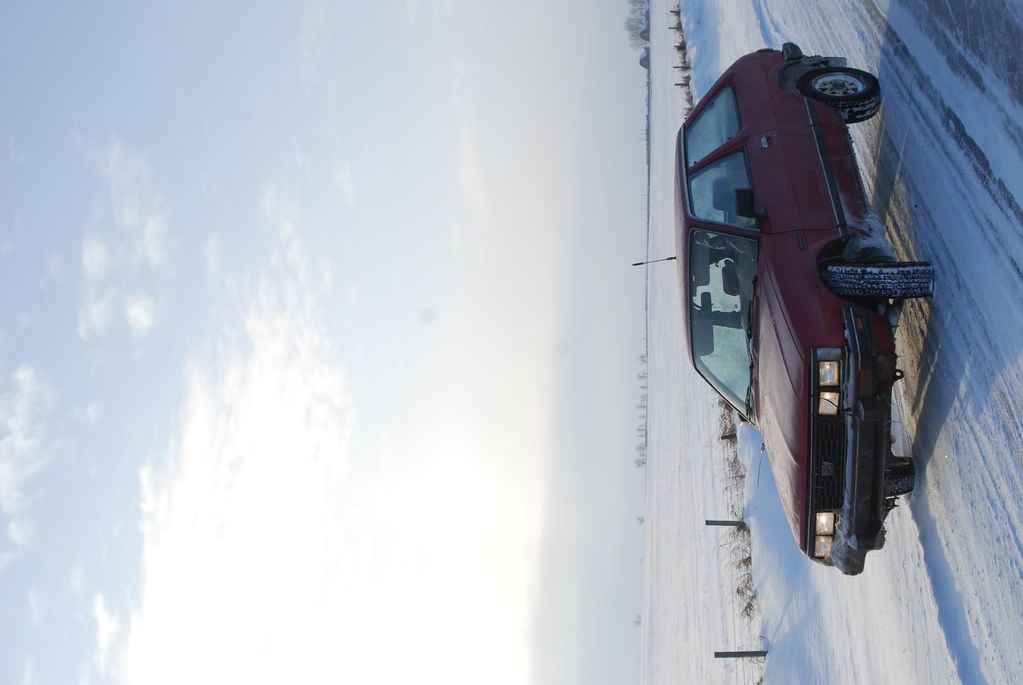 I need some flaps...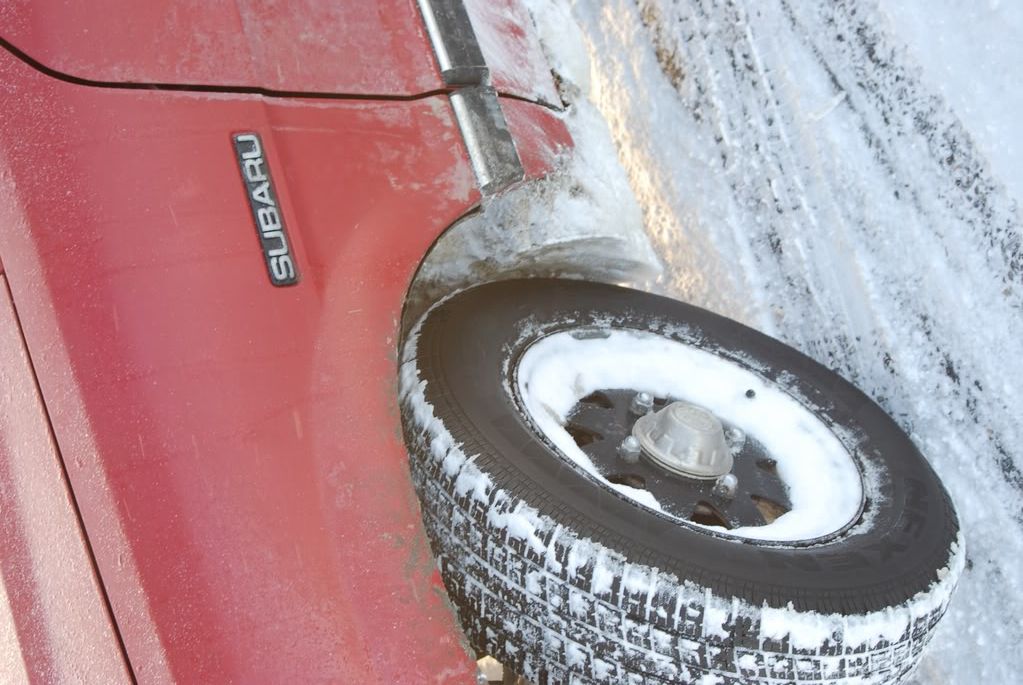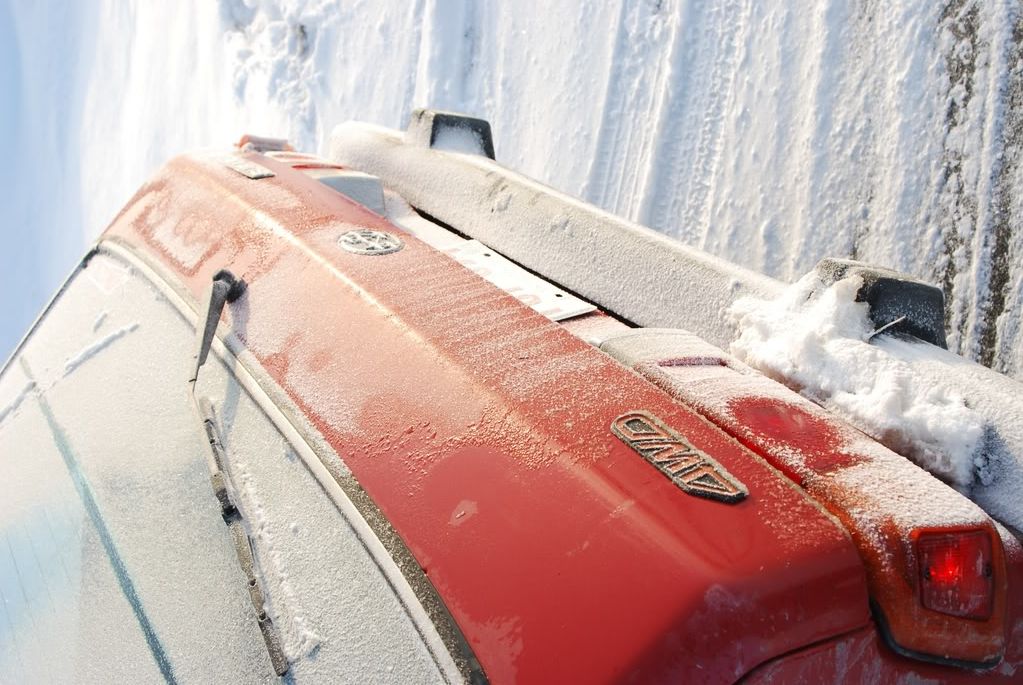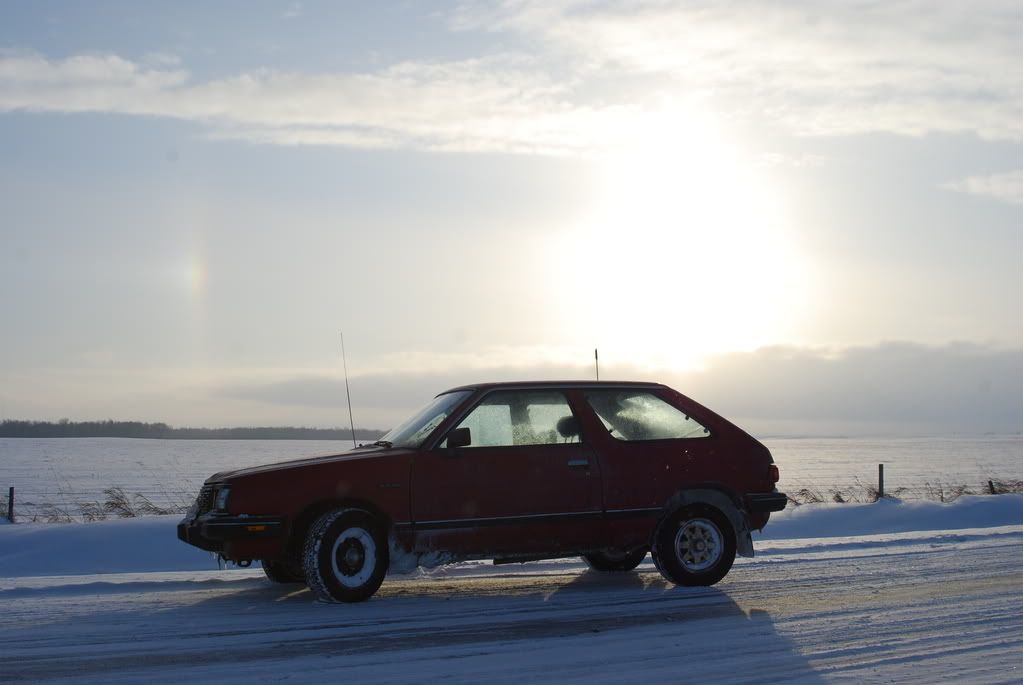 Dont worry wheels are getting fixed tommorow, there basically all bald summers.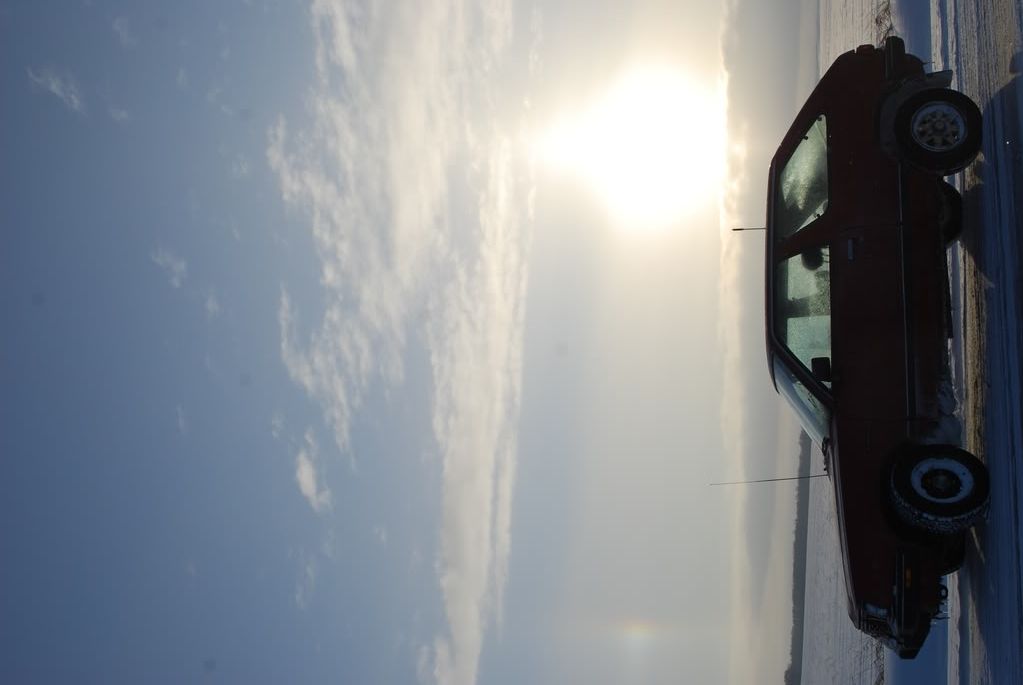 Im aware of that bolt.....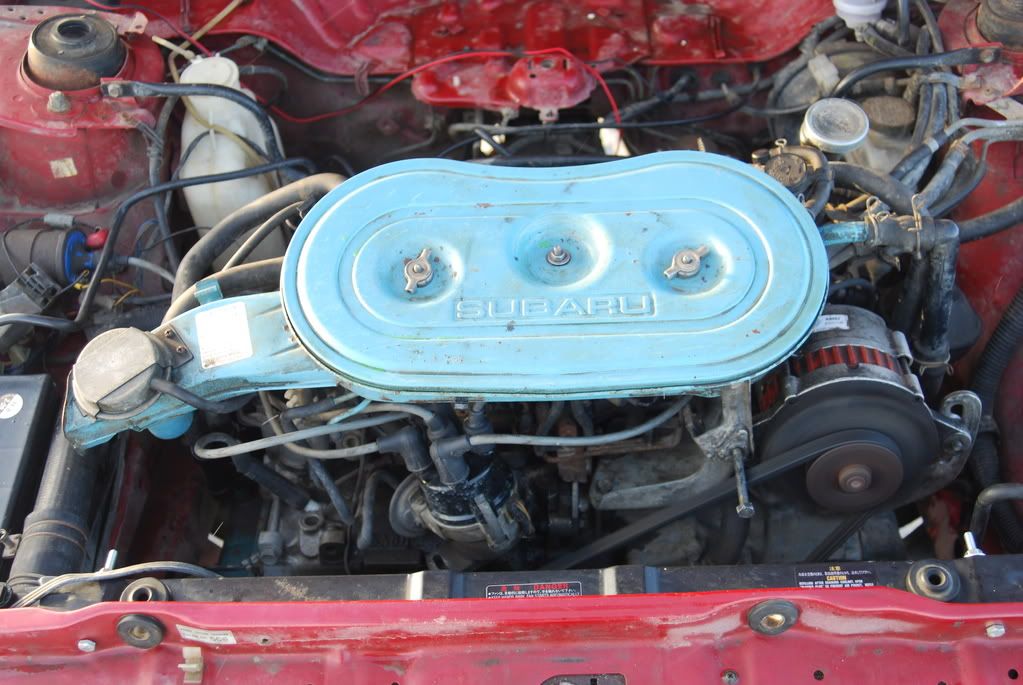 mmmmm radiater. who needs a fan in Canada?
Believe it or not, this has held very well.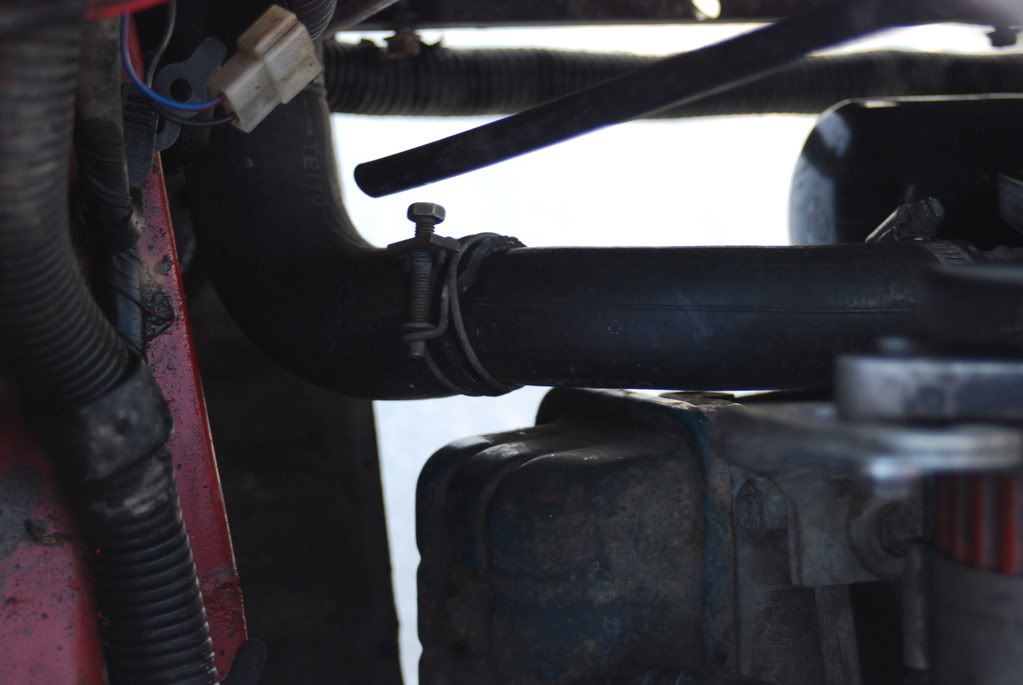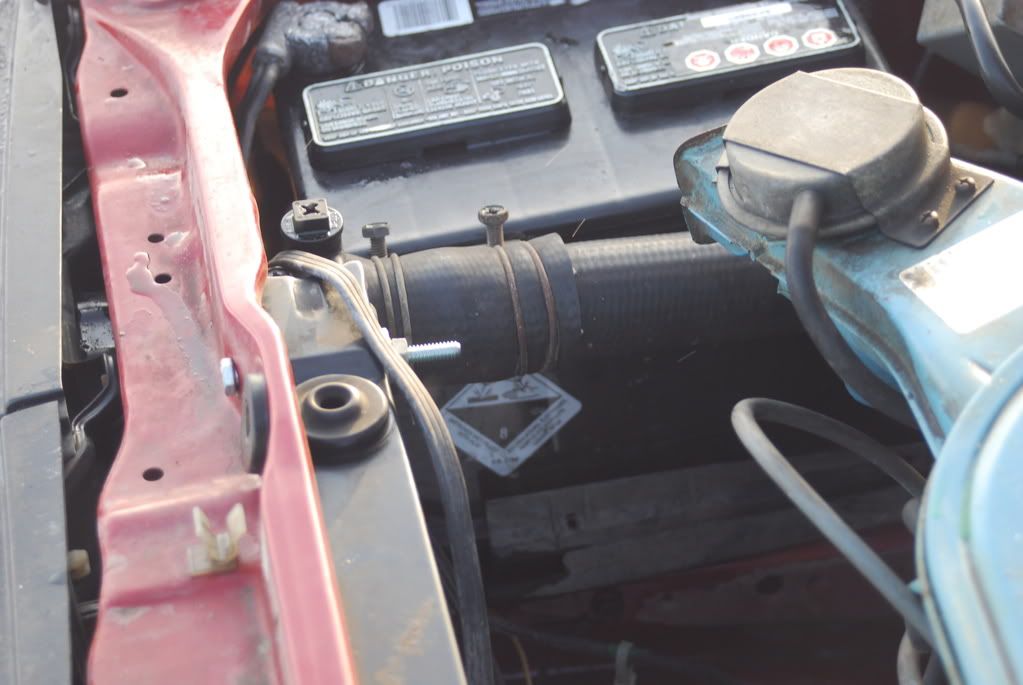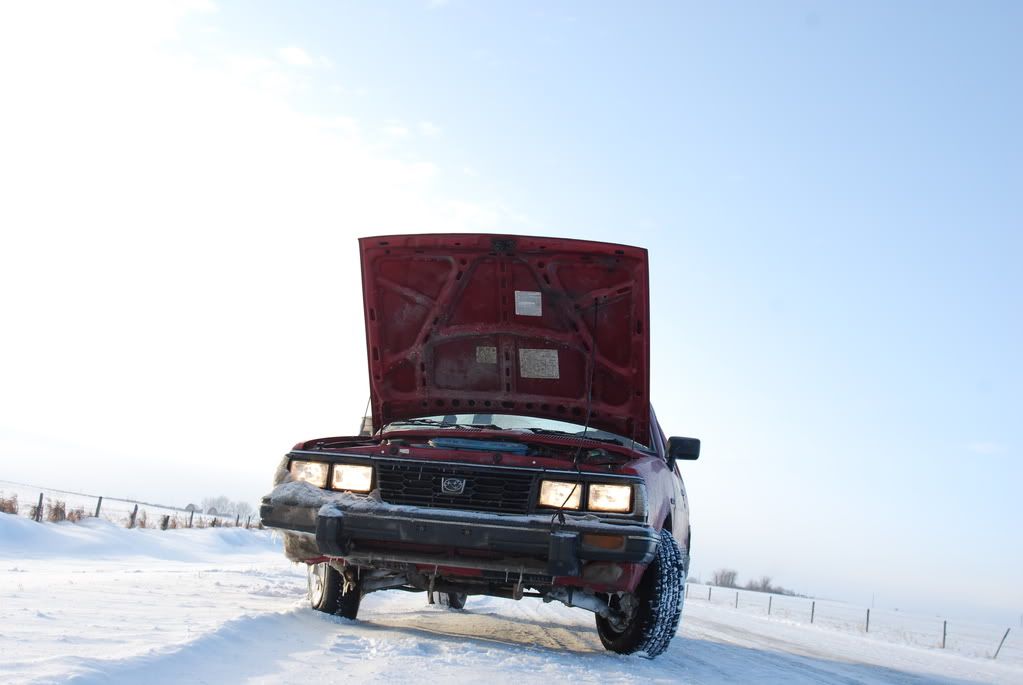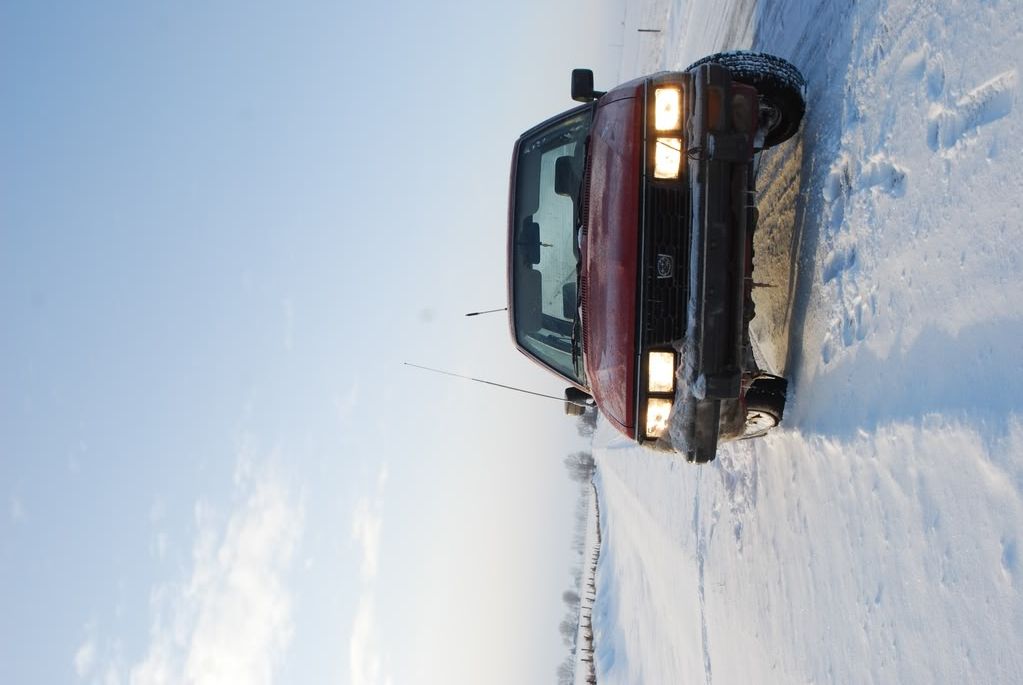 Trust me its not overheating.....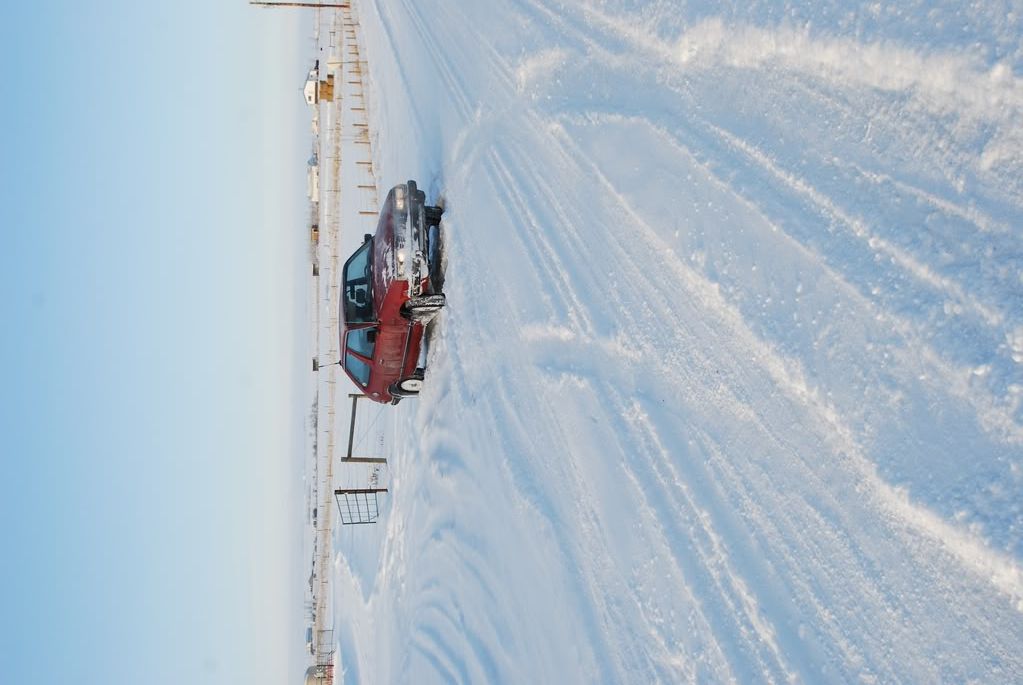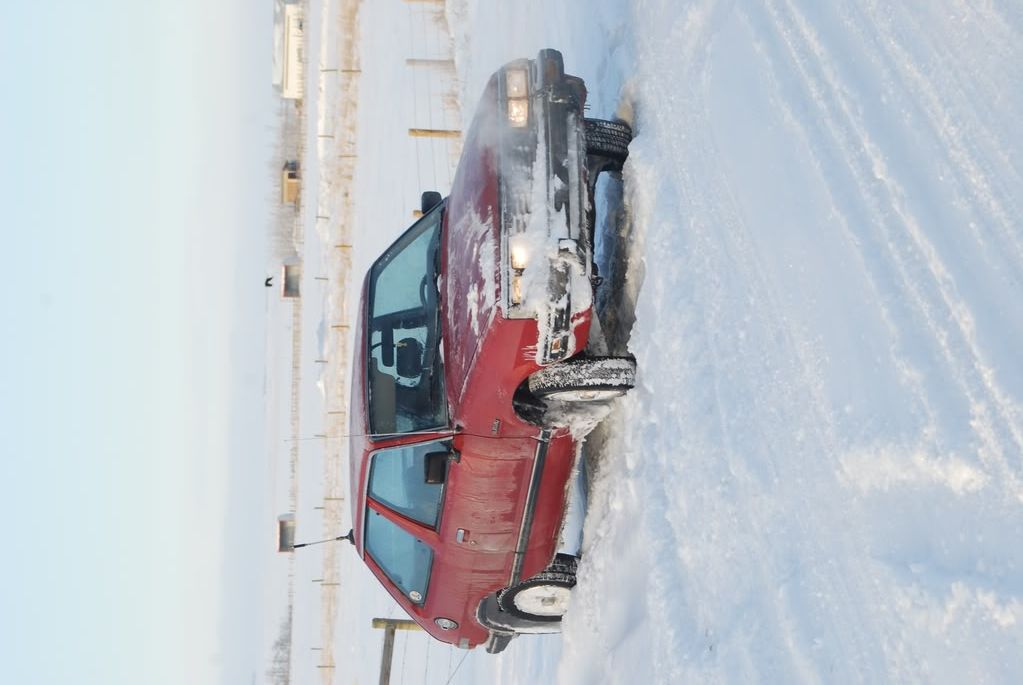 meh