John needed a little help on lifting and getting his Subaru running right. So I let him bring his rig over and stuffed it in the Shop, My buddy Rick also helped out, and this is what happened.
Before
And now with 3/4's of a lift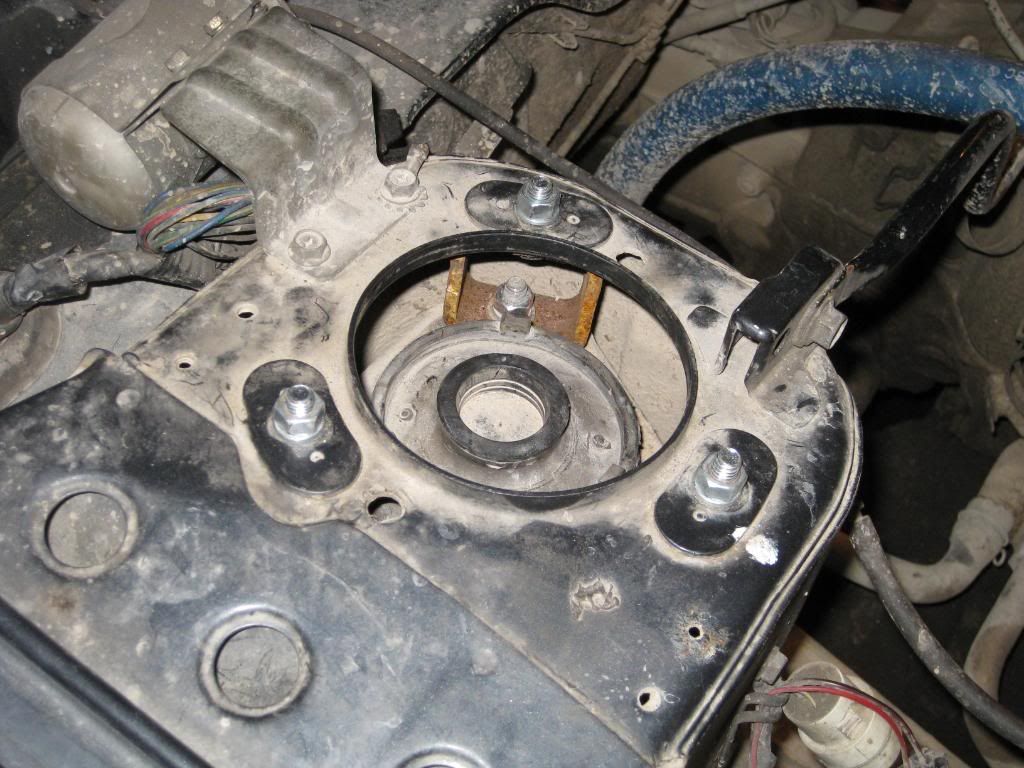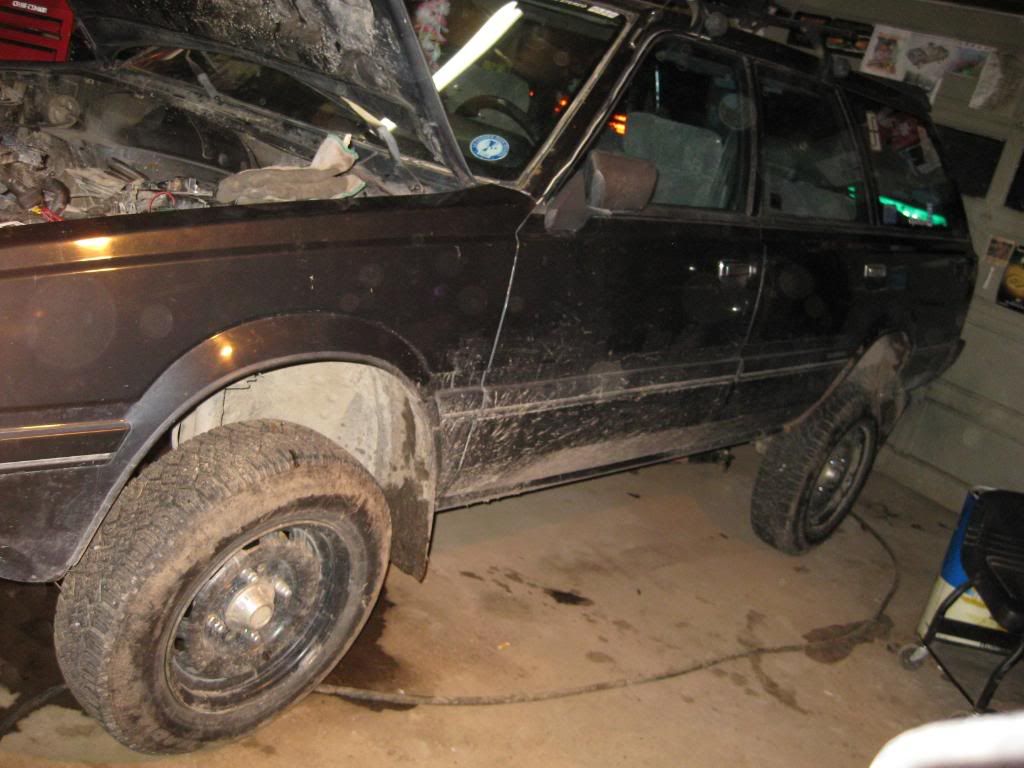 The rear is sitting on a jack still, one strut hated all of us and did want to be on this car anymore so we got to get one more strut and then She is GTG......(good to go)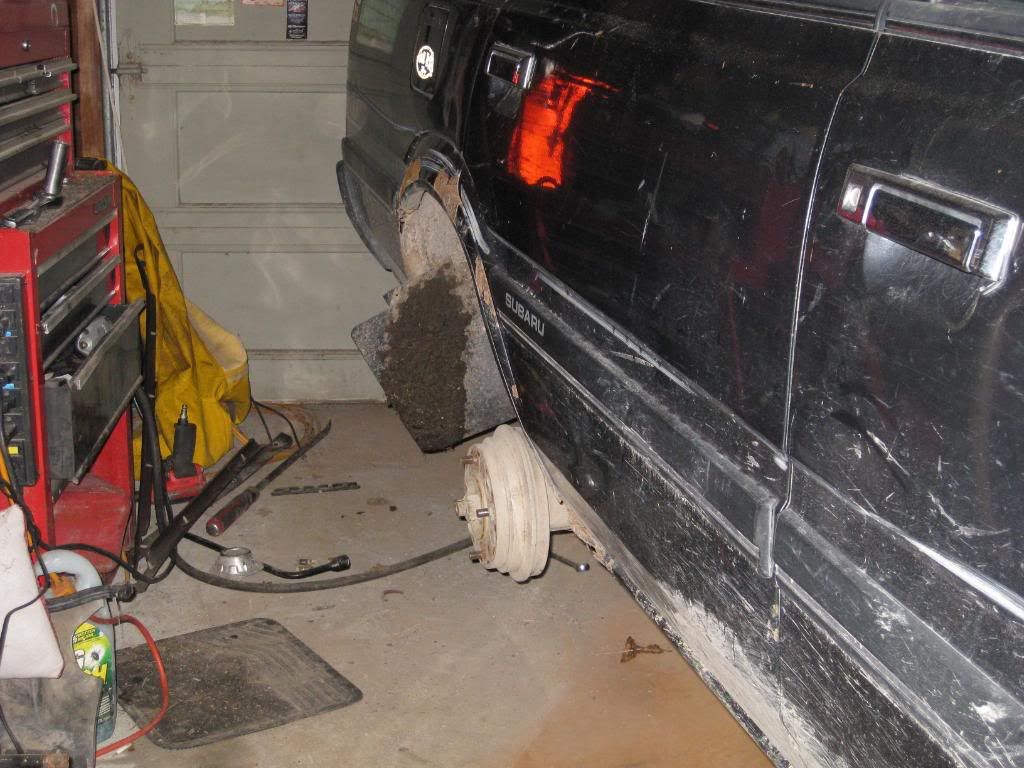 Maybe tomorrow I we can get a shot of it outside the shop, there aint enough room to get back far enough to get a good shot.
Jeff