This is what i am working with. A 1990 Jeep Comanche, Never mind the rear bumper, I broke it so i am going to remove it.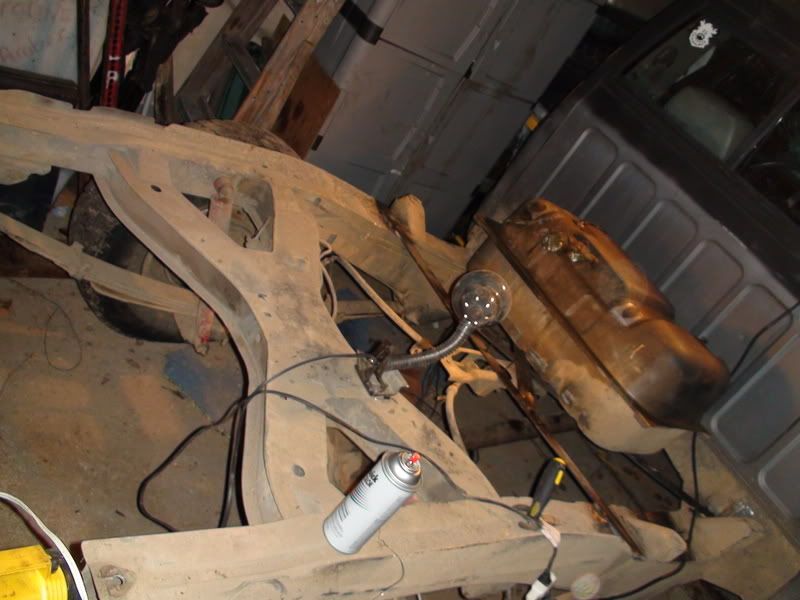 This is the basic idea of my build. Diagram A is the part that goes right behind the cab, I am going to run it a little above the cab so that I can add a front exo later. Am I going to need to reinforce the frame where it mounts? If so what are your suggestions?
Diagram B is from the back. The blue is the frame. The red is where it mounts to the frame. What do you guys think, Any suggestions?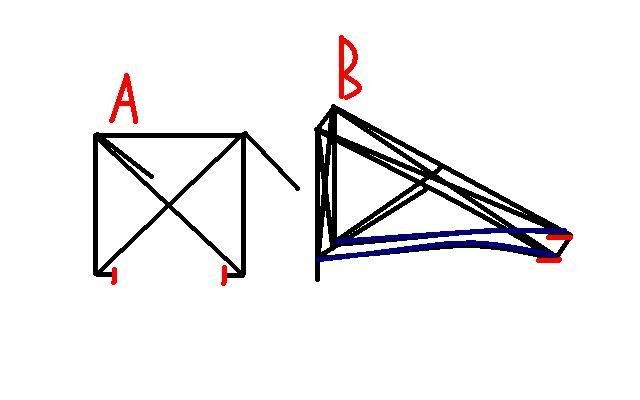 Next question I started building myself a bumper before I wrecked my truck, the bumper is the width of the bed made out of 3/16 wall 2x5. Should I use it as a base in the back? like diagram B, or should I build something new that is narrower? Mind you that I am going to full widths. I am going to add fenders later so that it is streetable.