I actually sold this last fall to a co-worker. Here are some pics and specs. 1986 Subaru Wagon, 29" SS TSL's. 2" lift. Custom stuff here and there. Faster than a Polaris RZR in a drage race. Weighted about 1700lbs.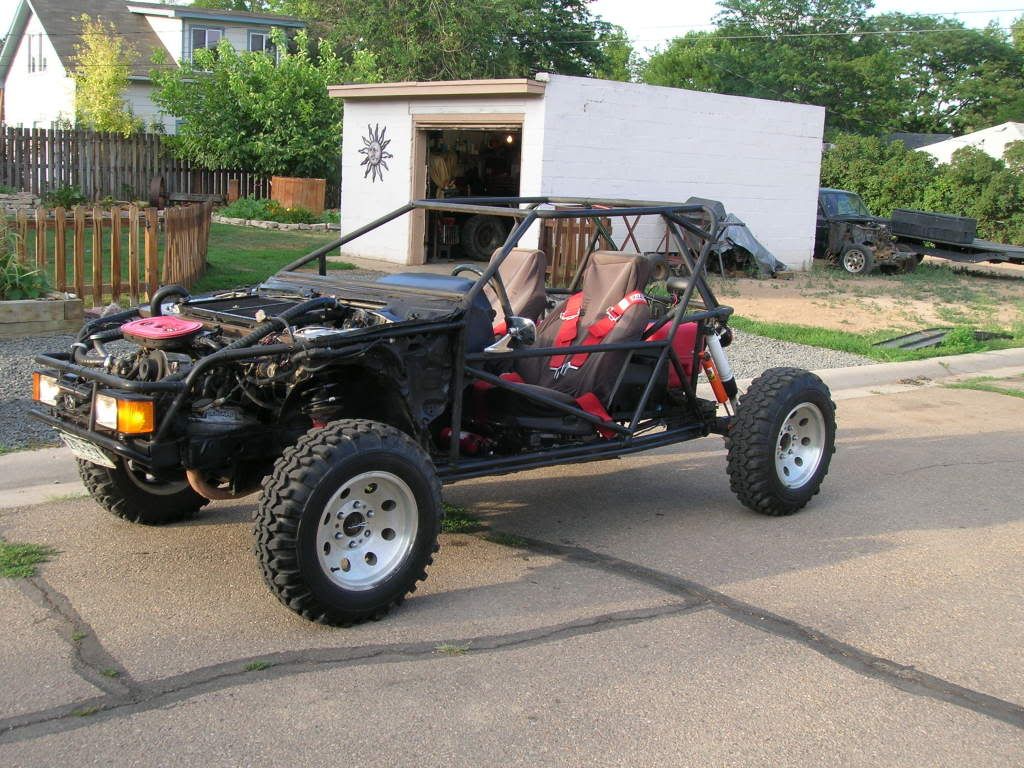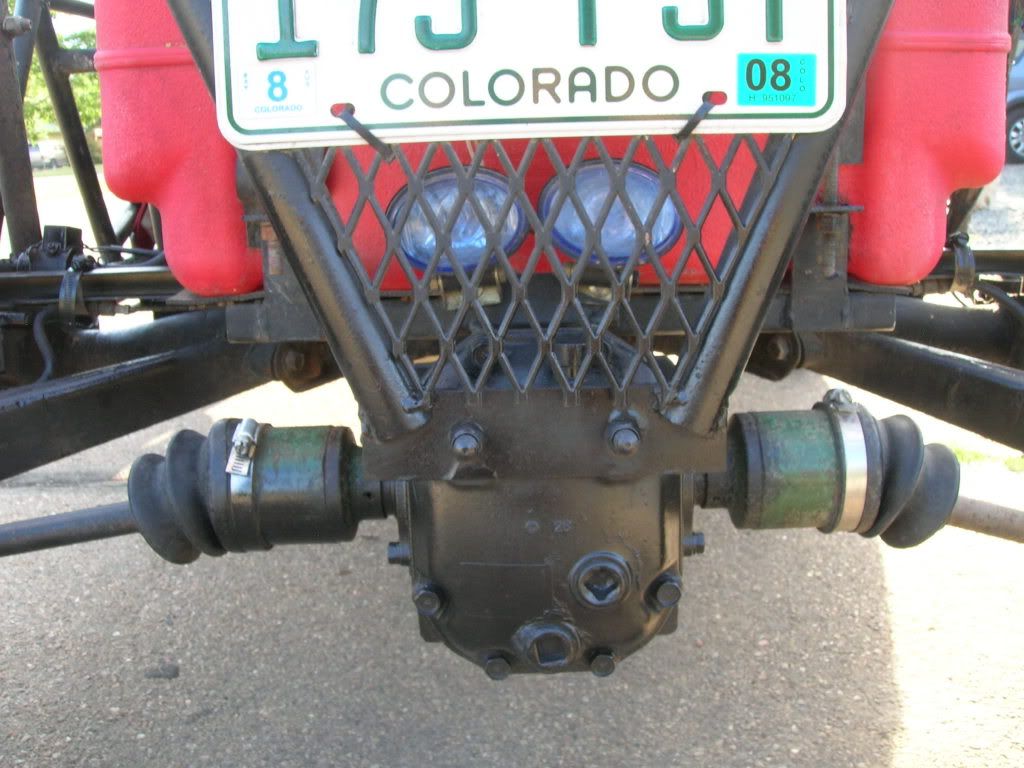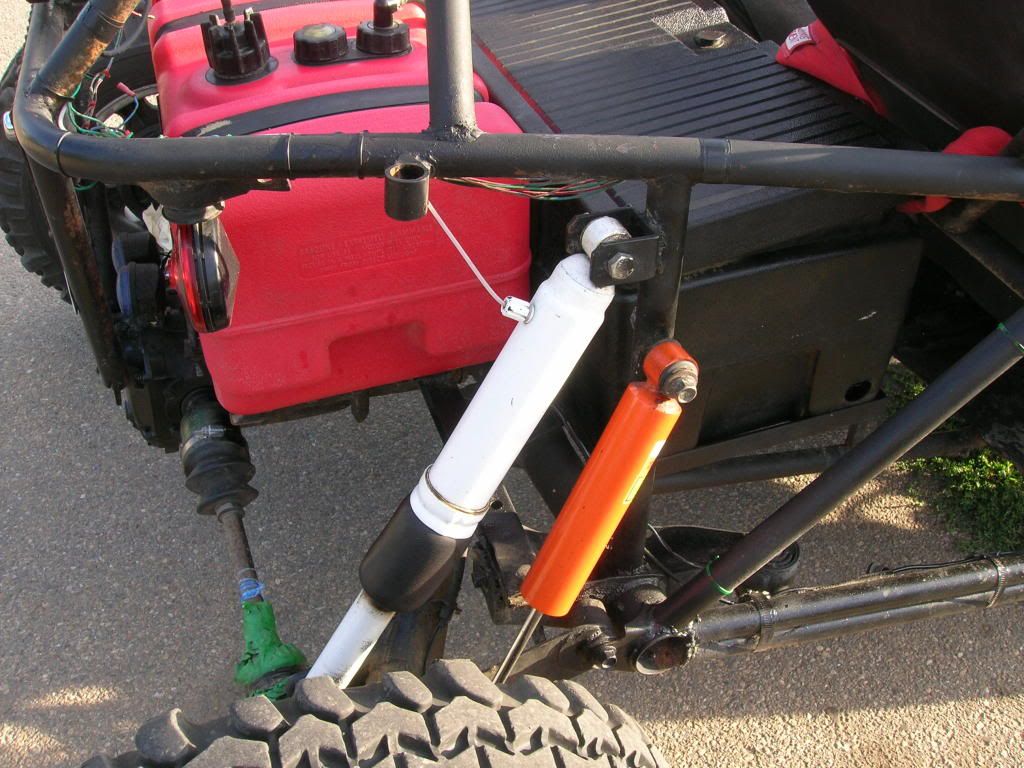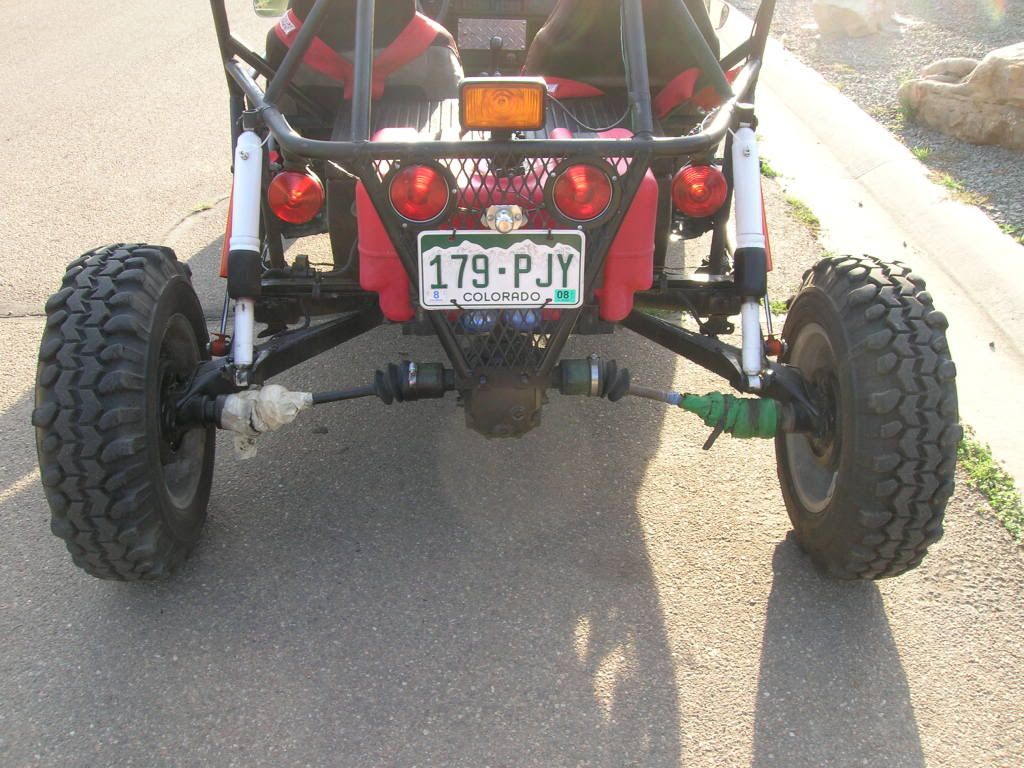 Here are some videos of the buggyroo in action.
http://www.youtube.c..._query=buggyroo
Edited by bigo1966, 30 January 2009 - 10:49 AM.