Some pics from Hardrock OHV park in Ocala FL.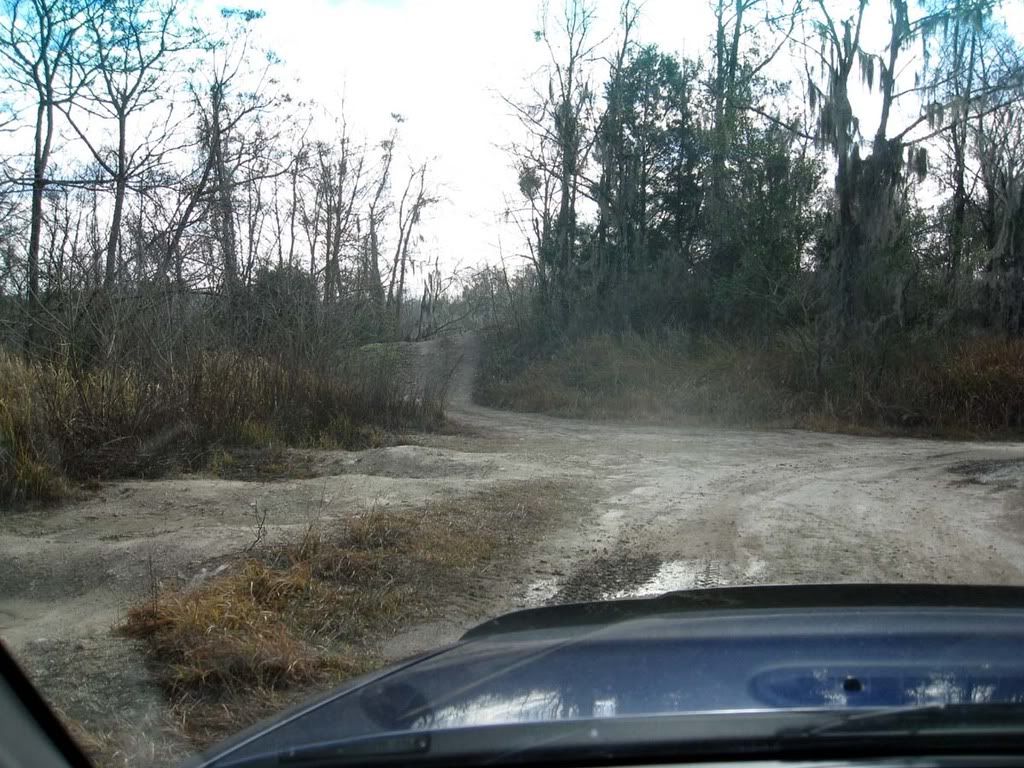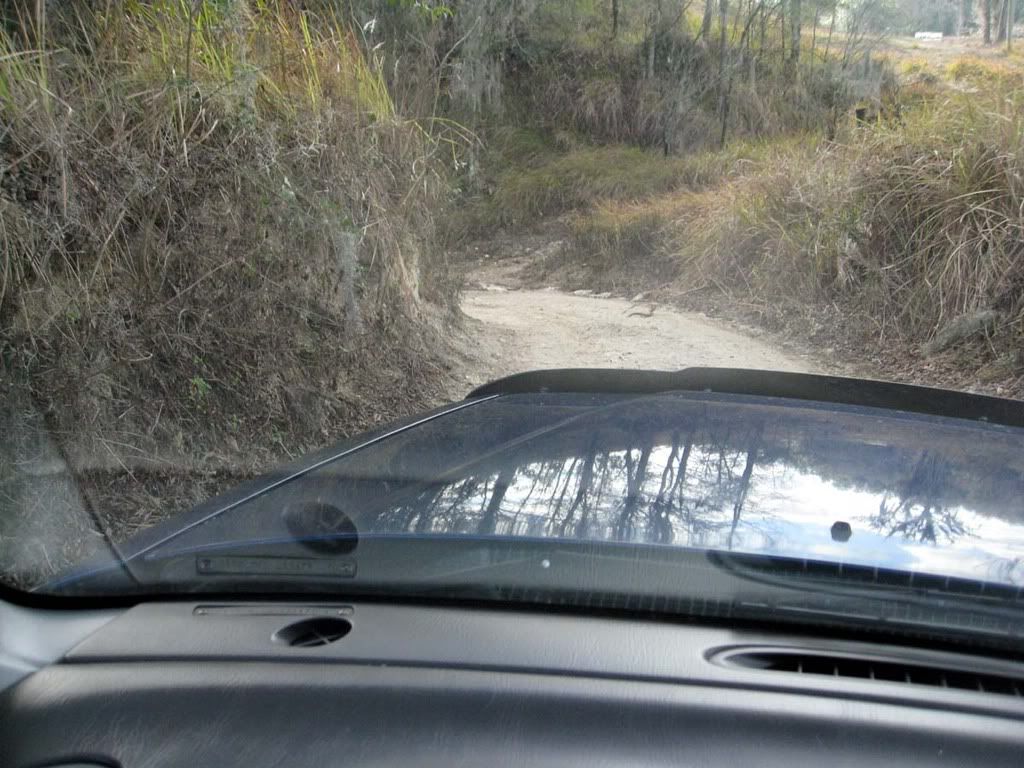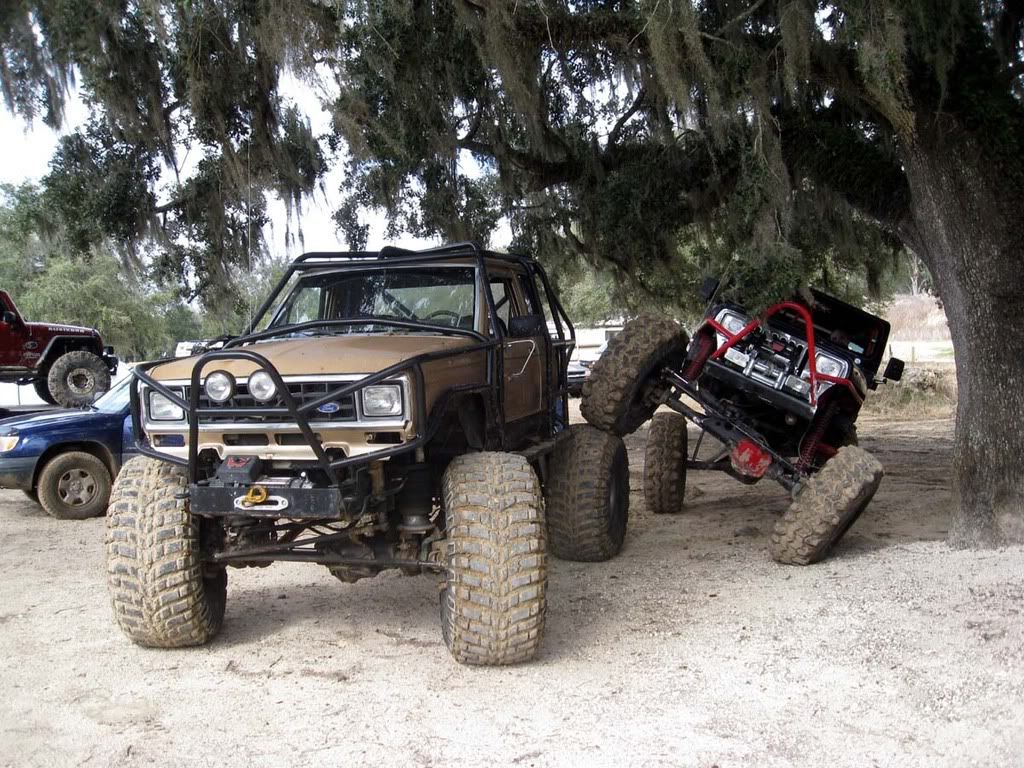 The Forester made it's bones today,did everything I tried and I climbed almost every hill in the park.
I've never felt so confident of it's offroad abilities.
Vids.
YouTube - Hardrock 1
YouTube - Hardrock2
YouTube - Hardrock3
YouTube - Hardrock4
Was to much fun,can't wait to do the 4eat lock mod and go back.
Edited by frogstar7055, 04 February 2009 - 08:58 PM.