Things could have gone a little better but we made it, Rick broke a ball joint, bent a radius arm, and broke out a window. Scott Pulled the blue bomber out for a run, it did good considering it was AWD with now Low range, Jared blew a rearend or his axles, not to sure which it was, Devon with the toyota had his battery flip over, and cause some issues, and I had my E brake stick on........Other than that it was a good run.
Video is being uploaded right now here is the link to my youtube deal
http://www.youtube.com/user/jpjumbo87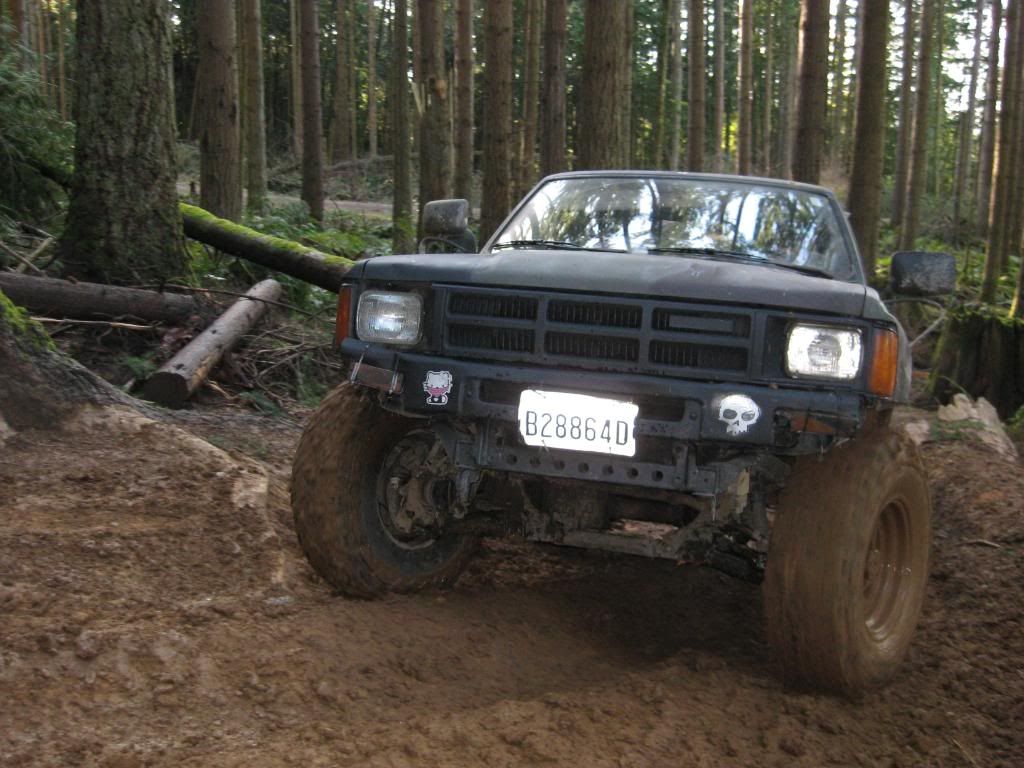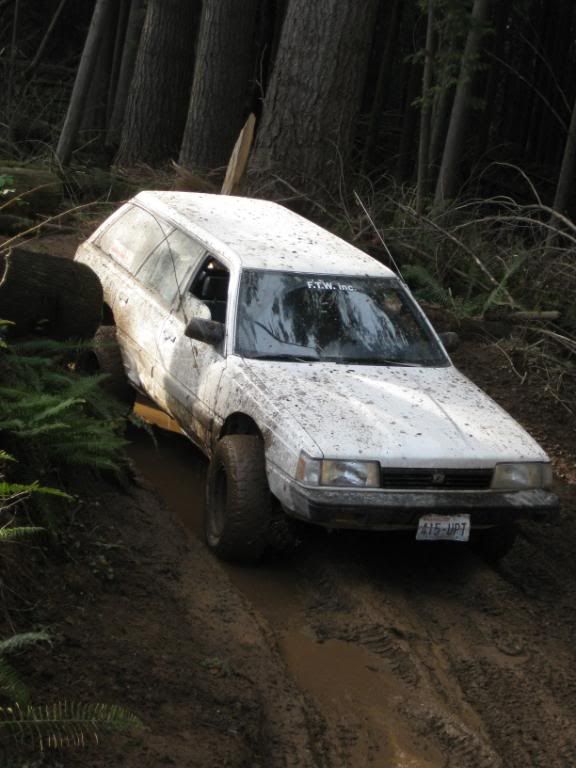 Jeff
Edited by one eye, 07 February 2009 - 11:42 PM.