Look what Santa left next to the dumpster!!!! I went in and asked if I could have it and the shop owner said Merry Christmass its yours. Its even all aluminum.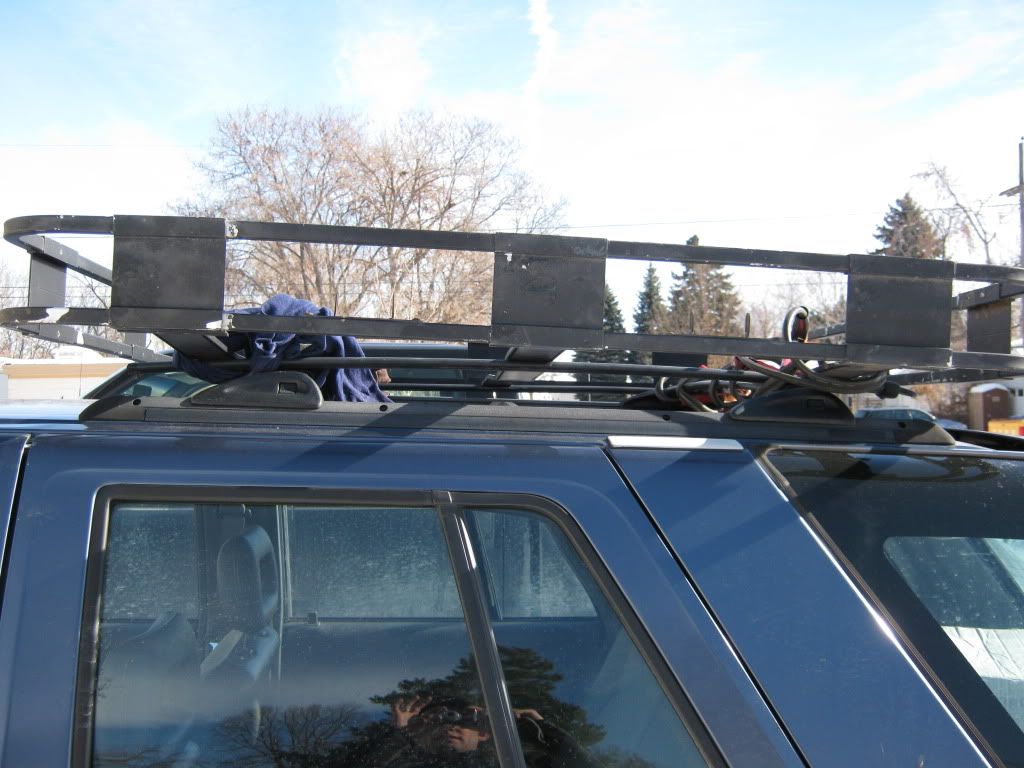 I strapped it to the top of the rodeo with a couple of shirts and some jumper cables.

Motor mount finally done, looks like something out of Mad Max for sure.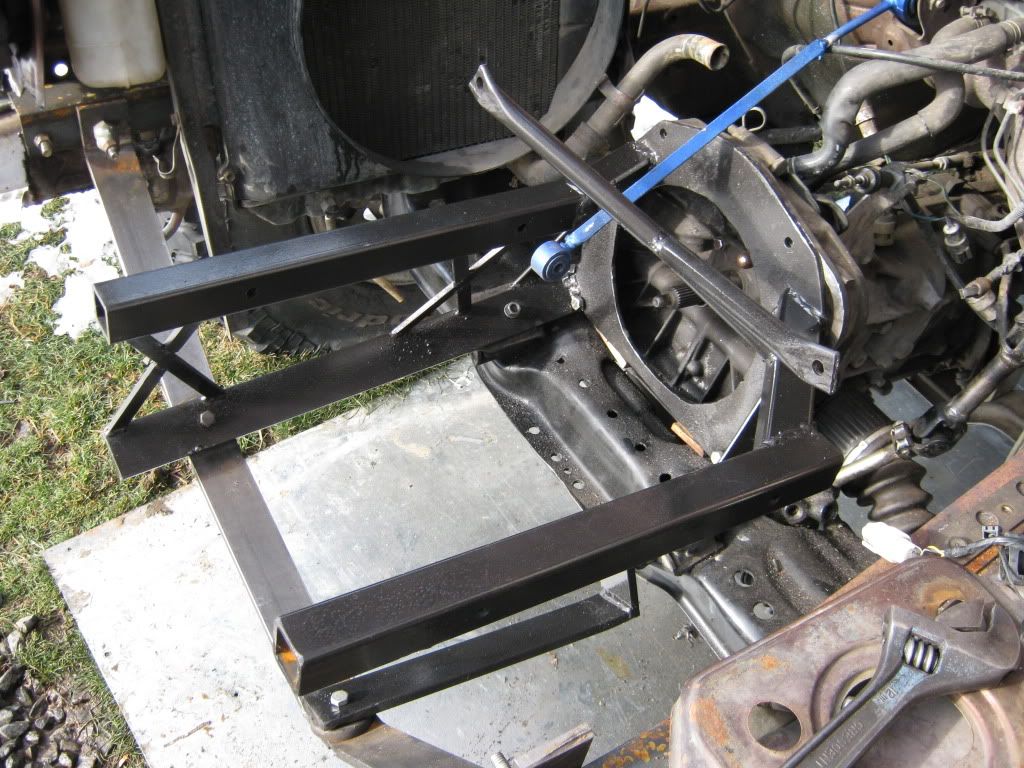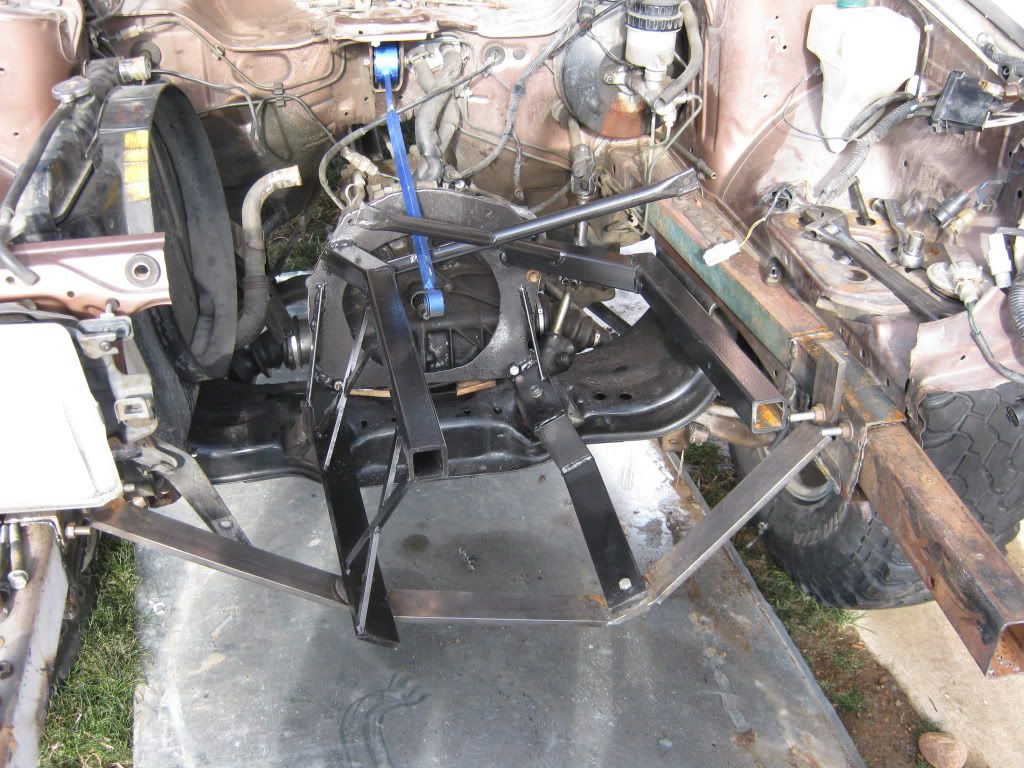 And a few pics of why I havent done anything to the car...