About 3 years ago my buddy Cody had an accident in South Mount Vernon, with his 85 hatchback, it has since sat at his house on jackstands for that whole time, this is what it looked like back in the day.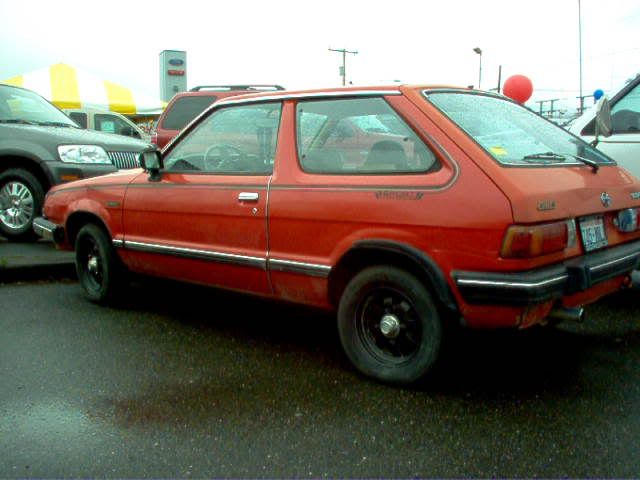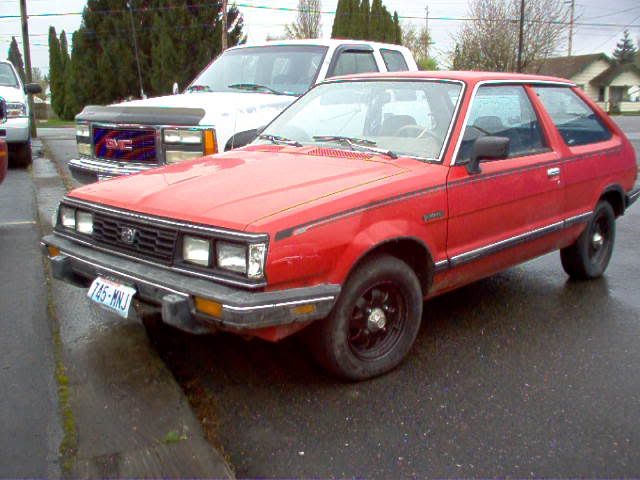 And then the day of the wreck, thanks to 3eyedwagon we have a pic!!
it smashed the drivers side hatch and the passengers side fender up. doesn't look too bad but the car is twist a bit.
So we headed down to his place and...........lifted it a bit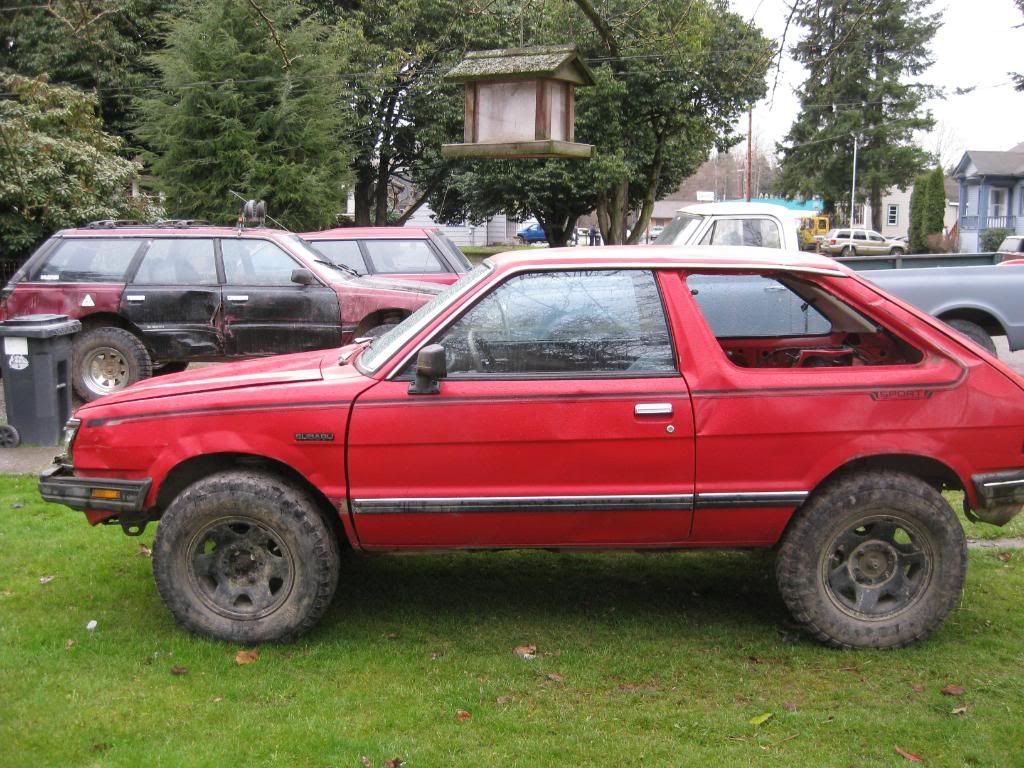 this is where the hi-lift jack came in hand.
Thank you to uncoolperson here on the board too, Andy, you'll be happy to know that parts of your car are living on one piece at a time:grin:
the RF area still needs some work if anyone is wondering why the tire is so whacked out
this is for McBrat
This car is for off road use only so there are 2" blocks in the front and the 19mm under the seat is all the way up, here is what it looks like in the front strut area.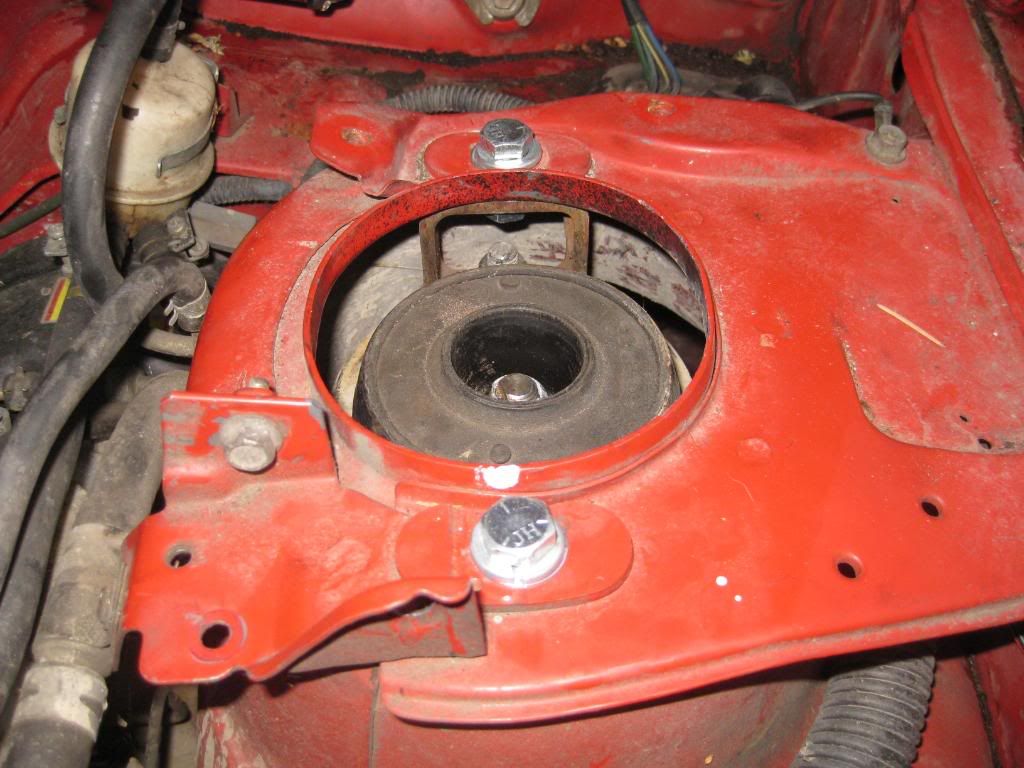 The best part about this story is, there is one more hatch that has been saved, for now, from being parted out, I'm pretty sure with a bit more work this thing will make a good little wheeler............
Jeff
Edited by one eye, 23 March 2009 - 09:37 PM.