Yah I know another suby build thread

But this one is mine dang it, and it is the offroad forum. So here goes
What it is:
85 GL Wagon
5 Spd D/R
What has been done/is in the works:
6in monster lift (thanks monstaru & beastIdrive)

EJ22 adapter plate (beastIdrive)
Tore out the toasted manual rack and replaced it with a power steering rack and lines
Took off all the rubber trim
custom built steerng linkage
Aquired a wrecked donor car for EJ22 and pulled it and now and starting to go through it.
What is still in the works:
Shift inkage and stabilizer
rear disc brake conversion
EJ22 conversion

Plus a ton of other crap that goes through my head daily. But I want to get it running and driving first, before I tackle the other stuff
A special thanks and shout out to "monstaru" of rthe inspiration, motivation and help. A second shoutout to "beastIdrive" for the monster lift and plate. Man aint nothing going to break that stuff.
Now for some pics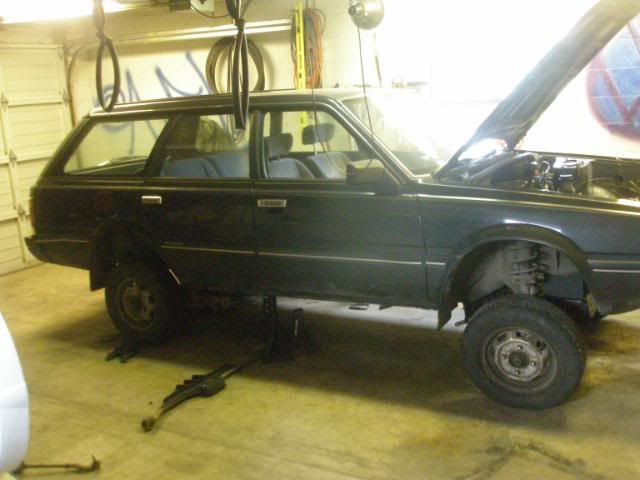 monstaru gettin' jiggy with the radius rod mounts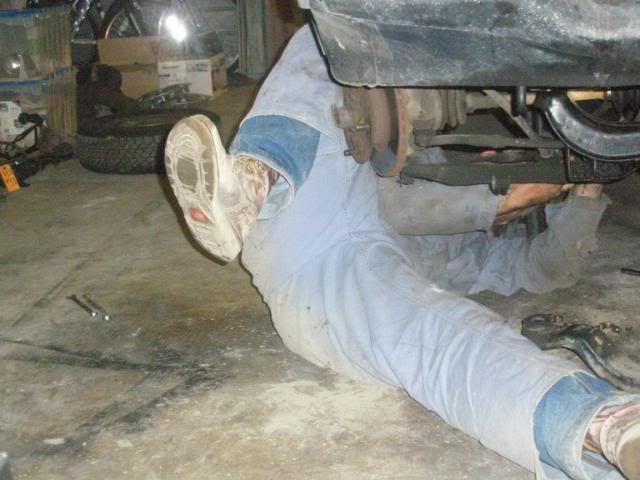 I need some 31's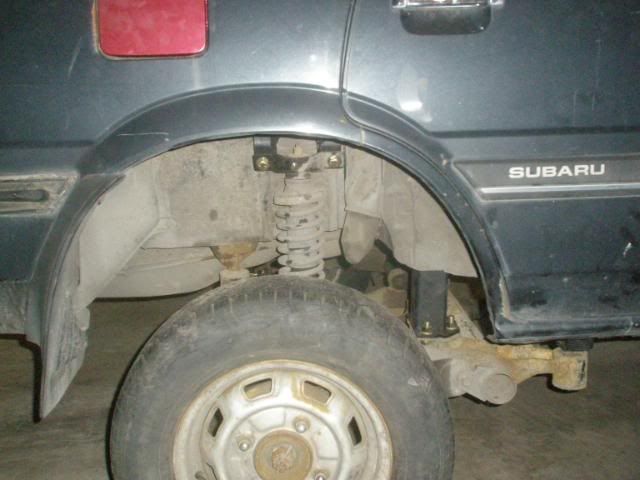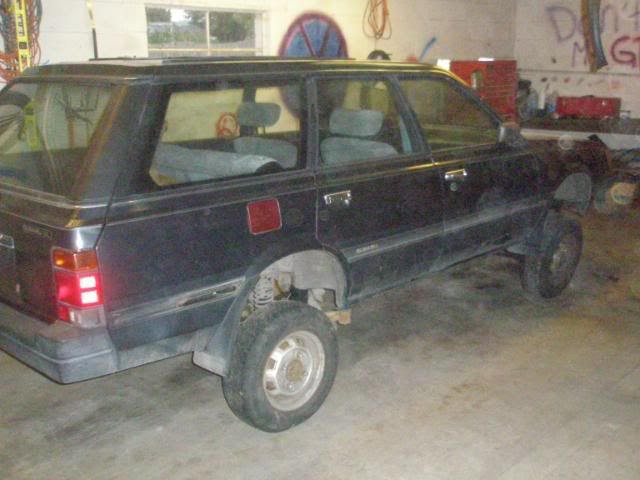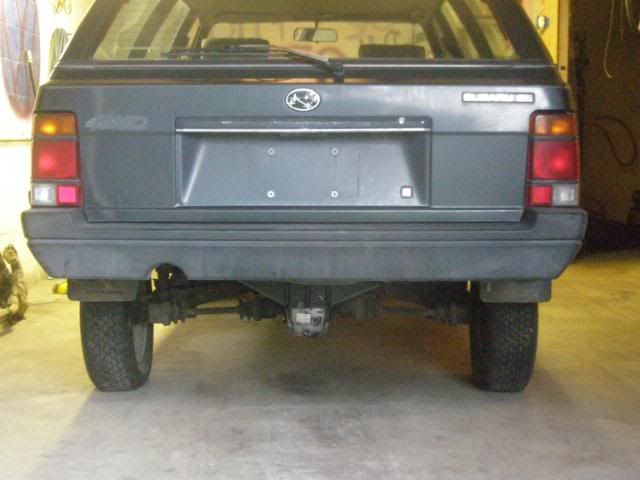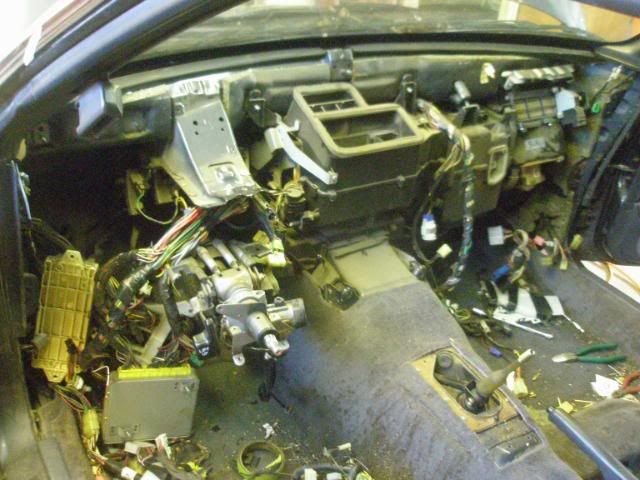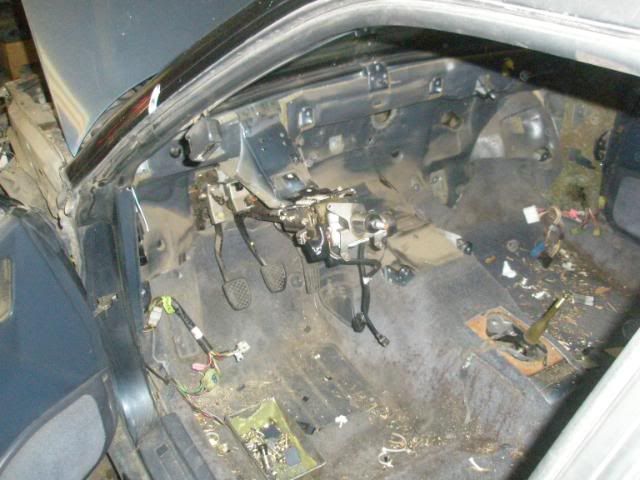 holy crap numbchux where are you

she need some resealing done, but it was a one owner car, with all maintainance receipts
Thanks for watching
Cheers