Went and got stuck in the mud and water.
Didn't get pics of the event but got pics of aftermath.
When I got it pulled out and opened the door water poured out like a waterfall out the door.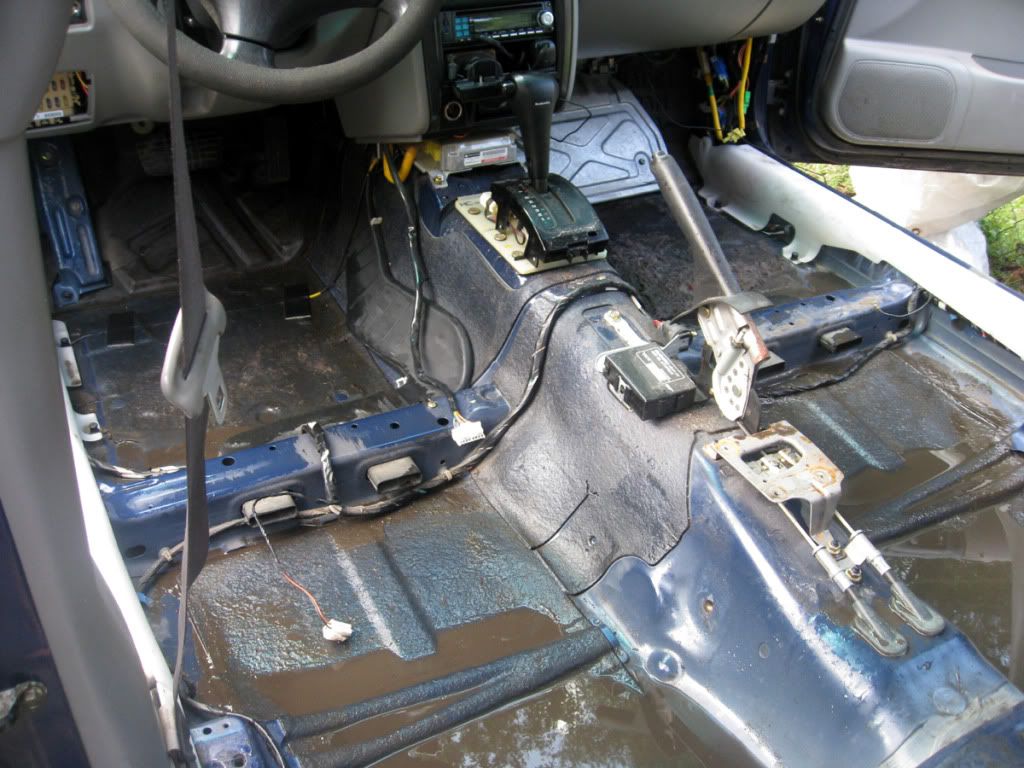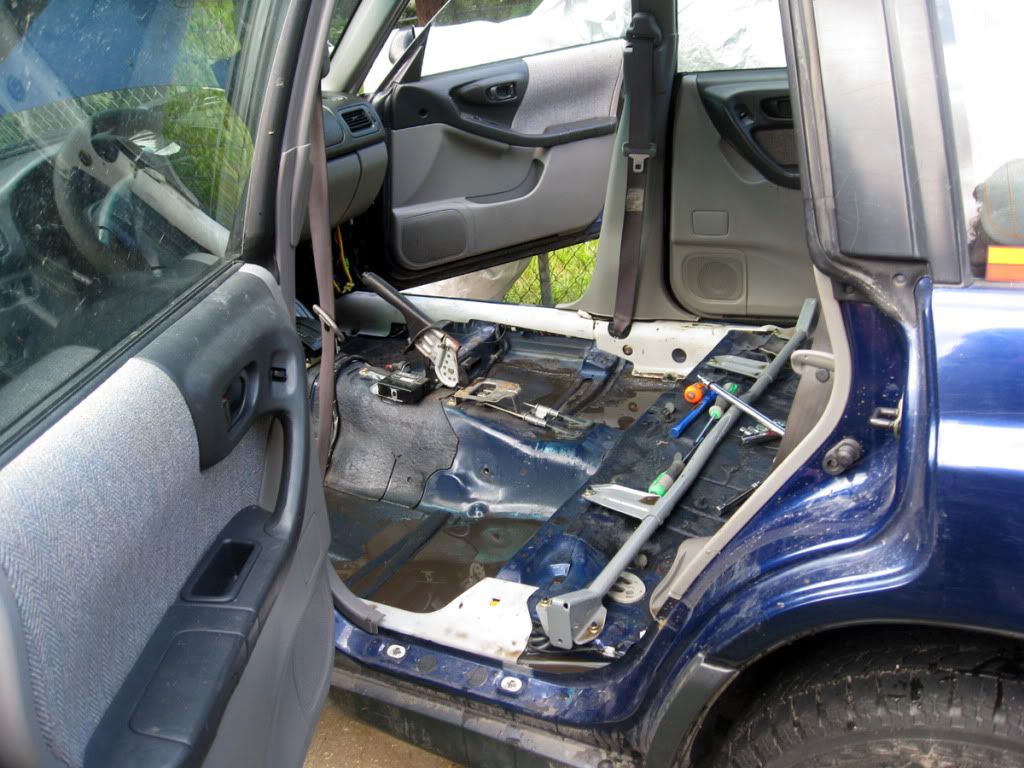 It stalled while in the pit so I had truck that pulled me out tow me back to the house,just a couple of blocks.
It was shorting out like crazy and I just disconnected the battery and started the drying out process.
Not sure yet if I'm screwed but I'll do whatever I gotta to straighten it out.
You'd think I'd learn.